Turrialba Volcano National Park, Costa Rica
The Turrialba Volcano National Park (Parque Nacional Volcan Turrialba) remains one of the least visited in the entire country. The volcano sits at 10,919 ft (3,328 m) along the southeast end of the Central Volcanic Corridor. From the summit on a clear day, the picturesque view includes the Atlantic coast to the east and other volcanoes such as Barva, Poas and Irazu.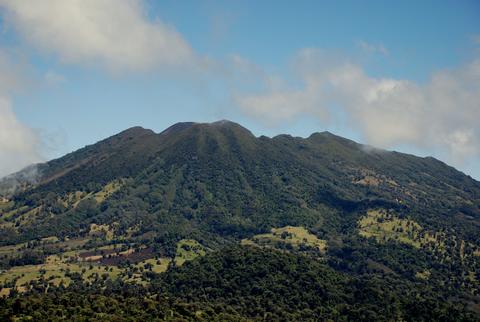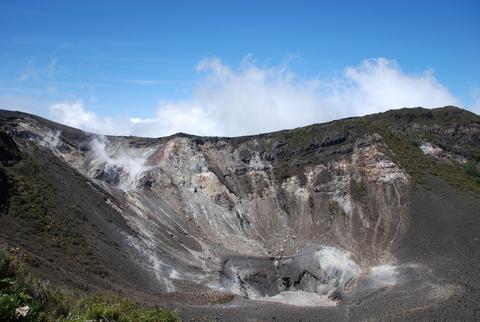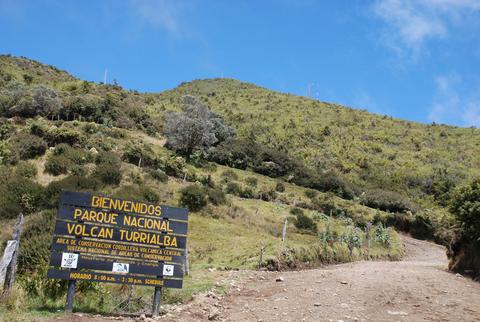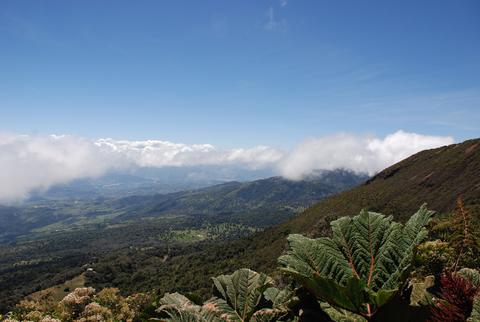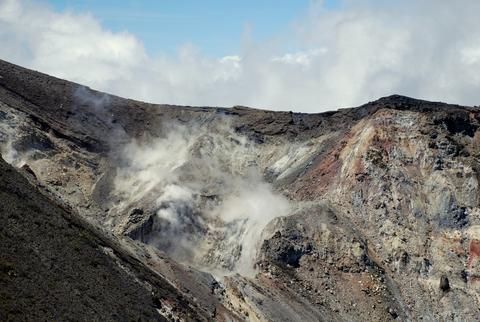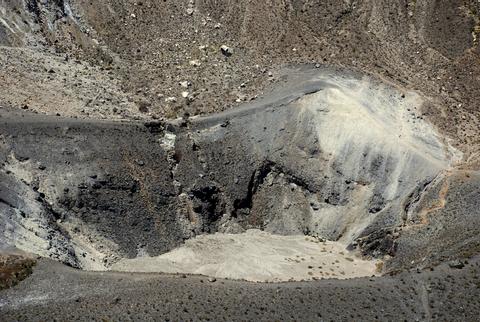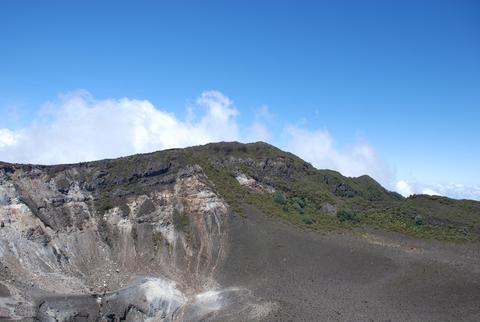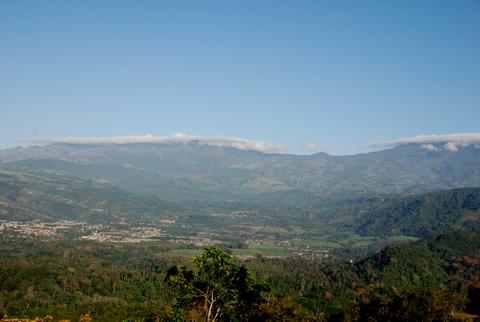 Due to recent volcanic and seismic activity, the Turrialba Volcano National Park is currently closed. The most recent eruptions were a series of eruptions on March 12 that resulted in closing the SJO airport and spewed ash throughout the central valley. Turrialba erupted again on March, 13 forcing the SJO airport to remain closed. These eruptions were phreatic (which include ash, gas, and mud) and strombolian (which includes magna). Ash from the eruptions reached areas around San José and made it to the provinces of Alajuela, Limón, and Heredia.
Prior to this period of volcanic activity, the last major eruptions occurred in 1866. Fumarolic activity, however, has remained constant from the summit of the highest peak. There are three well-defined craters located at the top, the most profound of which measures 164 ft (50 m), giving the impression of a lunar landscape similar to that of the Irazu Volcano. In fact, many people call them twin volcanoes due to their similar characteristics and close proximity.
The beautiful volcano covered in dense vegetation looks out over approximately 3,900 acres (1,577 ha) of mostly montane rain forest. A large portion of Turrialba Volcano National Park is made up of primary and secondary forest, which is where it is most common to view the smaller wildlife scurrying around. Hiking along the trails allows you to see the various lava flows that give evidence to the once flowing rivers of hot magma. Once on the apex, various viewpoints along the well preserved trails around the rim of the summit give spectacular 360º views.
The city of Turrialba was once the gateway to the Atlantic coast. Now, it is a great starting point for many activities, especially visiting Turrialba Volcano National Park. The town of Turrialba is located approximately 44 miles (71 km) east of San Jose. From there the national park is just a short drive away. It is recommended to have a 4WD vehicle if you plan on accessing the park on your own. The town offers little in the way of services and admission to the park is approximately $7.