Viento Fresco Waterfalls, Costa Rica
Settled just off the road that leads to Monteverde and Santa Elena, the four Viento Fresco Waterfalls are a fun way to break up the drive and take a short hike. There are many travel routes that go through the rugged Tilaran mountains and if you have the time the Viento Fresco Waterfalls (Fresh Wind Waterfalls) will be be waiting.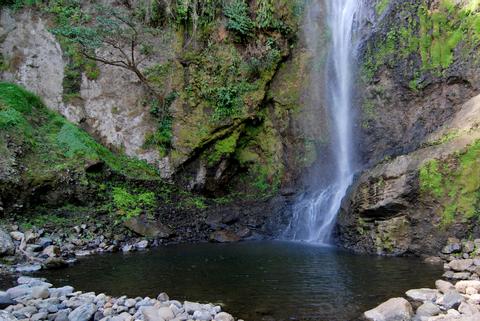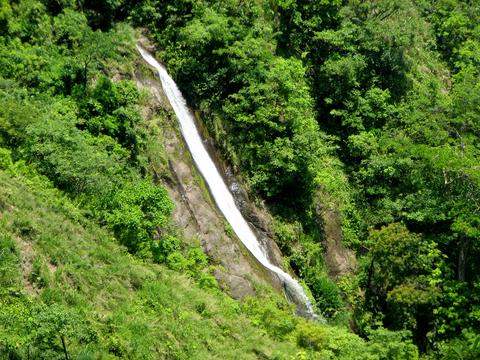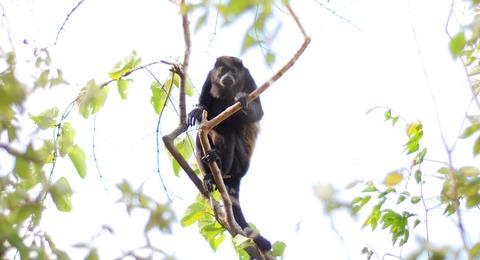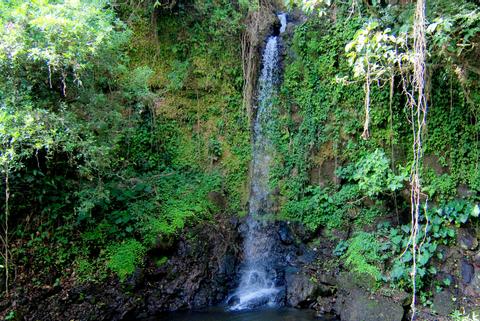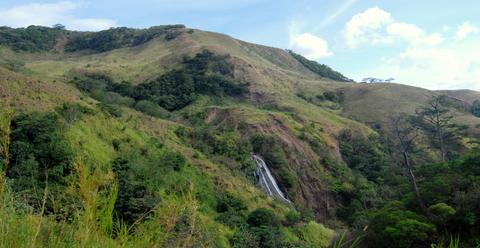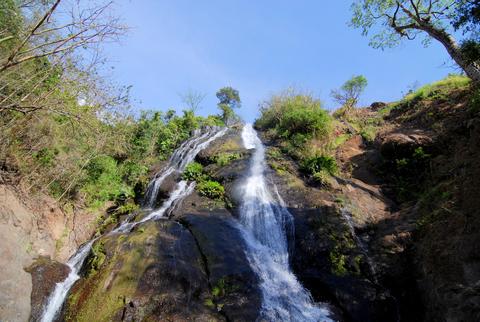 Along the trail you will encounter water cascades from heights that range from 66 ft. to 283 ft., forming a few pools that are perfect for swimming. However, you might want to warm up in the sun first, as the water tends to be quite cold. The area surrounding the waterfalls is abundant with colorful flowers and grassy areas, making it an ideal spot to simply relax or have a picnic. When visiting the Viento Fresco Waterfalls, have your camera ready and your memory card empty, as you'll surely want to snap a few shots of these idyllic falls.