Atenas, Costa Rica
Many people venture here to relax in total privacy and enjoy waterfalls, coffee plantations, and spectacular views of the Central Valley and surrounding area. Bordering on the southern boundary of the Alajuela Province, this small Costa Rican town promotes hospitality and boasts one of the world's best climates imaginable. The temperate conditions make Atenas the perfect destination for enjoying what makes Costa Rica such a special place.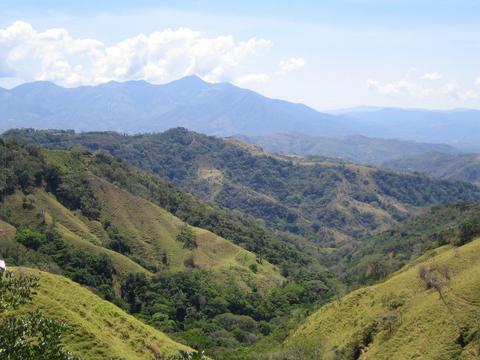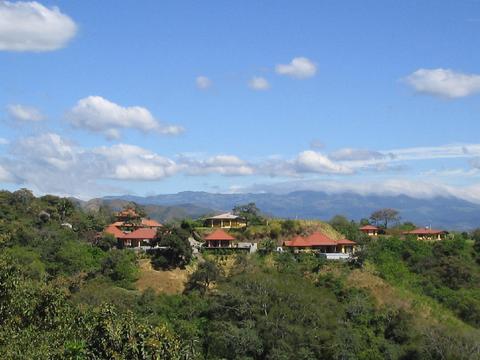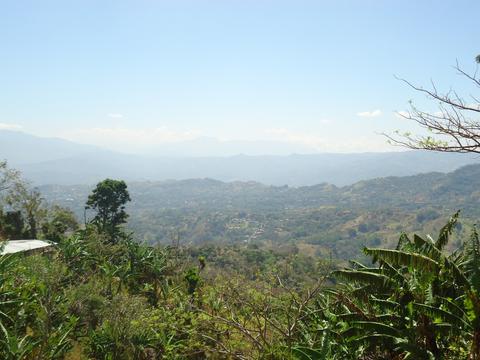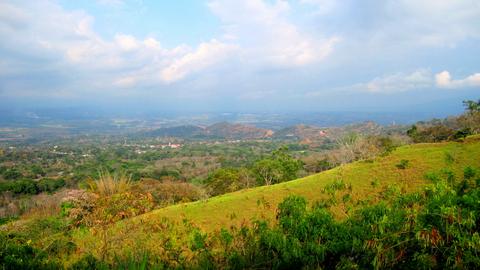 There are numerous hotels, B&B's, and rental homes to chose from, providing distinguished accommodations in this charming community. Atenas sits just 20 minutes from the International Airport in Alajuela, allowing quick access to the greater metro area while supplying a tranquil escape from the hustle and bustle of the bigger cities. It is also a great base for exploring the smaller, yet attractive cities to the northwest of the Central Valley such as Sarchi and Grecia. The breathtaking beaches of the Pacific sit within an hour's drive away and are not to be missed.
Just south of the town of Atenas is where you will find the Zona Protegida Cerro Atenas, which protects 2,224 acres (900 ha) of forest and helps to restore and maintain the natural ecology.
Atenas has an alluring laid back pace of life and a very hospitable feel, therefore spending any amount of time in this community will add to any vacation. Atenas is located on Highway 3 between Alajuela and San Mateo.