Explore the lush natural landscape and warm tropical sunshine on local beaches while staying in the luxurious villas at Recreo. Located 20 minutes from La Cruz, in the Guantecaste province, Recreo's visitors are treated to a relaxing ambiance and picturesque sunsets.
Featured in:
Luxury, Cabins and Villas, Isolated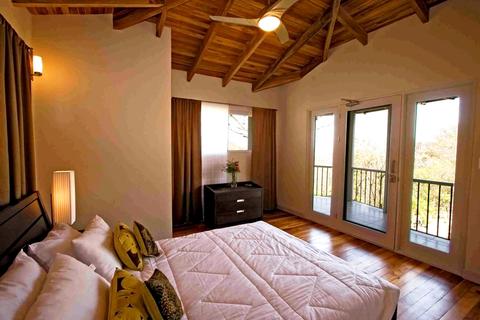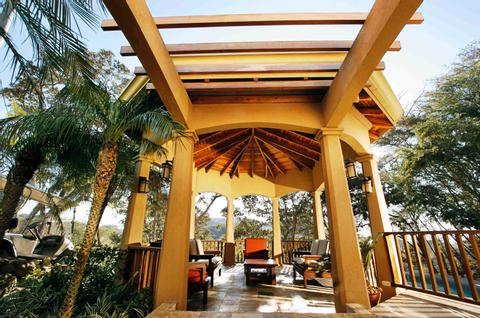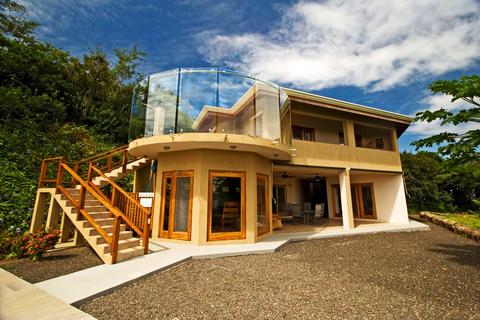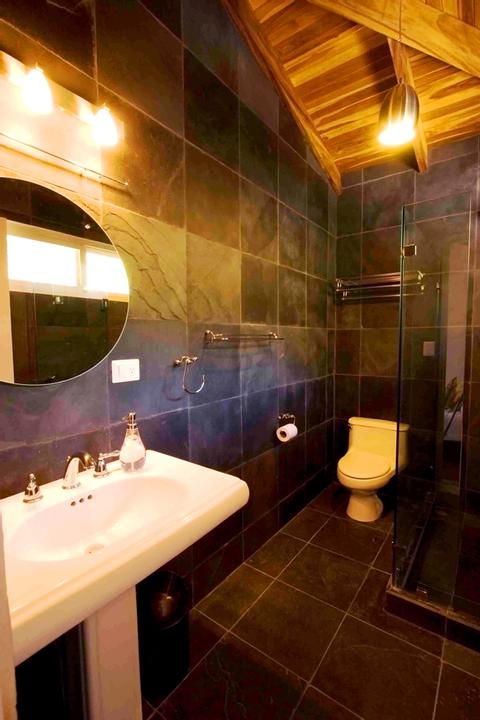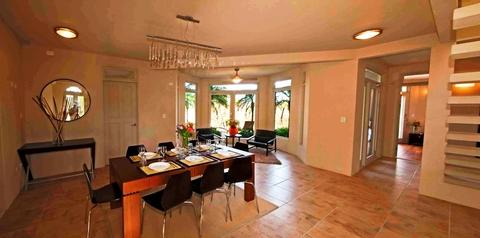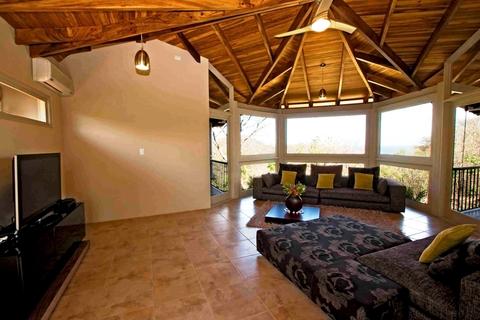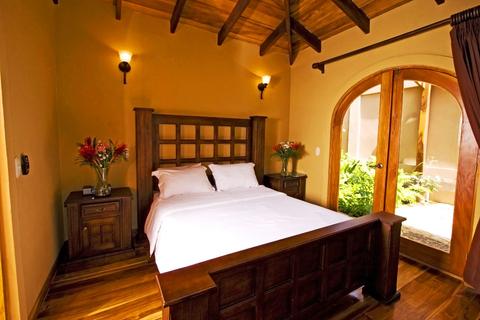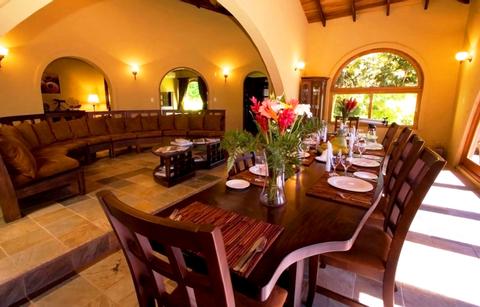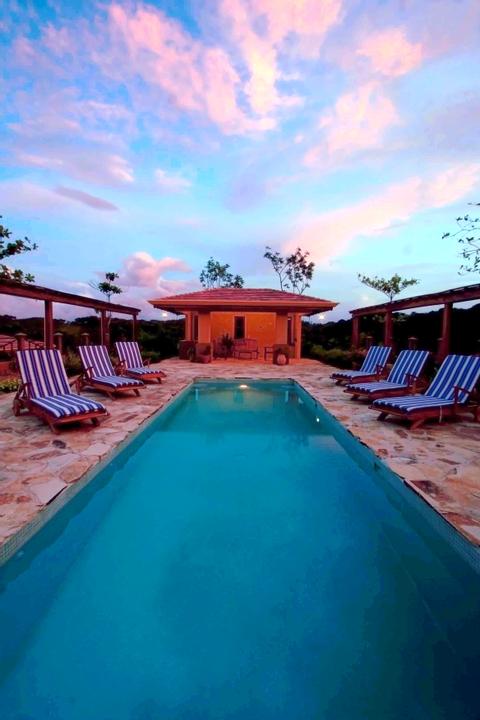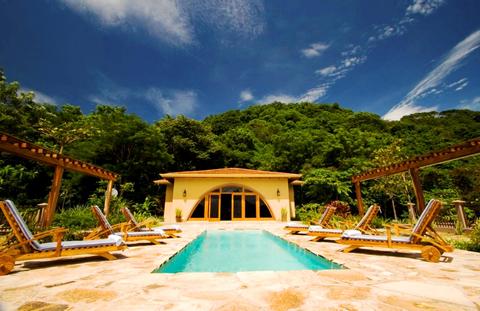 2:00 p.m. check in
12:00 p.m. check out
Spa Services
Swimming Pool
Wireless Internet
Attractions & Sites
60 km
Set in the remote location nestled in the Salinas Bay, Recreo's serene beaches and rainforest offer its visitors an opportunity to immerse themselves in the natural beauty of Costa Rica. Within this 63 acre gated mountain estate, lay two mountain tops and 8 beautifully crafted villas. The indoor-outdoor lifestyle offered by these unique villas allow visitors to harmonize with the environment and relax at the feel of the cool ocean breeze. Whether you're exploring with your family or looking for a romantic getaway, the stunning beauty and excellent staff will ensure a memorable stay.
With only a few local restaurants that serve up traditional Costa Rican cuisine and a couple small towns nearby, visitors are able to experience the supreme tranquility of the natural landscape. Spend a day exploring the secluded, white sand beaches of Playa Rajada and Playa Jobo, or plan an adventure to the nearby Parque Nacional Guanacaste or Parque Nacional Santa Rosa. From their white sand beaches and mangrove swamps to the dry tropical forest, these national parks host unique habitats that support an impressive diversity of flora and fauna.
IMPORTANT NOTE: children under 5 years old are not allowed in this property.
More Property Amenities
Air Conditioning
Cable TV
DVD player in Room
Fan
Hair Dryer
Hot Water
Jungle View
Kitchen
Laundry Service
Ocean View
Private Parking
Safe Deposit Box
Tennis Court
Accommodations
Five Bedroom Villa- Casa Grande
Sleeps 10
Air Conditioning
Cable TV
Fan
Hair Dryer
Hot Water
Wireless Internet
DVD Player
Living Room
Four Bedroom Villa- Cielo Bonito
Sleeps 8
Air Conditioning
Cable TV
Fan
Hair Dryer
Hot Water
Jacuzzi
DVD Player
Living Room
Two Bedroom Villa- Su Casa
Sleeps 6
Air Conditioning
Balcony
Cable TV
Fan
Hair Dryer
Hot Water
DVD Player
Living Room
Patio
One Bedroom Cabana
Sleeps 2
Air Conditioning
Cable TV
Fan
Hair Dryer
Hot Water
Wireless Internet
DVD Player
Patio