Bahia Salinas, Costa Rica
Bahia Salinas is located in the far northwestern corner of the Guanacaste Province, near the border with Nicaragua. It is a remote and often windswept destination with scenic bay views and charming, untouched beaches. It is a relaxing place to experience rural Costa Rica and nature, and it can be a thrilling location for world-class wind surfing and kite boarding.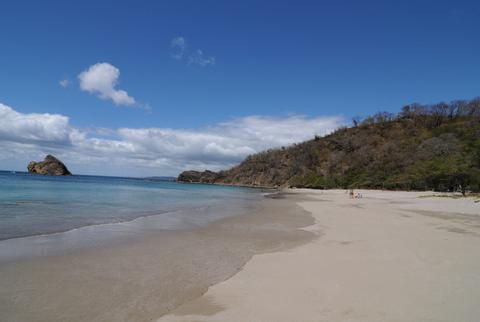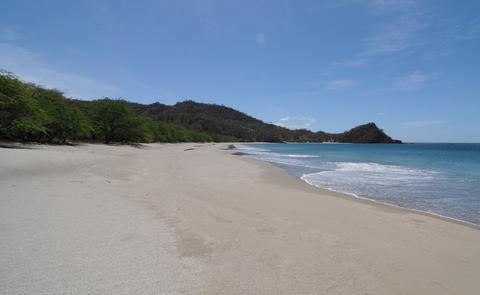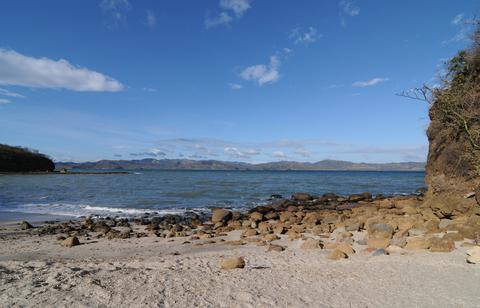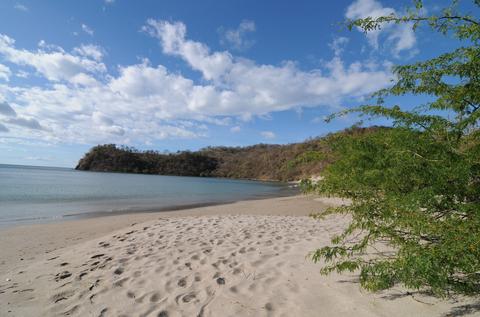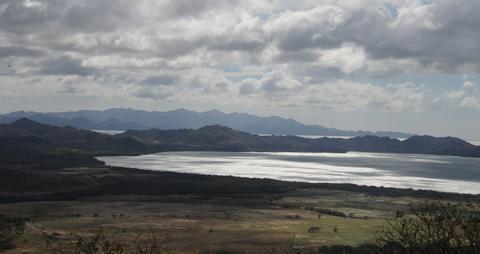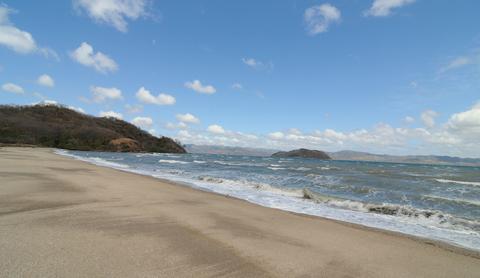 Constant winds funnel through Bahia Salinas, with the sturdiest winds blowing from November to March. The wind's regular pattern and the bay's sandy beaches make Bahia Salinas a great location for travelers who want to take wind or kite surfing lessons. For other visitors, the persistent winds and rural location of Bahia Salinas creates a cool and meditative environment.
In addition to windsurfing, activities in the Bahia Salinas area include kayaking, mountain biking, sunset boat tours, and fishing. Escape from the bay's windy beaches can be found on the opposite side, where there are several crescent-shaped beaches for basking in the sun. With its close proximity to the border, Bahia Salinas is also a launching-point for one or two day tours to colonial cities in Nicaragua.
Bird-lovers visiting Bahia Salinas will want to rent boats for Isla Bolanos. This island, which sits in the middle of the bay, is a national wildlife refuge and sanctuary for the brown pelican, American ostercatcher, and many other seabirds. Also nearby is Santa Rosa National Park, which is home to 250 bird species.
Bahia Salinas is situated approximately 1.5 hours from Liberia. From a sweeping lookout at La Cruz, a rugged dirt road leads down to the bay. Past the community of Puerto Soley the road splits, and the right-hand side leads to the fishing village of El Jobo. Buses leave from La Cruz to El Jobo three times daily.