Carate, Costa Rica
Carate is situated along Costa Rica's southern Pacific coast in the wonderfully isolated Osa Peninsula. Lying about 31 miles (50 km) south of Drake Bay, right next to the lush Corcovado National Park, Carate is off the grid for most tourists, and as such is one of the country's most pristine natural areas.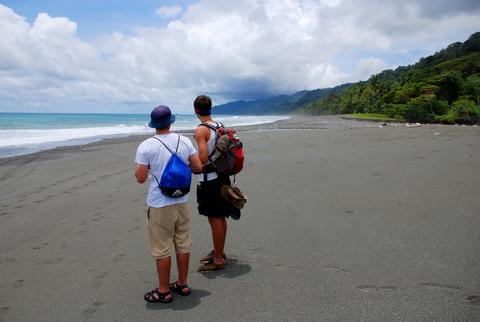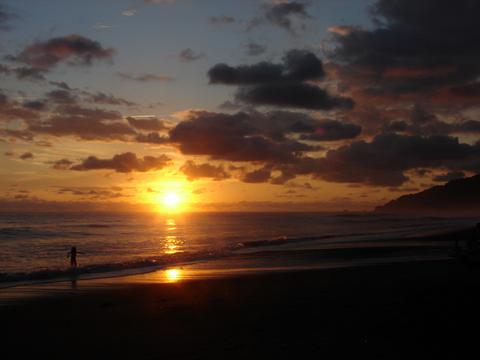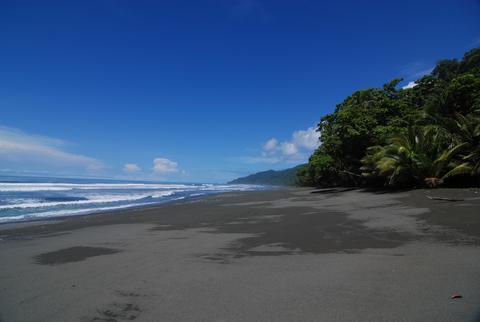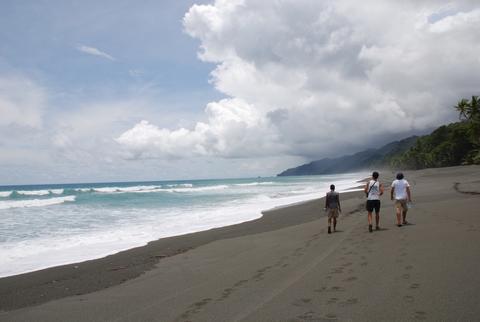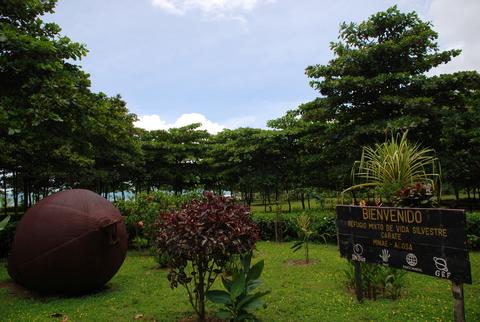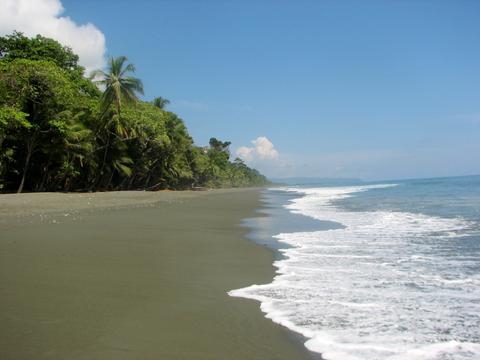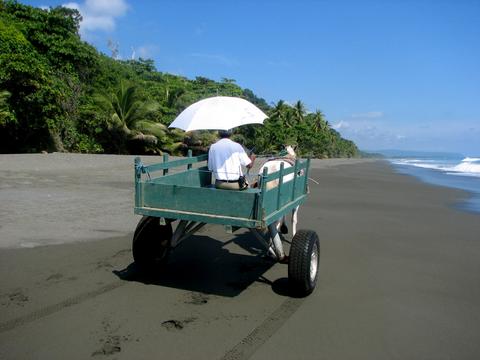 The town of Carate is the ideal place to stay while exploring the surrounding area. Around town are a number of accommodation options, including eco-lodges and nature resorts, which can provide guests with a comfortable experience while staying in a gorgeous natural setting. Undoubtedly, most visitors to the Osa Peninsula are interested in trips into Corcovado National Park, dubbed as being the crown jewel of Costa Rica's park system. This enormous (103,290 acres) park boasts a huge amount of biodiversity, giving visitors the chance to spot scarlet macaws, Baird's tapirs, jaguars, sloths, and even the endangered squirrel monkey. As with most of Costa Rica's national parks, the hiking here is awesome.
Carate is close to the coast, so visitors can enjoy a day of lounging in the sand at Playa Madrigal or a swim in the nearby Pacific Ocean. Farther out, there is good sport fishing to be had, as well as some wonderful snorkeling and scuba diving opportunities in the waters surrounding Isla del Cano.
The best way to get to Carate is by plane, as the town has its own small airstrip. There are charter flights available to and from San Jose, which take about an hour. However the most common airport used is in Puerto Jiminez which is about 1:30 from Carate by car.