Hotel Quelitales is located deep in Costa Rica's lush central valley. Guests here get upscale rooms against a backdrop of tropical forest and musical birdcalls.
Featured in:
Honeymoon, Midrange, Cabins and Villas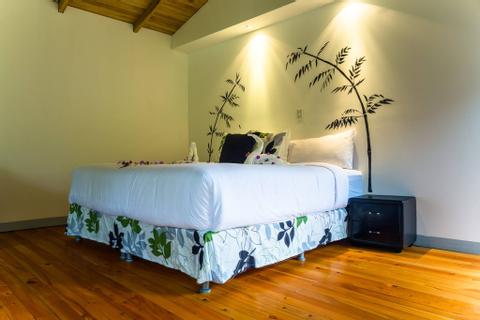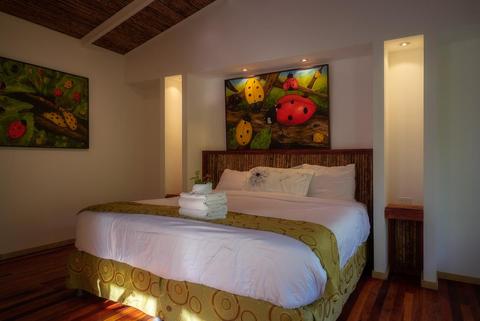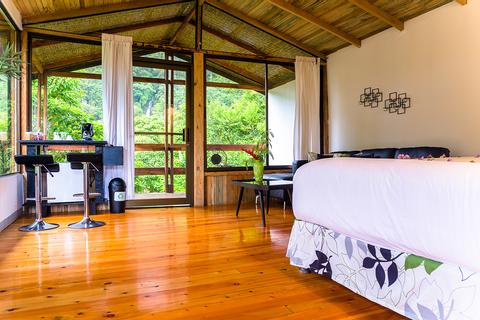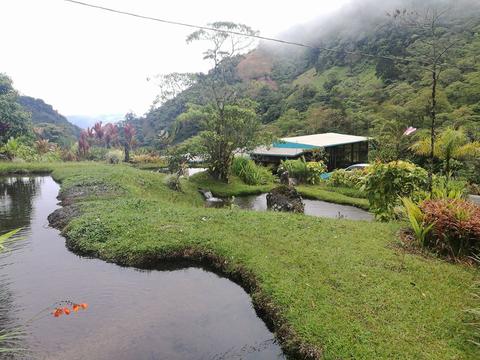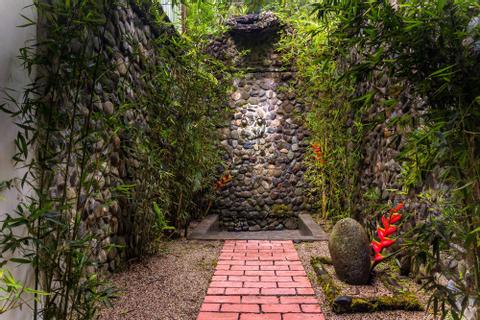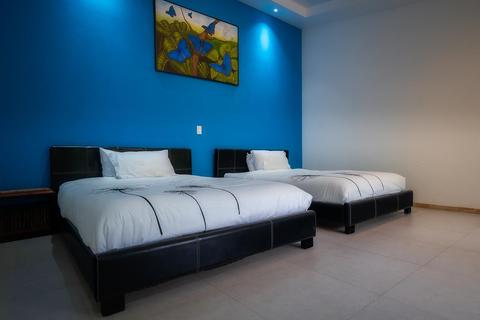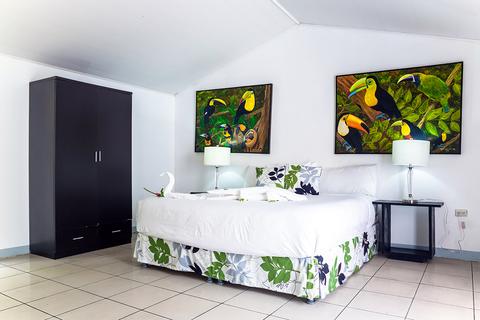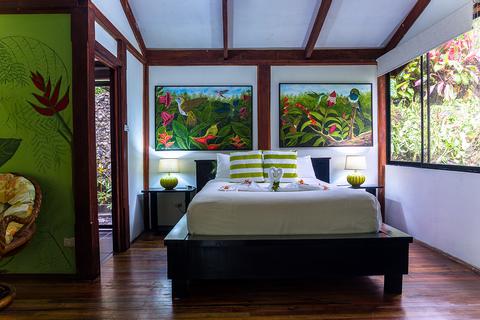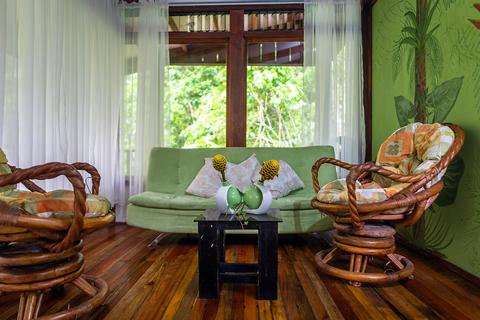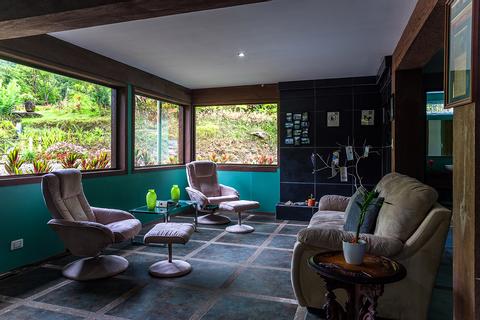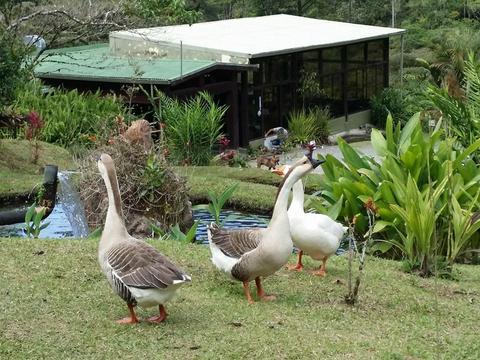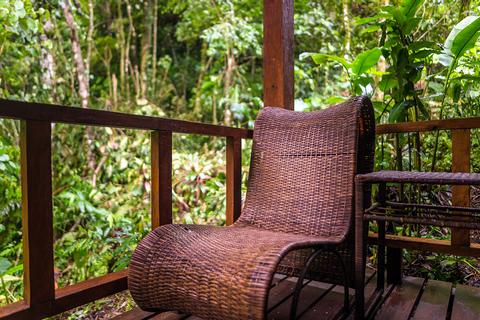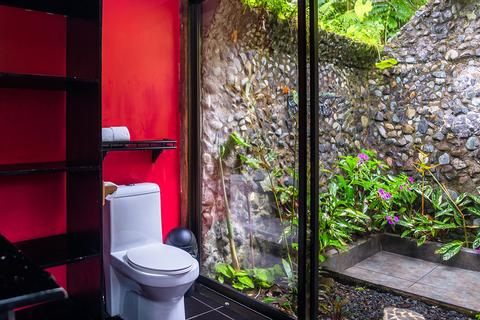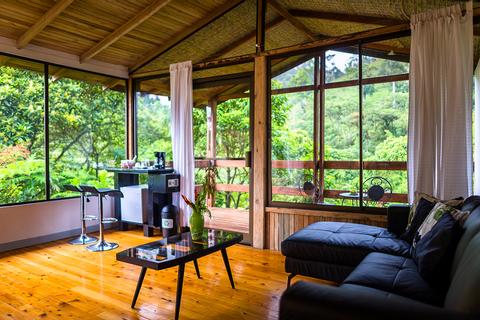 3:00 p.m. check in
12:00 p.m. check out
No children allowed
Restaurant in Hotel
Free Breakfast
– Some rooms feature –
Wireless Internet
This hotel is ideal for travelers looking to see Costa Rican wildlife. You can walk through the lush gardens on the grounds of the hotel, and go swimming in the plunge pool at the Doña Ana waterfall. Look for exotic birds like the Montezuma oropéndola and the red-footed plumeleteer. It takes about an hour to drive from the hotel to the Tapantí National Park. This park is home to some unusual mammals, and you'll have the chance to see tapirs, kinkajous, agoutis, and ocelots.
Hotel Quelitales offers eco-friendly hospitality. While you're here, dine at the gourmet restaurant on the grounds, and try some locally sourced Costa Rican cooking.
Your boutique room comes with the option of indoor or outdoor showers. In the bathrooms, you'll have access to hot water and hair dryers. All of the rooms have Wi-Fi, as well as minibars and mini refrigerators.
More Property Amenities
Hiking Trails
Jungle View
Accommodations
Hair Dryer
Hot Water
Mini Bar
Mini Refrigerator
Safe Deposit Box
Wireless Internet
Hair Dryer
Hot Water
Mini Bar
Mini Refrigerator
Safe Deposit Box
Wireless Internet
Feedback from Travelers
We enjoyed this hotel and would stay there again. Experienced some rain, coolness. Beautiful area. Hotel has trail for walking. Includes waterfalls. There are even a couple chairs/tables where you can sit and enjoy the marvels. Duvet on the bed, small coffee maker, small refrigerator. As cool had hot water bottles available to warm bed - what a luxury. Good food, nice cabins.