Situated on the rugged Osa Peninsula, Casa Horizontes B&B is only a ten-minute walk from the town of Drake Bay. The Osa Peninsula is Costa Rica's most southerly extension, and has a multitude of outdoor adventures for visitors to enjoy. One of the major draws to the area is Corcovado National Park, a natural reserve that is home to the largest expanse of lowland tropical rainforest in Central America. The wildlife and biodiversity that has made Costa Rica famous abound in Drake Bay, and visitors come here to experience the exotic tropical ecosystem that dominates the area.
Featured in:
Bed and Breakfast, Budget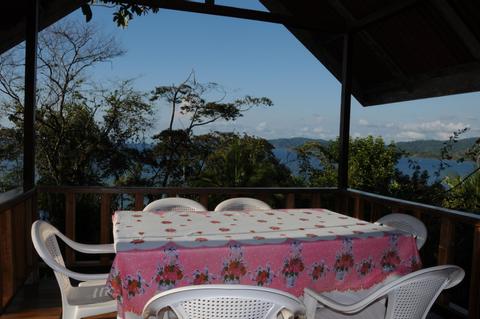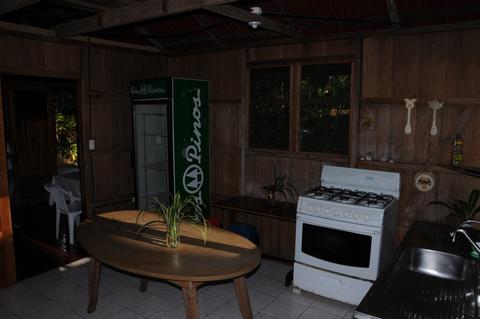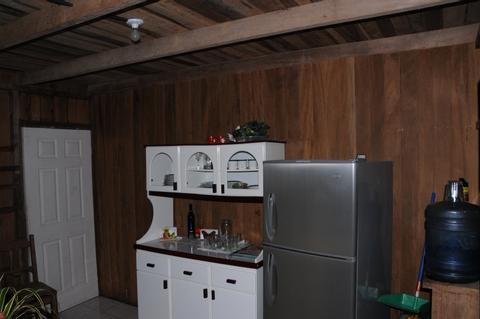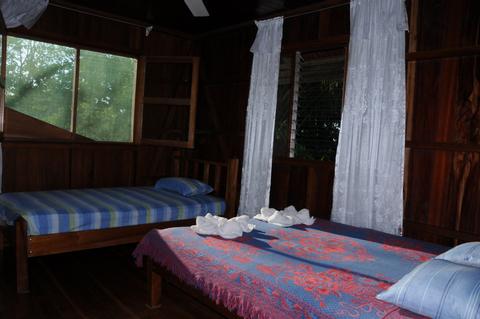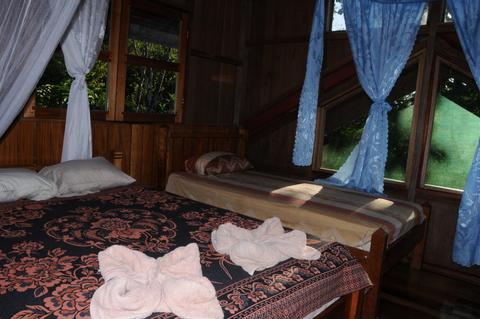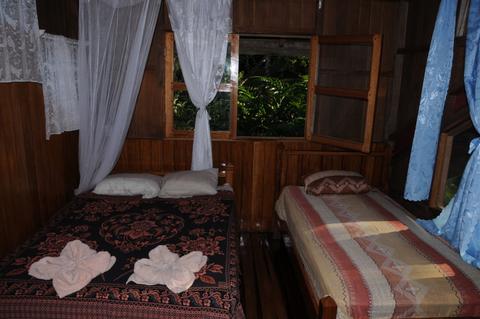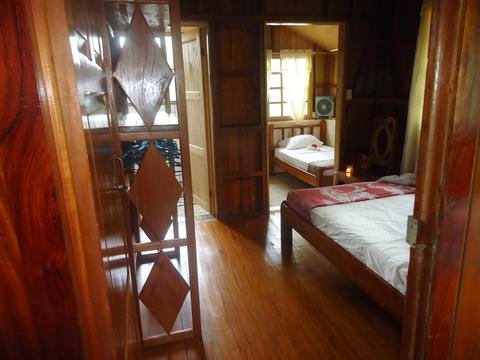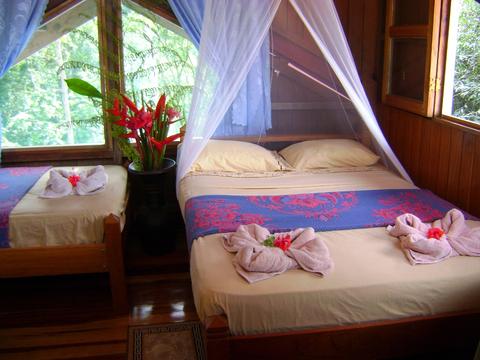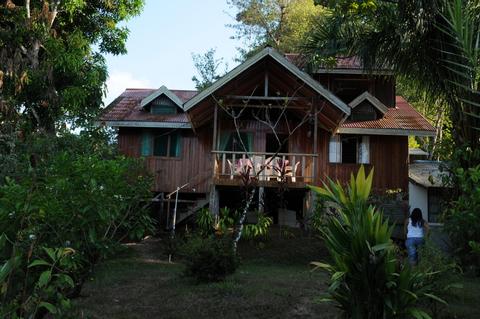 12:00 p.m. check in
12:00 p.m. check out
Free Breakfast
– Some rooms feature –
Wireless Internet
First discovered by Sir Francis Drake during his circumnavigation of the globe, the area that today is Corcovado National Park is widely considered the jewel of Costa Rica's extensive park system. National Geographic Magazine gave credence to the park by calling it, "one of the most biologically intense places on Earth." True to its name, the rich ecosystem of the park is one of the final strongholds for endangered species such as the jaguar and harpy eagle. As one of the premier eco-tourism destinations in Central America, Drake Bay has no shortage of outdoor activities to choose from. Popular tours include snorkel and dive trips the nearby Ca?a island, where the water is turquoise and the marine life, which includes eagle rays, whale sharks and barracudas, thrive in large numbers. There is also excellent opportunities for sport fishing, kayaking, whale and dolphin observation, mangrove exploration, and horseback riding.
Casa Horizontes B & B has a location that is very private and peaceful. It is a villa-style hotel with a polished wood interior, fresh flower adornments and ocean views. The interior is warm and comfortably designed, with spacious rooms that are equipped with a ceiling fan, mosquito nets, balcony, and hot water showers (shared bathrooms). Three of the rooms have their own ocean view. To optimize relaxation, a resident masseuse is on hand to help guests unwind from an exciting day of sightseeing.
At Casa Horizontes, guests are given a choice between an all-inclusive or a breakfast-only meal plan. Those who opt for the all-inclusive plan are served three delicious and nutritious meals a day. The breakfast-only plan is easily arranged, as Casa Horizontes is only a ten-minute walk from the restaurants and grocery store in Drake Bay.
The Costa Rican family that owns Casa Horizontes is more than happy to arrange tours for their guests.
More Property Amenities
Hot Water
Laundry Service
Fan
Ocean View
Breakfast Available
Kitchen
Balcony
Accommodations
La Casita
Sleeps 5
Bedrooms:2,
2 Double beds
Balcony
Fan
Hot Water
Wireless Internet
Fan
Hot Water
Wireless Internet
Deck
El Carpintero Room
Sleeps 4
Fan
Hot Water
Wireless Internet
Fan
Hot Water
Wireless Internet
Feedback from Travelers
I will dream of this place for the rest of my life. Stunning views, tons of wildlife around, great food, clean and quiet and Yami and Pedro were wonderful and very welcoming.
Made our trip. Best experience of the entire trip. Jami and Pedro couldn't have been better. We wish we would have stayed the entire time there!