Located in the South Pacific, Jade Mar Cabins overlooks Drake Bay on the north end of Osa Peninsula. World renowned for its biodiversity, Drake Bay is a hub for excursions to the local reserves where visitors can enjoy the rich diversity of flora and fauna.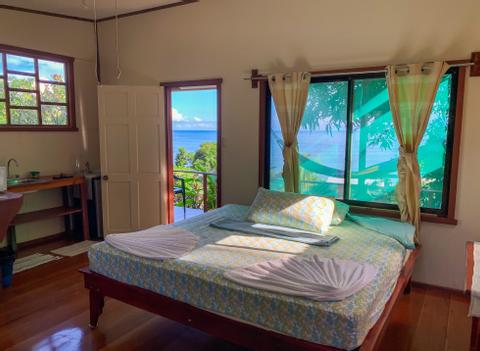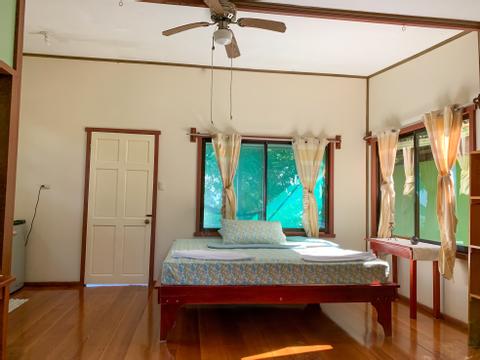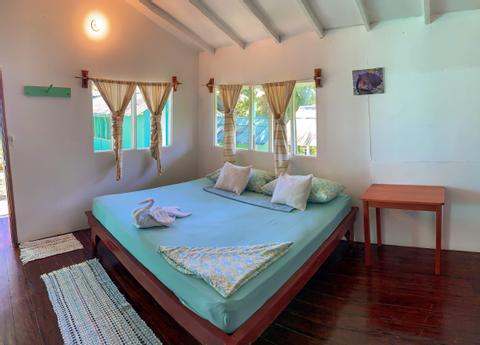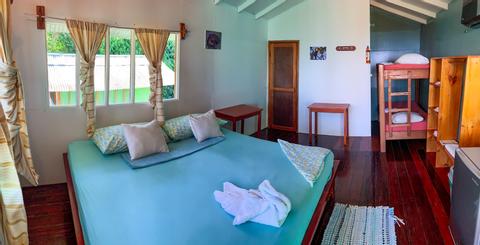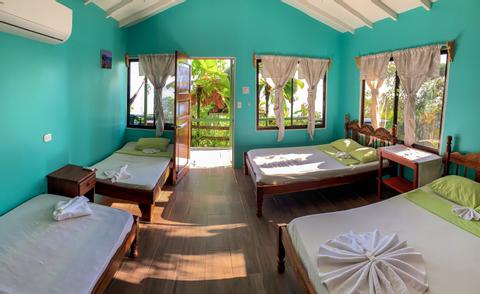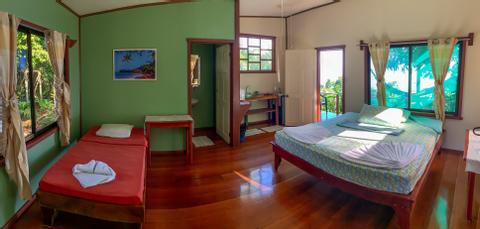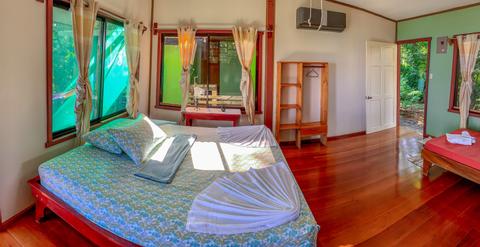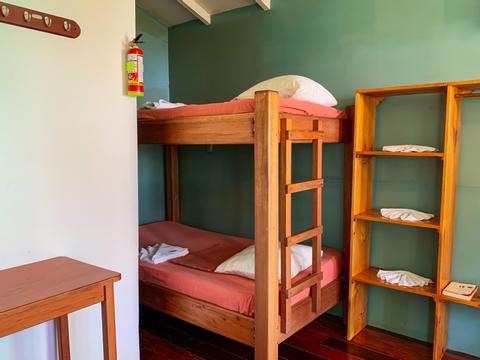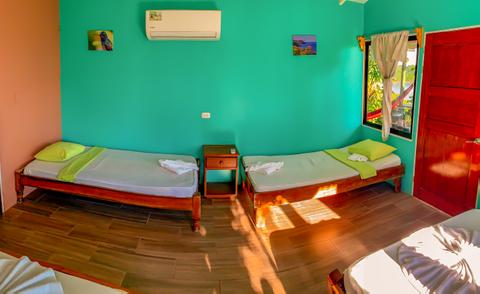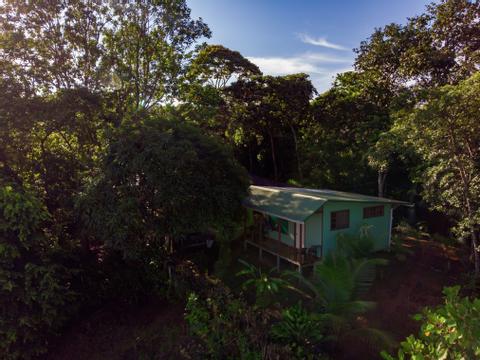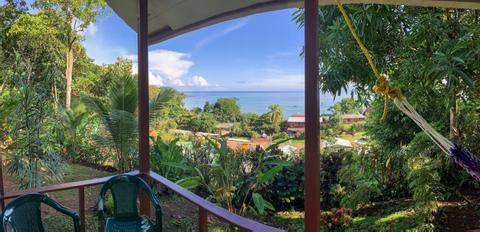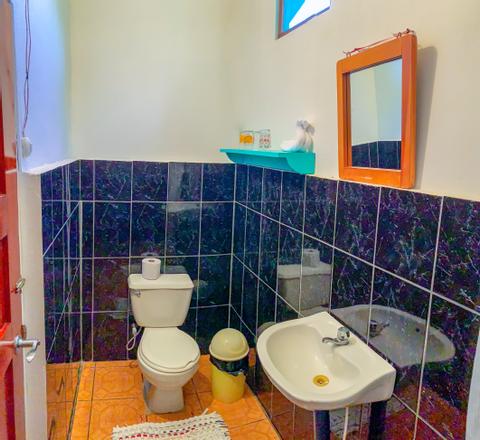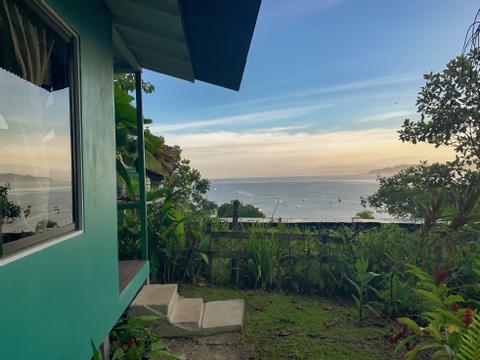 12:00 p.m. check in
11:00 a.m. check out
Wireless Internet
Free Breakfast
Jade Mar Cabins offers comfortable and affordable lodging near Playa Agujitas on Drake Bay. Like much of lodging on Drake Bay, the family owned and operated Jade Mar Cabins caters to the thriving ecotourism industry. With a restaurant and knowledge of the local tours, Jade Mar Cabins is a great jumping point to other destinations or a hub for exploring the nearby attractions.
Known for its discovery by Sir Fancis Drake in 1579, Drake Bay is the gateway to Corcovado National Park and Isla de Caño. Corcovado National Park, amply named the crown-jewel of Costa Rica's national park system, is frequented by visitors seeking an adventurous hike and the opportunity to view rare wildlife in a natural setting. The parks biologically diverse tropical rainforest is home to jaguars, anteaters, poison arrow frogs, and a wide variety of brilliantly colored birds. Equally beautiful and intriguing is the Isla de Caño. Visitors commonly see dolphins and whales on the 20km boat ride to snorkel the coral reefs and investigate the rich archaeological history from the pre-Columbian times.
More Property Amenities
Air Conditioning
Bar
Fan
Hot Water
Internet Access
Laundry Service
Private Parking
Accommodations
Partial Ocean View Cabin
Sleeps 3