Escazu, Costa Rica Tours and Activities
11 Things to Do in Escazu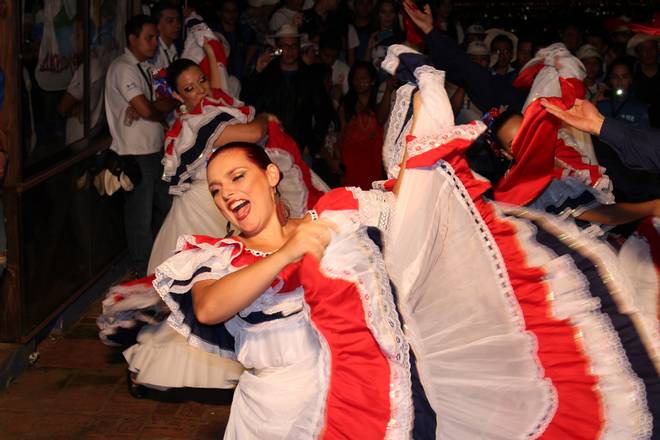 Tiquicia View Point
Escazu
This tour takes you to the best views and the best show that the Central Valley has to offer. You'll visit Escazú, a San José suburb that has some of the area's most interesting culture.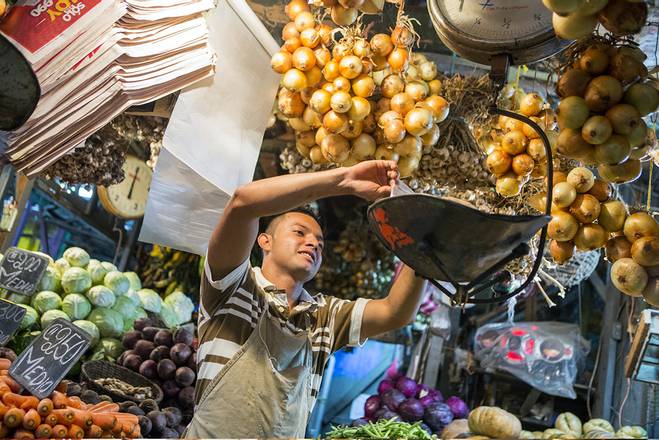 San Jose Bites and Sights
San Jose
This culinary tour introduces visitors to Costa Rican food and coffee. During this tour you'll focus on the offerings at popular local markets, and pass by scenic parks.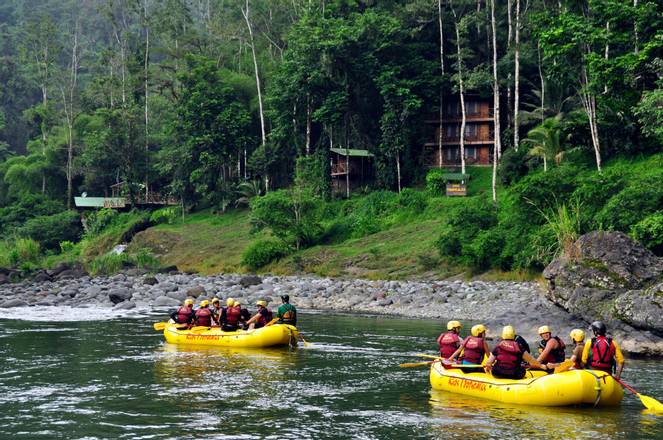 Pacuare River Rafting Class III-IV
San Jose
Why not experience one of the most gorgeous river rafting trips in the world on the Pacuare River. It lives in the lush valley of Turrialba in the Central Valley of Costa Rica known for its exuberant beauty, wildlife and great rapids. This trip is excellent for those 14 years and up and for the adventurous beginner to the experienced rafter.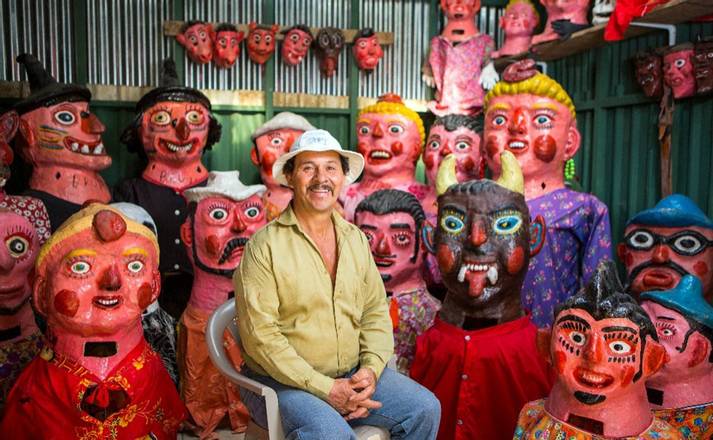 Costa Rica Pura Vida Experience
San Jose
This tour takes visitors to some of San José's most interesting cultural highlights. To get from one destination to the next you'll walk and take local transportation.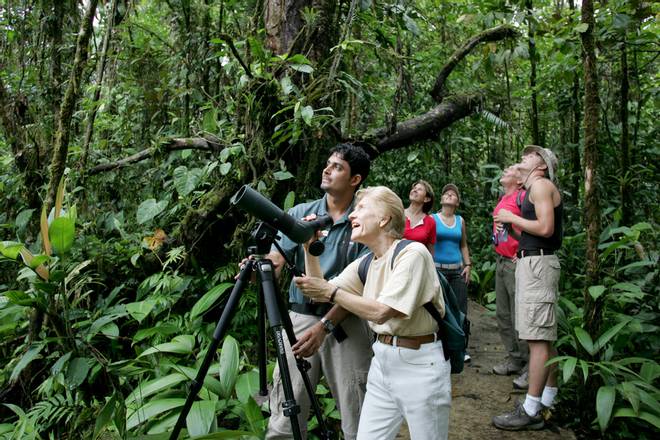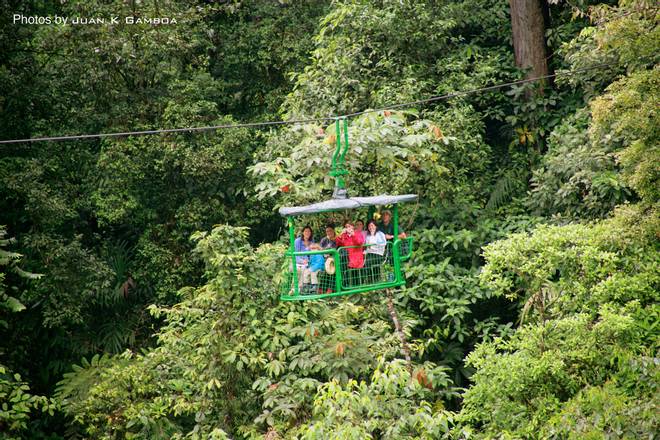 Rain Forest Aerial Tram
Rainforest Tram Alantic
A visit to the Rain Forest Aerial Tram along Costa Rica's Caribbean coast ensures an experience filled with natural beauty, animal spotting, and educational opportunities. Located 50 minutes from San Jose, this 475-hectare private reserve shares a border with the Baulio Carrillo National Park and protects huge numbers of plant and animal species.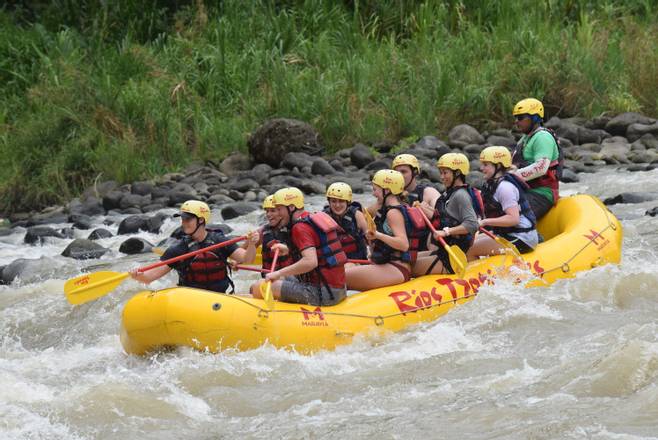 Reventazon River Rafting Class II-III
San Jose
You don't need any experience with rafting to take this fast-paced tour of the Reventazon River. On this trip, you'll cover 10 miles of class II and class III rapids with a friendly and informative guide.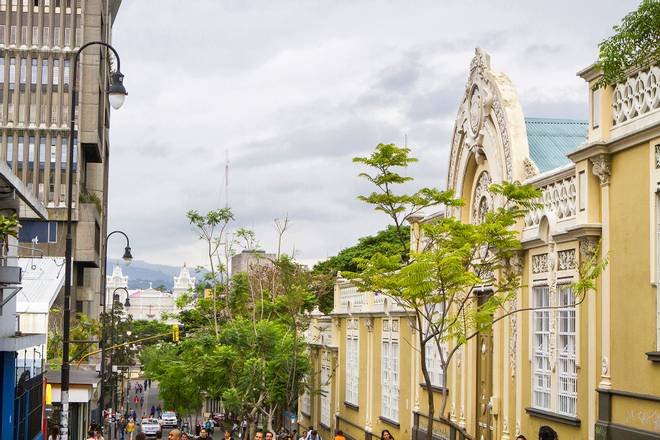 San Jose by Night Food and Culture
San Jose
See San José like a local, with a native guide who can show you some of the best food and drink that San José has to offer. Your guide will not only show you around, but give you some insight into what else there is to do and see around the city. This tour includes a full dinner, alongside scrumptious wine pairings.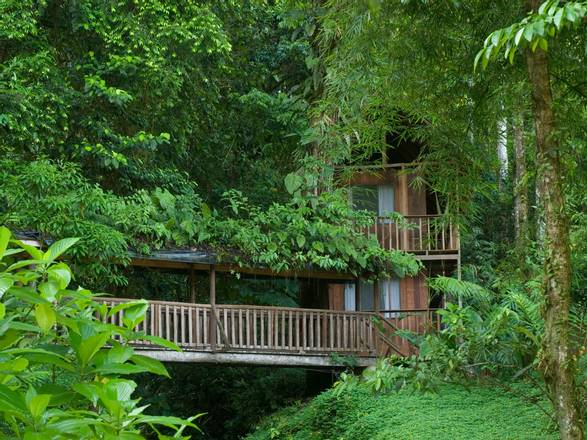 Pacuare River Rafting 4 Day Trip
San Jose
Beyond an outstanding multi day rafting excursion this 4 day journey allows visitors to partake in a variety of nature and adventure activities within the Pacuare River Valley including rafting, canopy tour, hiking as well as education about community conservation efforts.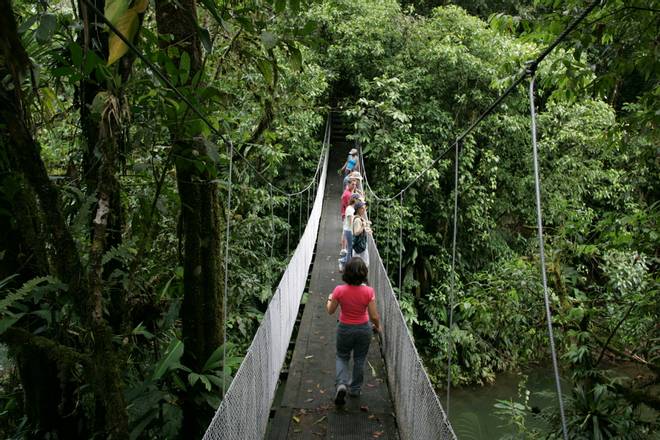 Atlantic Park 6-in-1 Tour
Rainforest Tram Alantic
Providing you with everything that you need to fully experience the Rainforest Aerial Tram Park, this full eco-pass includes a ride across the wonderful Aerial Tram, a canopy tour, and much more.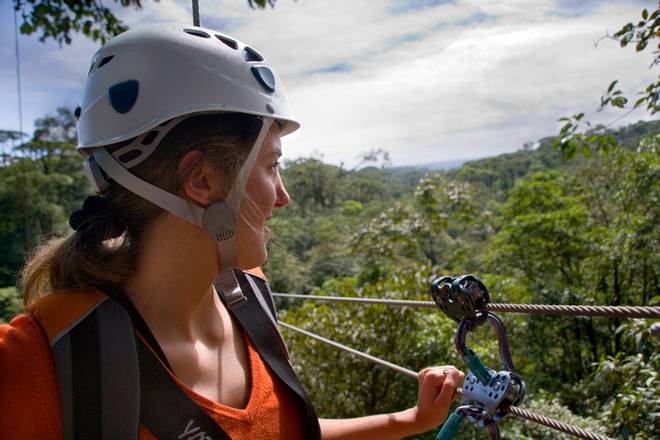 Rain Forest Canopy Tour
Rainforest Tram Alantic
A high-flying, exhilarating canopy tour is one of the best ways to experience the thrills and beauty of Costa Rica. Situated along the Caribbean coast within a 475-hectare private reserve, this tour allows visitors to experience the natural wonder and exciting activities that Costa Rica is known for.