Escazu, Costa Rica
Escazú is considered by most to be one of the most posh, trendy and upscale suburb of the San José metropolitan area. Located 7.5 miles (12 km) from San José and just 3 miles (5 km) west of Sábana Park in the capital city, it is a great place to enjoy the same amenities of the larger, busier city, but with a more laid back feel. Just like Beverly Hills, CA, the city has tons of shopping, restaurants, B&B, gyms, and even golf at the exclusive Costa Rica Country Club where you'll find an 18-hole championship golf course.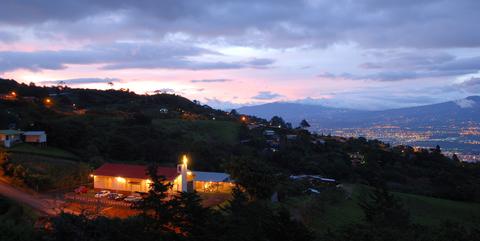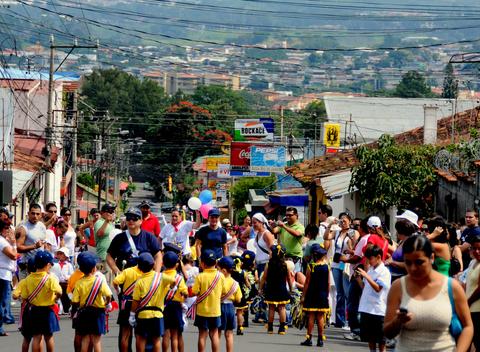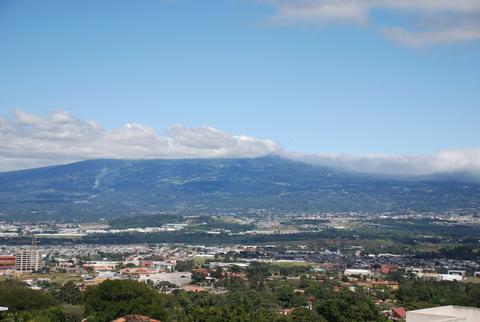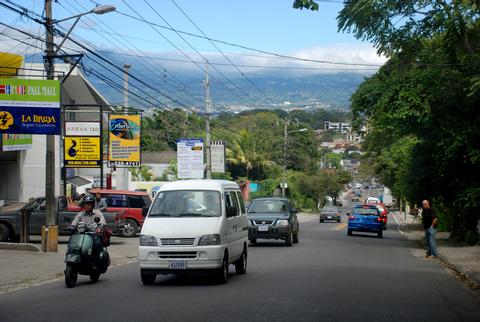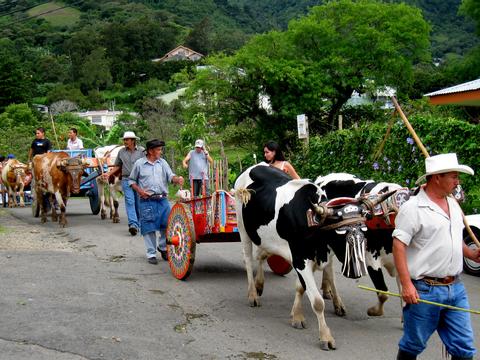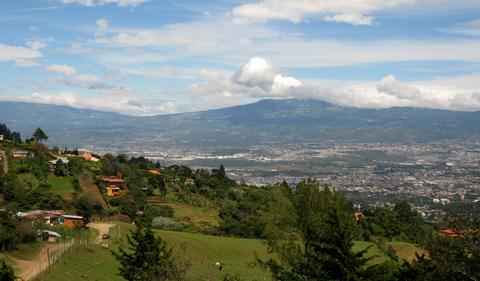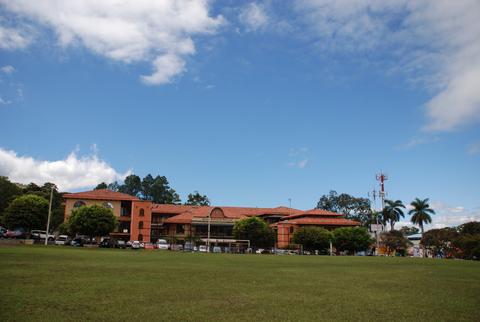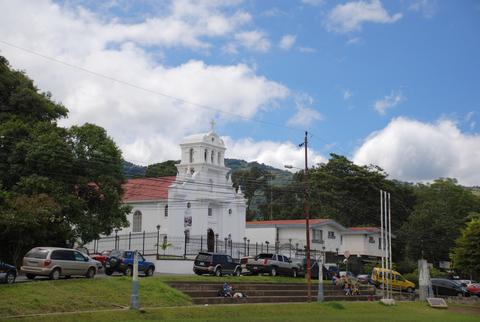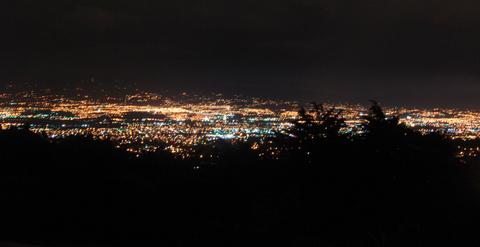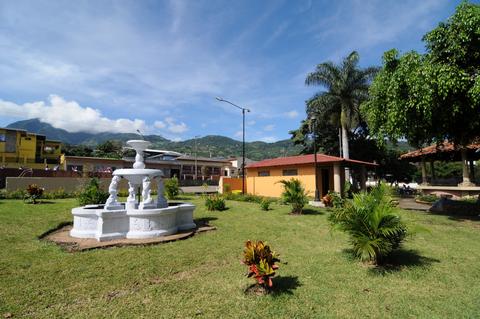 In town there are a wide variety of little shops, boutiques, cafés and restaurants to keep your shopping bags full and your taste buds dancing. If that's not enough, the country's largest shopping center, Multiplaza, is located just five minutes away from San Rafael de Escazú. This is where you can check out the latest fashion, watch a movie, or just walk around the enormous commercial center. Weekends attract locals from all over and pack the huge two-story mall.
Escazú is situated along the slopes of Cerro Escazú and is divided into three neighborhoods. The lowest in elevation and closest to San José is San Rafael de Escazú. This is definitely the most trendy, developed section of the city. High rising condos and fancy restaurants line sections of town, especially close to the country club. Upon arrival to San Rafael don't be fooled by the international restaurants, and upscale accommodations; you are still in Costa Rica. To add to the mix, there are aspects that celebrate the local culture as well, such as the central plaza, where you'll see the elegant all-white colonial style church. Across the street, visitors will find Plaza Colonial, a nice multi-level shopping plaza with a small movie theater inside. One of the attractive features of Escazú is the assortment of flowers and delightful shrubbery that accentuate homes and businesses. Walking through town it's hard to miss the large English-speaking ex-pat community; even the US Ambassador has a home here!
A mile up the hill will lead you to San Miguel de Escazú, also known as Escazú Centro. This delightful barrio was the original town of Escazú and is laid out around the old colonial-era town square. Around the square is a magnificent high-rising church with a red roof, which dominates the town's center. In front of the church is a shaded park with a basketball court, drawing-in locals to exercise or just simply relax on the benches. Many great local restaurants and bars can be found around here, as well as bookstores, ATMs, supermarkets and the city's main gas station. This area is less modern than San Rafael but still provides many modern conveniences.
A little further north will take you to the smallest and quietest neighborhood of the three, San Antonio de Escazú. This small district has an elegant church adjacent to the central square. Across the street is a charming little park, normally full of children shouting humorously and playing fútbol (soccer). Encompassing the area is a mix of luxurious homes with those that are more rural. This is a favorite among ex-pats, as it is quieter and has more of a small town feel than other parts of Escazú. There are some nice restaurants as well as some Bed & Breakfasts worth checking out.
Heading north through the winding hills above Escazú will lead you to some excellent views. You can especially get a feel for the rural town ambiance, full of friendly people. There is a giant cemetery full of colorful flowers and further up the coffee-clad road is the White House, a luxurious hotel/spa/casino that offers a great view of the valley below while you relax and enjoy your stay. There are even hiking trails once you get far enough above the rural houses at The Escazú Hills Sanctuary, a private reserve that offers great areas to explore.