Esparza, Costa Rica
Esparza sits on the Gulf of Nicoya, in the Puntarenas province. It is one of the oldest cities in Costa Rica, founded in the 16th century by the Spanish.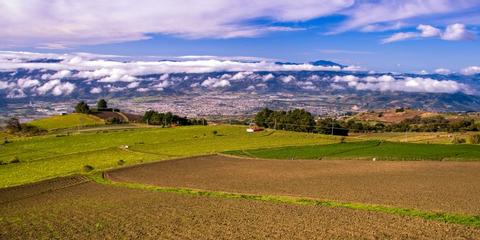 Near the outskirts of town visitors can stop by the Puente de las Damas, or the "Ladies' Bridge." This is a historical landmark that was built in the 19th century thanks to the contributions of influential ladies in Esparza. Esparza has a bustling downtown, with a range of shops and an outdoor market.
Just a few minutes outside of town visitors can visit Piedra de Fuego, a local wildlife preserve that covers 1,359 acres (550 ha). You can hike past a clear river, and see local birds with vibrant plumage. There are 6.2 miles (10 km) of trail for you to explore.