The Best Things to do in Golfito, Costa Rica
4 Things to Do in Golfito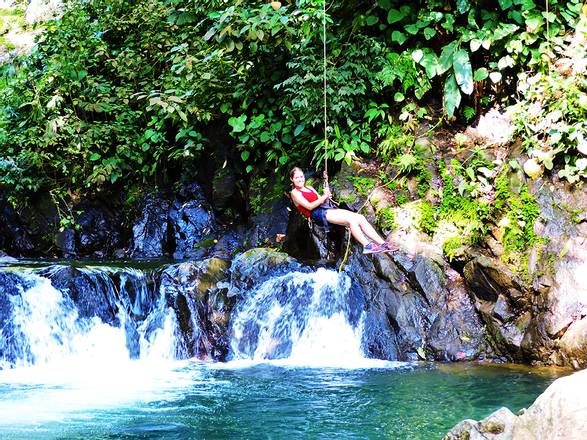 Waterfall Adventure
Golfito
On this tour you'll get to hike and rappel around Golfito's wild landscape. Gofito is known for its lowland tropical rainforest and evergreens, and is one of Costa Rica's top destinations for bird watching.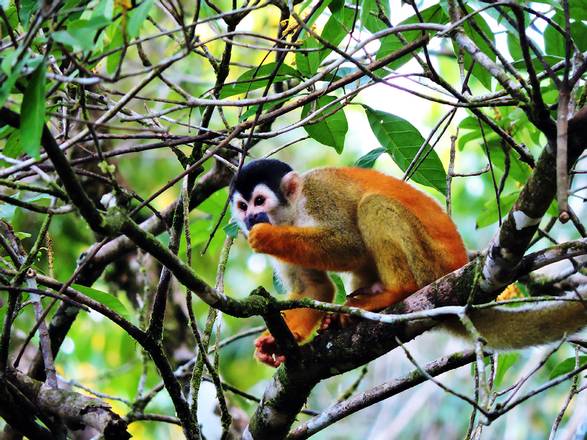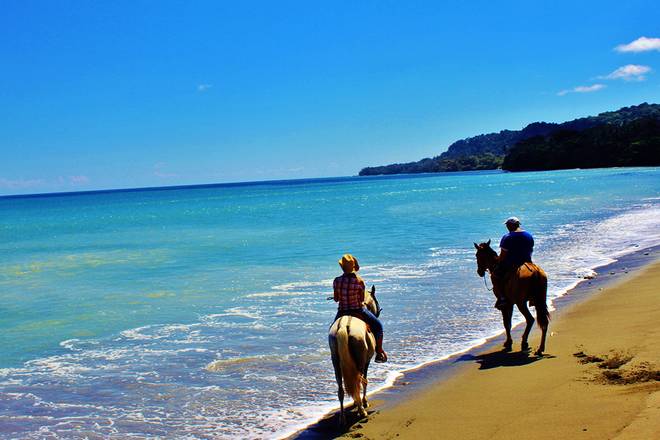 Rancho Tropical Horseback Riding
Golfito
Take a horseback ride through the wild terrain of the Osa Peninsula — the rainforest, grassy meadows, hills, and rocky Pacific beaches. Your guide will introduce you to the local cowboy culture, and help you keep an eye out for wildlife.