Golfito, Costa Rica
Opposite Puerto Jiménez, and across the Dulce Gulf, is the small town of Golfito, Costa Rica's only city situated within a declared protection area. Originally a banana port, 90% of the country's banana exports came from Golfito during the 1950's. Since then however, operations have shut down, dramatically affecting the local economy. In turn, the town has turned to the Duty-Free Shopping Center (Déposito Libre Comercial de Golfito) as its economic strength. The center sits at the north end of town and draws bargain shoppers from all over the country. Golfito is now a quiet port better known for being a gateway to the surrounding destinations, rather than a destination in and of itself.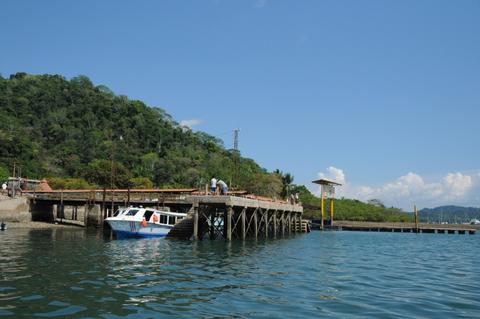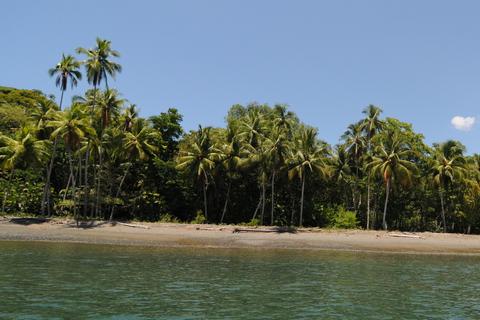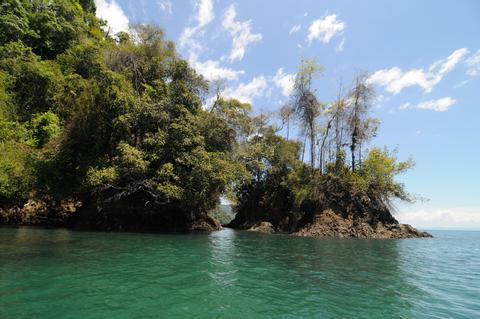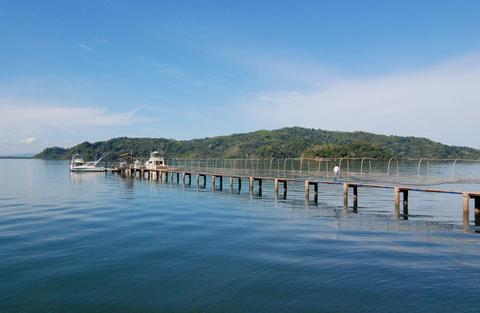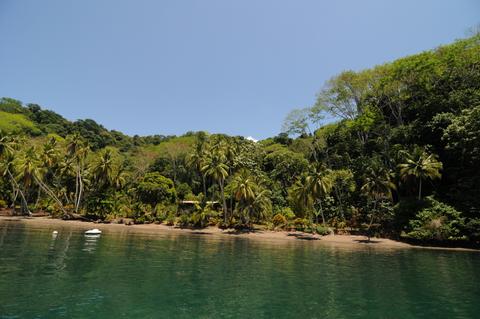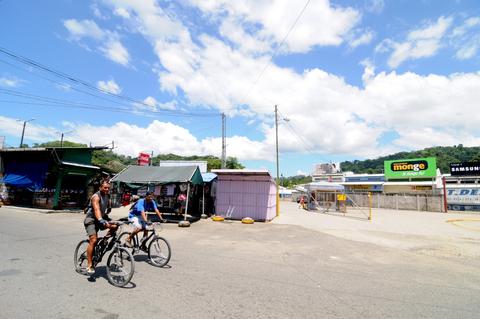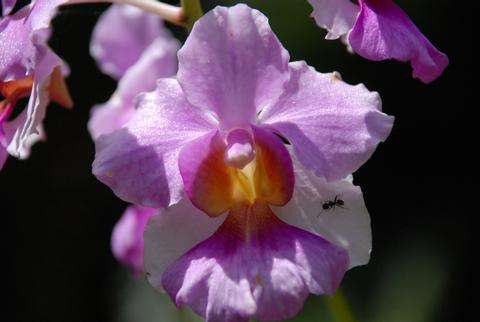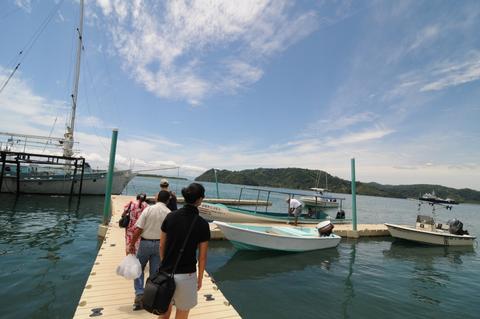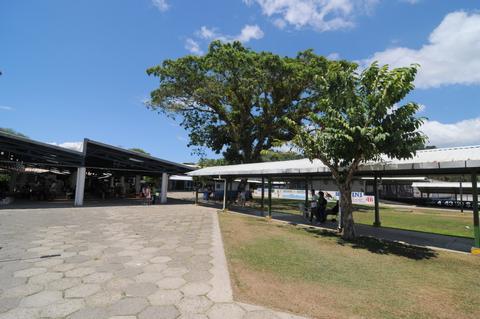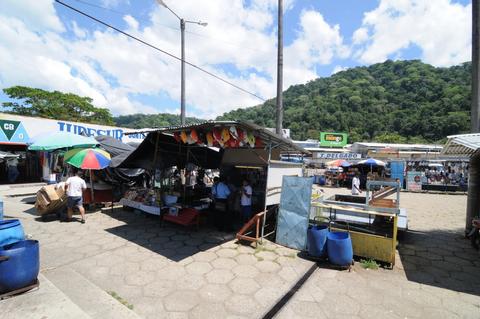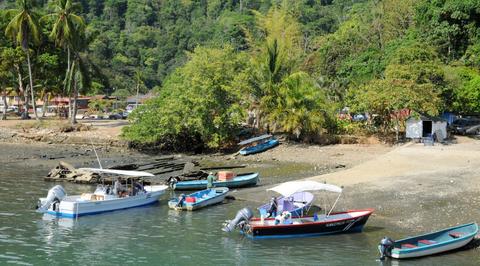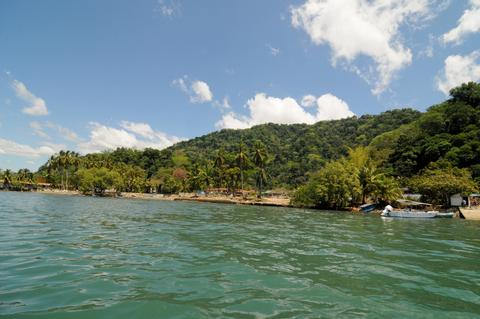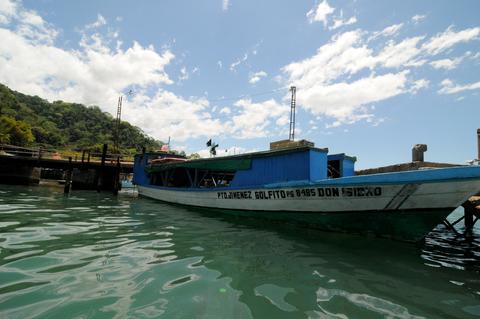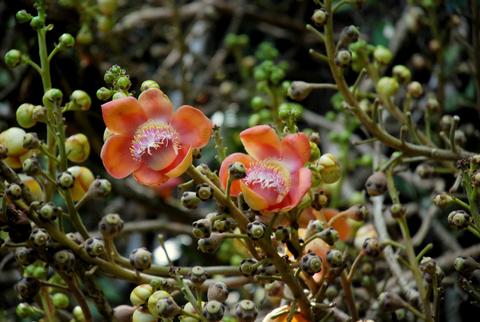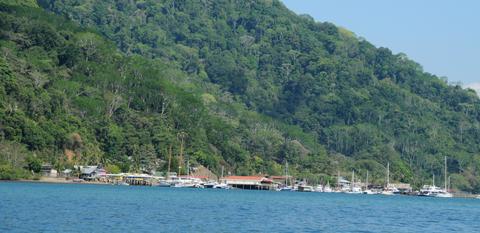 Located on a small gulf surrounded by densely forested hills, Golfito is home to some wonderful views. Visitors to this tranquil town find themselves simply relaxing on the waterside while enjoying the sunset or taking the daily ferry ride across the bay to Puerto Jiménez for some further exploration.
There are botanical gardens nearby, ideal for those who wish to wander peacefully amidst thousands of plant species and an abundance of butterflies and birds. To the south are a couple of great beaches for surfing and swimming. Adjacent to the mouth of the Coto Colorado River (Río Coto Colorado), which is lined with estuaries and diverse wildlife, is Playa Zancudo. The beach lies between the warm water of the Pacific Ocean and the 2-mile (3.2 km) long, laid back town of Zancudo. Almost 6 miles (10 km) in length, Playa Zancudo is as tropical and relaxed as you can imagine. Even further south is the equally peaceful, small town of Pavones. These hamlets don't offer much except for great surfing, seafood and incredibly warm ocean water. In fact, as remote as it is, Pavones is world famous for its left-breaking, long lasting waves (best from April to October), which attract many visitors. If surfing isn't for you, the surrounding beauty is enough to get lost in with the forested hills blending effortlessly into the soft sandy beaches. The end of the road resides just south of Punta Banco, a beach town about as vacant and isolated as anyone can possibly imagine.
Just to the northwest of Golfito, resting on the Dulce Gulf, is the Piedras Blancas National Park (Parque Nacional Piedras Blancas). This 34,595 acre (14,000 ha) national park is composed of mainly evergreen primary forest and is also the only lowland tropical rainforest on the Dulce Gulf. The park was created in the early 90's and funded by the Austrian government. The park encompasses a wide variety of flora and fauna and is one of the best places in the country for bird-watching.