Guapiles
Located in the heart of Costa Rica's banana growing region, Guapiles is the nations gateway between the central highlands and the Caribbean coast. It is the first town of any significance along Highway 32 (the Guapiles highway) when coming from San Jose in route to Puerto Limon.
Because of its proximity to many small ecological reserves, Guápiles is a great base for visitors interested in exploring the immense biodiversity of the Santa Clara plains.
Although most travelers merely pass through town on their way to the Caribbean, Guápiles has recently begun to embrace eco-tourists, which is evident by the amount of lodging that has recently been constructed to facilitate the increasing demand.
Getting to Guápiles is easy from San Josñ by both bus and car. Highway 32 runs directly east from the capital, eventually ending up at Guápiles in the foot hills of the Central Volcanic Corridor. Transportation time is about an hour. From the Caribbean side, simply take Highway 32 west from Puerto Limón.
Guapiles
Caribbean, Costa Rica, Central America
Average Rating
693 Reviews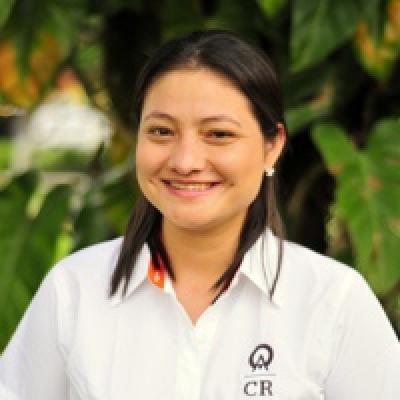 Angelica
Trip solutions to your inbox.
Rated 9.9 out of 10 based on 340 reviews
1-888-456-3212
Good food, nice staff, good facilities. Great stop off. nice butterfly garden.
We passed through Guapiles and stopped at Selva Restaurant for food. The staff was amazing and the food was excellent. There's also a nice surprise in the back of the restaurant. A beautiful butterfly garden. If you're in that area definitely stop by you'll be glad you did.
The only part of Guapiles we saw was Cafe Selva so I can't really say much about the town itself
Guapiles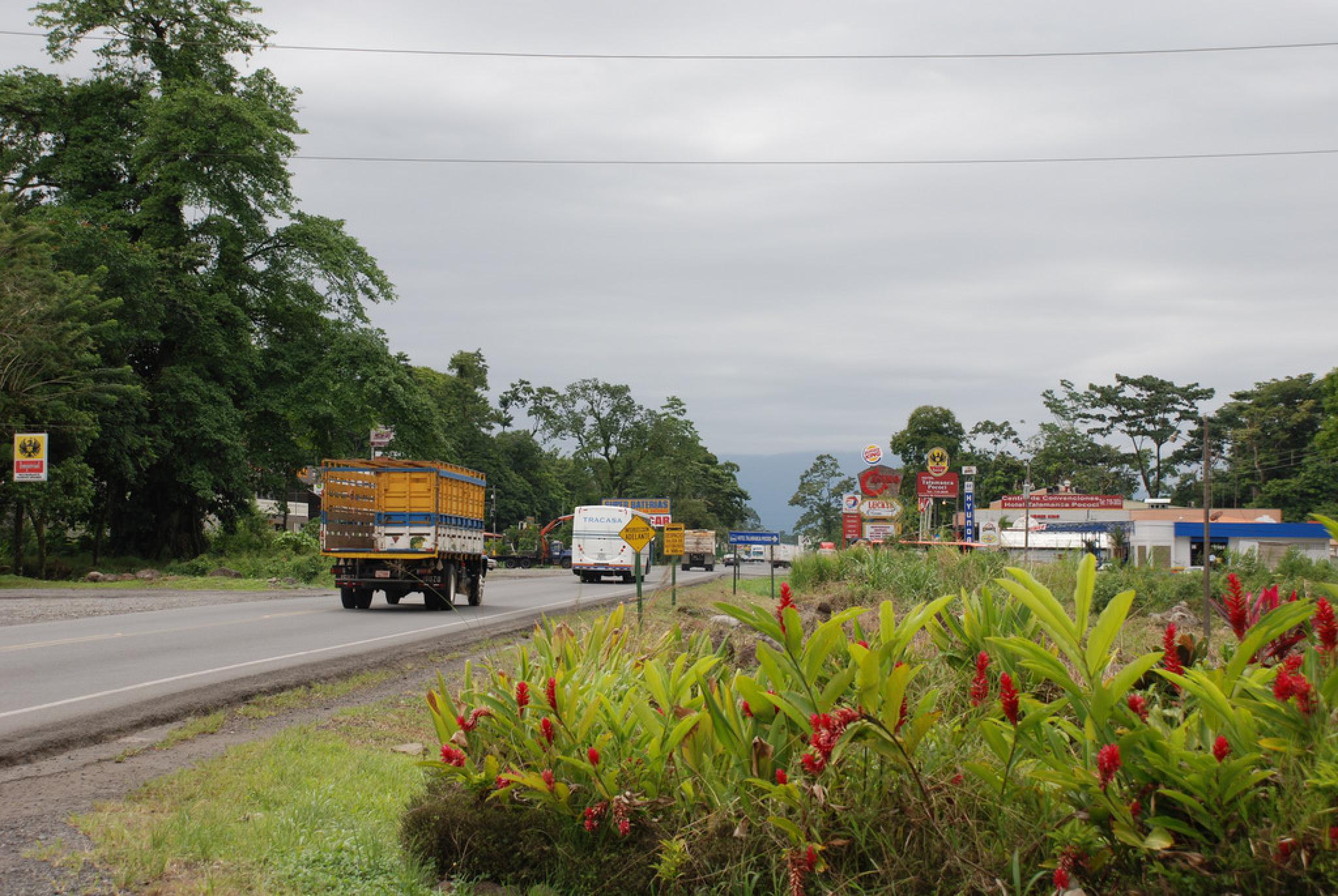 693
Anywhere.com
Get your Perfect Vacation!
Free Custom Vacation Planning
Start Planning Now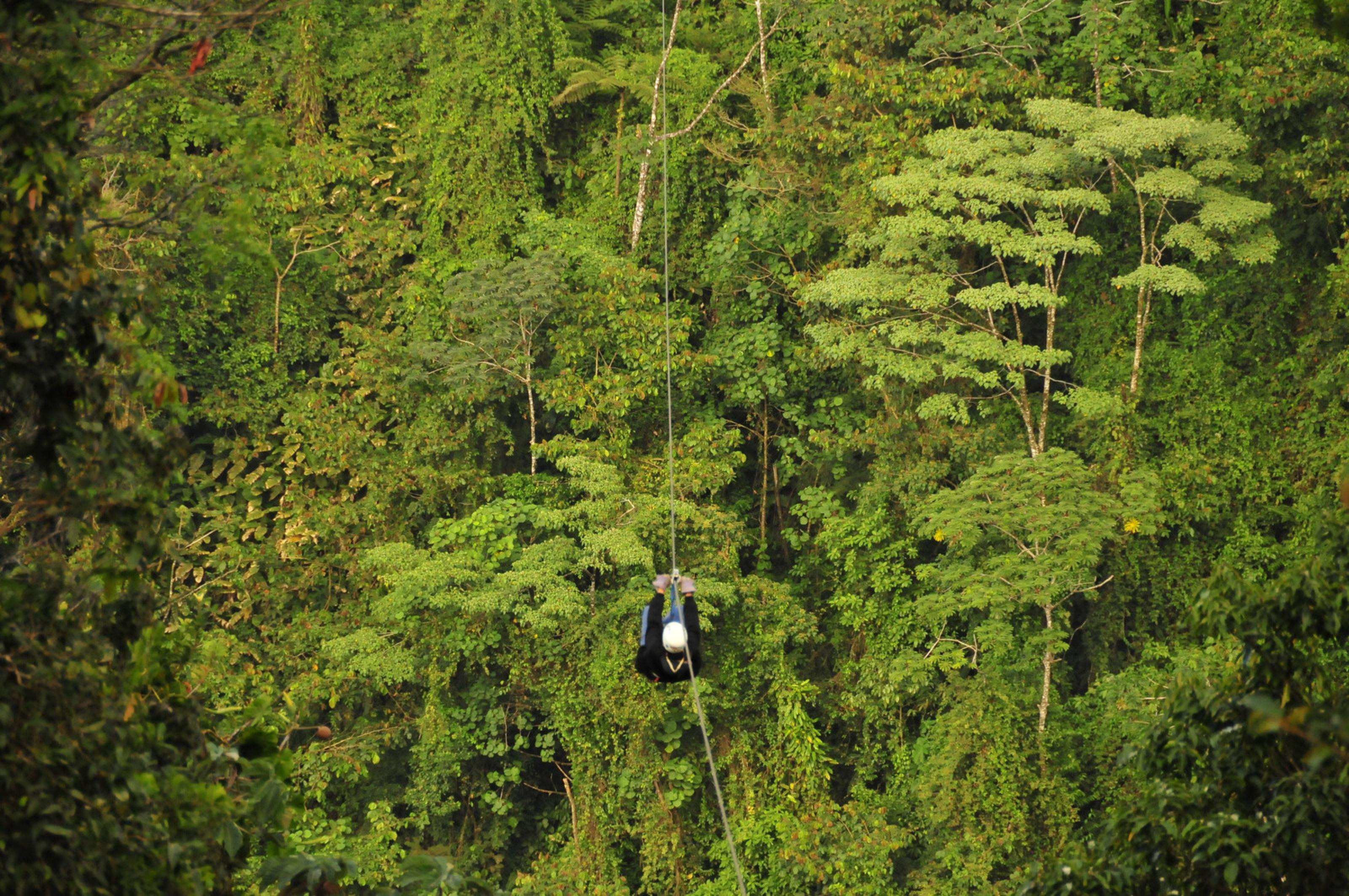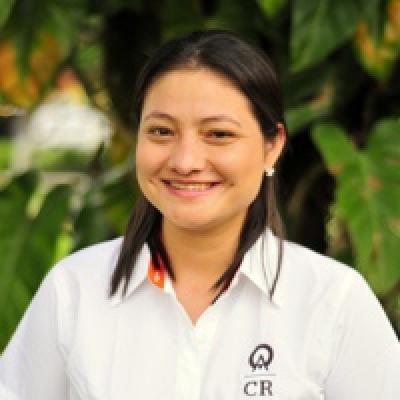 Angelica
Trip solutions to your inbox.
Rated 9.9 out of 10 based on 340 reviews
1-888-456-3212