Heredia Hotels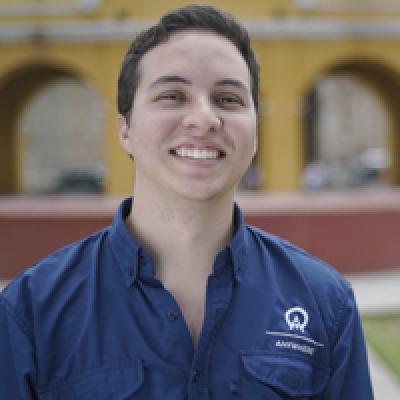 Jose
Trip solutions to your inbox.
Rated 9.9 out of 10 based on 340 reviews
1-888-456-3212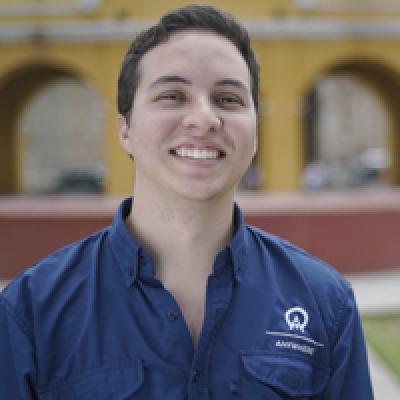 Jose
Rated 9.9 out of 10 based on 340 reviews
Hotel Bougainvillea is located in a quiet residential neighborhood in Santo Domingo de Heredia, just 15 minutes from downtown San Jose. Heredia is one of Costa Rica's most historical cities, boasting superb colonial architecture amidst vast coffee plantations and lush greenery. San Jose offers great shopping, some wonderful historic districts and all the amenities of a city.
Finca Rosa Blanca Coffee Plantation and Inn is situated above the beautiful Central Valley of Costa Rica in Santa Barbara de Heredia. Heredia is considered one of the largest cities and one of the most beautiful provinces in the country just 15 minutes from the San Jose airport. Though Heredia is a considerable sized city offering all the amenities of the capital visitors will find it more low key and elegant and a great hub for exploration.
Set on the hillsides of Heredia, Hotel Chalet Tirol is an Alpine style villa near San Jose and the Juan Santamaria International Airport in the Central Valley Region of Costa Rica. The property includes evergreen and pine trees, gardens, and mountain views within close proximity to a nature reserve and the Rio Segundo river and waterfall. The three star hotel is a certified medical recovery retreat with 24-hour medical services, Namaste Spa, and yoga studio.