Costa Rica Family Hotels
We have traveled throughout Costa Rica and visited hundreds of hotels. Most Costa Rican hotels are welcoming to families, but the hotels we've included in this category stand out among the rest. Many of them are perfect for families, because they offer plenty of "kid friendly" activities right at the hotel. Some have spacious living room areas that allow guests to prepare meals and relax in a larger space. Other hotels simply have a great family-orientated atmosphere.
Related: Costa Rica family Vacations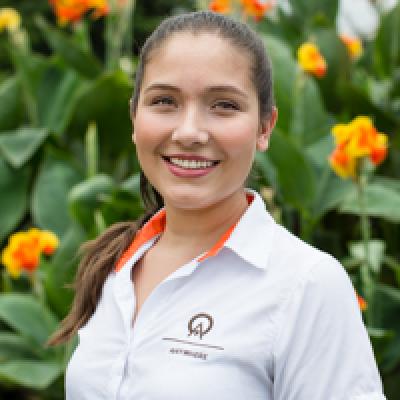 Lizza
Trip solutions to your inbox.
Rated 9.9 out of 10 based on 343 reviews
1-888-456-3212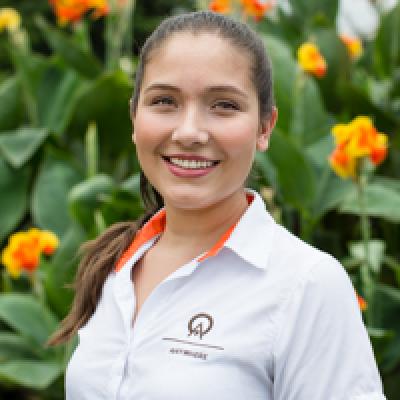 Lizza
Trip solutions to your inbox.
Rated 9.9 out of 10 based on 343 reviews
1-888-456-3212