Hojancha, Costa Rica
Visitors to Hojancha can expect beautiful scenery and a break from the noise and pollution of ordinary life. This rural town has made a strong commitment to the environment, and has won the Costa Rican government's Ecological Blue Flag award.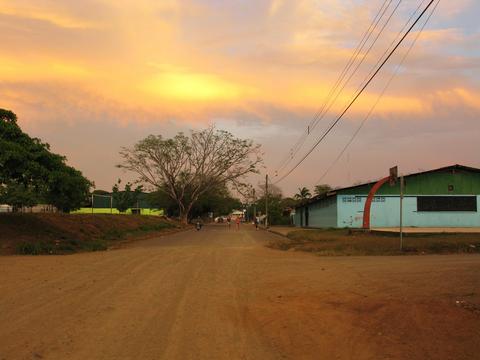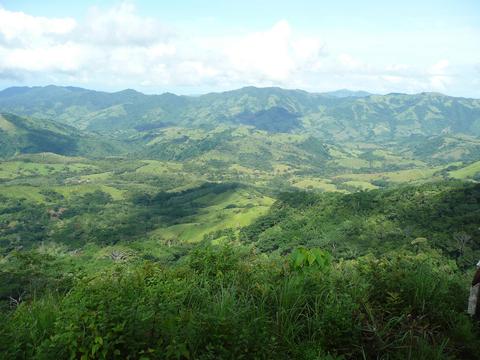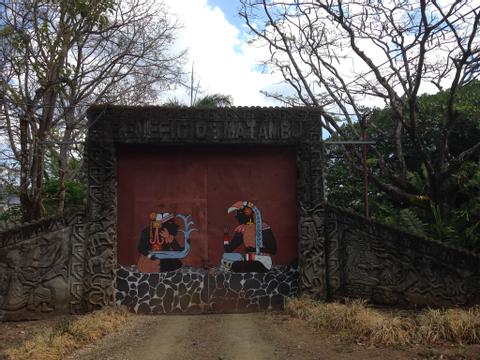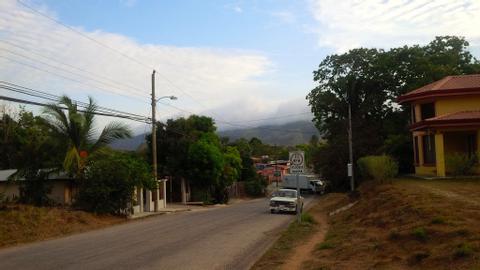 Hojancha is 186 miles (300 km) away from the capital city of San José. This rural area produces essential crops, including beans, honey, and fruit. In addition to a clean environment, the town of Hojancha is safe and well-maintained. Hojancha means "wide leaf," and takes its name from the surrounding greenery.
In the Pre-Columbian era, this land belonged to the Chorotega. You can learn about the Chorotega at the nearby Matambu Preserve, which also has its own coffee plantation. Add Matambu to your itinerary for educational tours, coffee tastings, and a chance to support the local indigenous population.