The Vista Mar Luxury Condos are located along a central stretch of Jacó's famed beach. Guests of Vista Mar will enjoy unbeatable oceanfront views and superb levels of indoor and outdoor comfort. What's more, these condos are connected to a four-star boutique hotel, which allows guests the use of a swimming pool, restaurant, spa, and casino.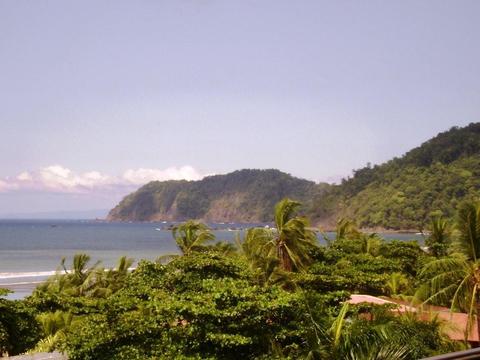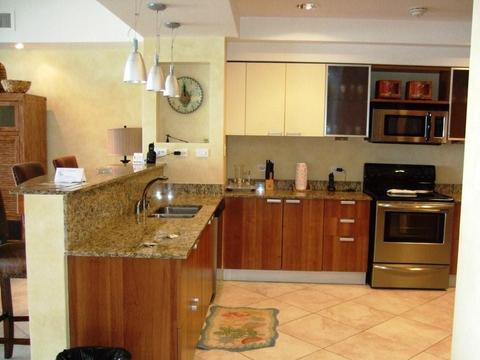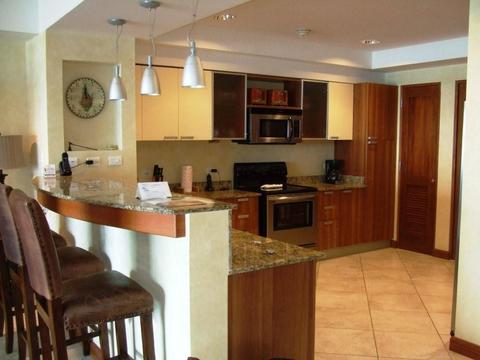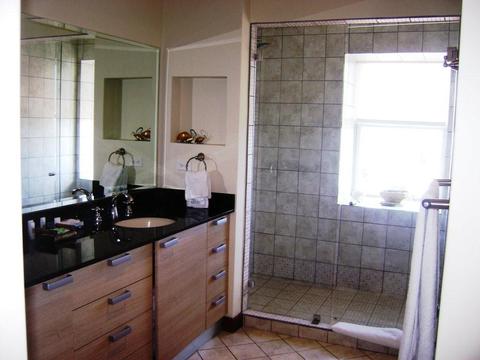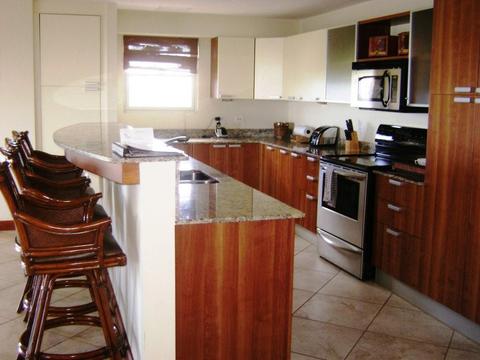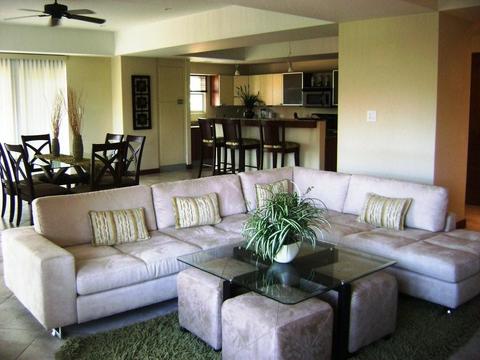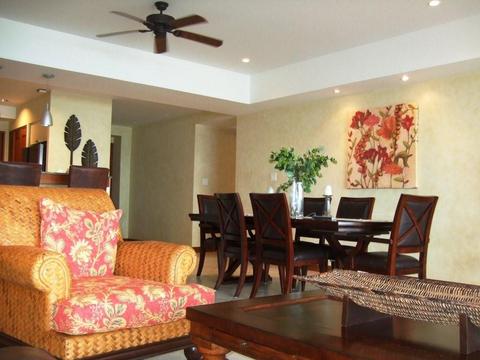 2:00 p.m. check in
12:00 p.m. check out
Free Breakfast
Restaurant in Hotel
Spa Services
Swimming Pool
Wireless Internet
Attractions & Sites
There are a variety of residences on hand. The condos range in size from 2,300 sq ft to 5,000 sq ft and have between 3-5 bedrooms. They are expansive and clean, with open areas that encourage both conversation and relaxation. Plush couches dot the living room and provide guests with an ideal place to read, write or rest. A private balcony, stocked with tables and chairs, offers up a flawless spot to watch the sun sink over the Pacific Ocean. Air conditioning and ceiling fans keeps the entire place cool.
Each condo is equipped with a full kitchen, breakfast bar, and dining room. These features allow for food to be made, saved and enjoyed at home. Tasteful decoration – which relies on a light color scheme and native artwork – adorns much of the communal areas, and large windows allow in a good amount of natural light. The bedrooms feature comfortable beds, cable TVs, and ceiling-to-floor windows. Private bathrooms abut several of these and offer up a fine place to clean up before a night on the town.
The Vista Mar condos are part of the Hotel Cocal. Guests are invited to dine in the hotel's beachfront restaurant, which serves up a fabulous mixture of national and international cuisine, or take a dip in the large swimming pool. Those that are feeling lucky can try their hand at a number of games at the hotel's casino. There's also an onsite spa and gym to take care of guests' physical needs.
There are 12 condos total. Condos B and C are units in the middle with a size of 2300 sq ft, condos A and D are end units of 3000 sq ft. These condos come with two or three bedrooms. The Penthouse on the top floor of the building offers from 3 to 5 five bedrooms.
More Property Amenities
Air Conditioning
Balcony
Bar
Beach Access
Breakfast Available
Cable TV
Casino
Fan
Hair Dryer
Hot Water
Internet Access
Jacuzzi
Kitchen
Laundry Service
Microwave
Mini Gym
Ocean View
Private Parking
Room Service
Safe Deposit Box
Telephone
Accommodations
Condominium 6B or 6C - Total Unit
Sleeps 6
Air Conditioning
Balcony
Cable TV
Fan
Hot Water
Telephone
Living Room
Condominium 1A or 1B- Total Unit
Sleeps 6
Air Conditioning
Balcony
Cable TV
Fan
Hot Water
Telephone
Living Room
Condominium 2A or 4C - Total Unit
Sleeps 6
Air Conditioning
Balcony
Cable TV
Fan
Hot Water
Telephone
Living Room
Condominium 2C - Total Unit
Sleeps 6
Air Conditioning
Balcony
Cable TV
Fan
Hot Water
Telephone
Living Room
Air Conditioning
Balcony
Cable TV
Fan
Hot Water
Telephone
Living Room
Condominium 5A - Total Unit
Sleeps 5
Air Conditioning
Balcony
Cable TV
Fan
Hot Water
Telephone
Living Room
Penthouse B or C - Total Unit
Sleeps 10
Air Conditioning
Balcony
Cable TV
Fan
Hot Water
Telephone
Living Room
Similar Hotels