La Paz Waterfall, Costa Rica Tours and Activities
8 Things to Do in La paz waterfall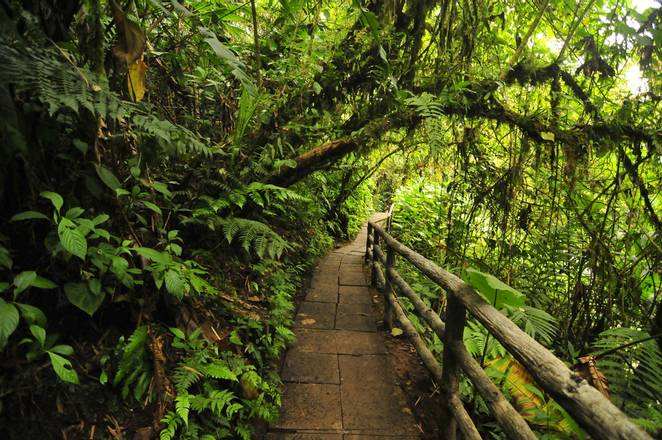 La Paz Waterfall Gardens Tour
La Paz Waterfall
Sleep in before being transported to the La Paz Waterfall Gardens for an all-day tour at one of the best eco parks in Costa Rica. The excursion is designed to start later than most tours so you are rested when you experience what the Waterfall Gardens boasts as the essence of Costa Rica on a guided hike through the reserve.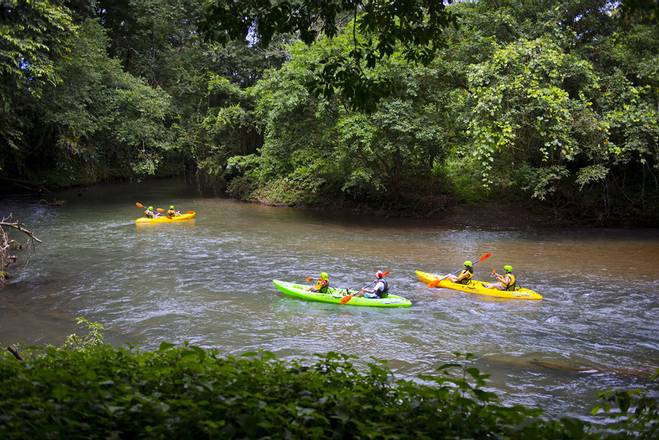 Cinco Ceibas Full Day Tour
Pangola
The Cinco Ceibas' full day tour includes a walk along the elevated rainforest boardwalk and your choice of horseback riding, river kayaking or an educational oxen wagon tour. Transportation to and from hotels in San José area is also included.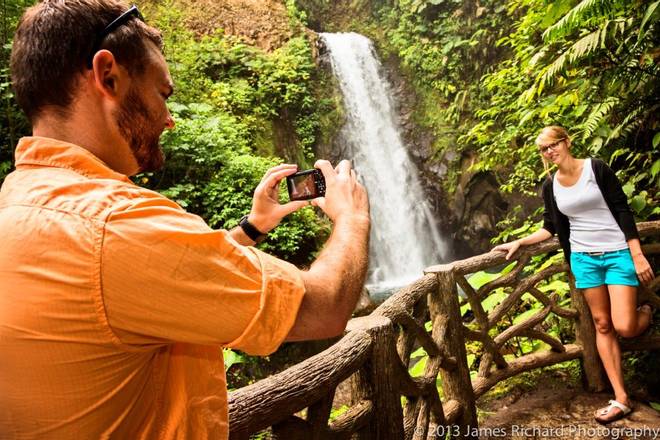 La Paz Waterfall Gardens (PL)
La Paz Waterfall
La Paz Waterfalls offer a way to see a beautiful cross-section of Costa Rican wilderness. With species exhibits like the Butterfly Observatory, the Jungle Cat Garden, and these gardens are a great way to see a cross-section of Costa Rican wildlife.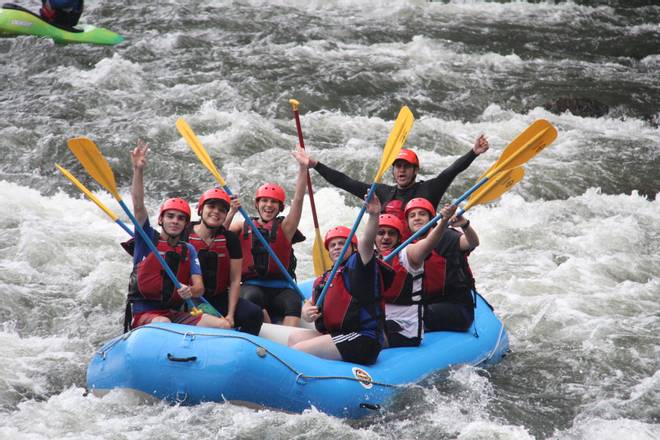 White Water Rafting
Sarapiqui
One of the best ways to experience Costa Rica is on a white water rafting trip—you see places, animals, and scenery that are often otherwise missed. There are several options for this rafting excursion on the Sarapiquí River, including Class II and III tours, Class IV tours, and a safari float.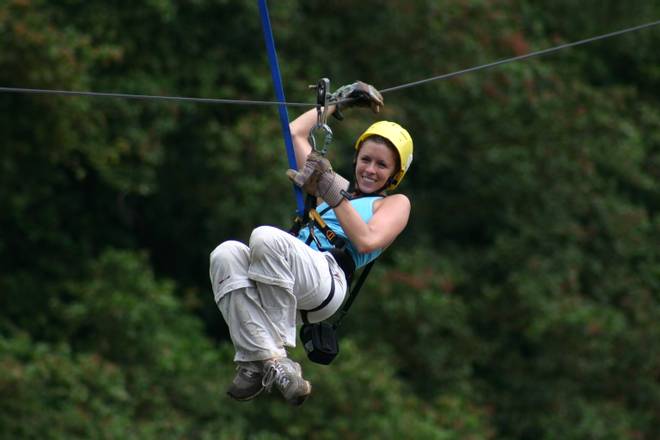 Canopy Tour
Sarapiqui
Some 70 percent of all life in the tropical forest exists at the canopy level. During this tour, you'll fly along zip-lines and experience the forest canopy in a new, exhilarating way.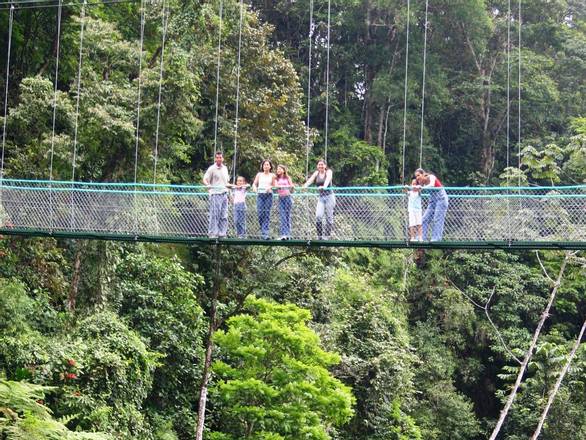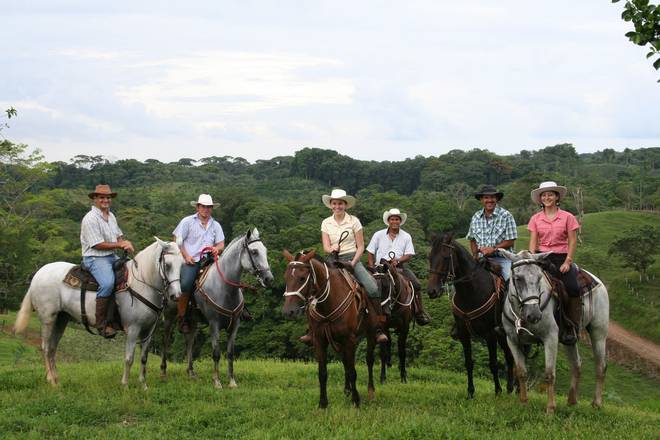 Horseback Riding Tour
Sarapiqui
Costa Ricans sometime refer to horses as the ultimate all-terrain vehicle. In many ways, this is true—you can forge across streams, trot through forests, and summit mountains on horseback. During this tour, you'll get a taste of the Costa Rican countryside on these all-natural all-terrain vehicles.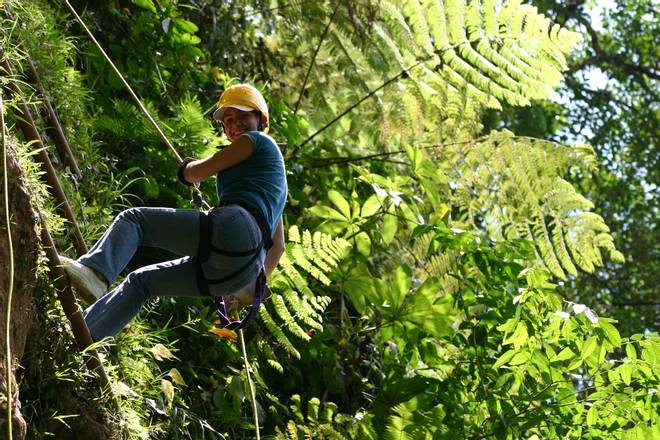 Rappelling
Sarapiqui
During this tour, you'll rappel down a 90-foot rock wall into a beautiful river canyon. It's an exciting way to experience Costa Rica's beautiful outdoor areas.