La Paz Waterfall Gardens, Costa Rica
The splendid gardens of La Paz are located on the slopes of the Poas volcano, just an hour from San Jose, in the central highlands. This area is rich in bio diversity thanks to an altitude of that varies between 4,000 and 5,000 feet, allowing for both cloud forest and rain forest to co-exist. Be prepared for a truly magical experience. Here, visitors will find the largest butterfly observatory in the world, hummingbird and bromeliad gardens, a serpentarium, frog pond, and 5 striking waterfalls.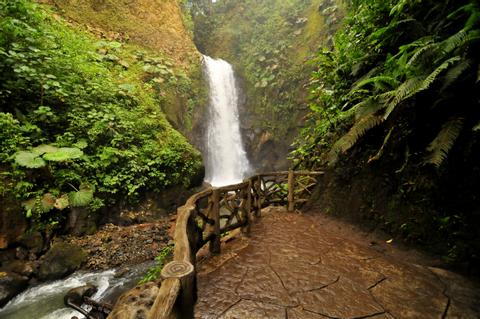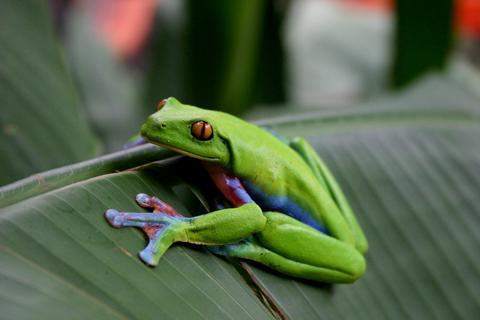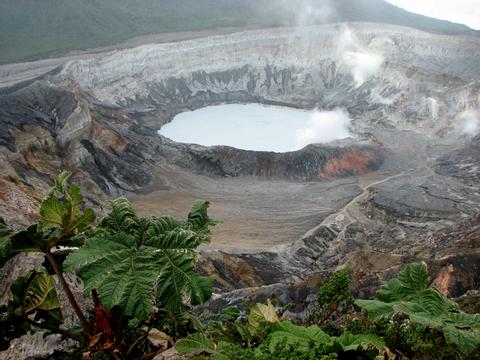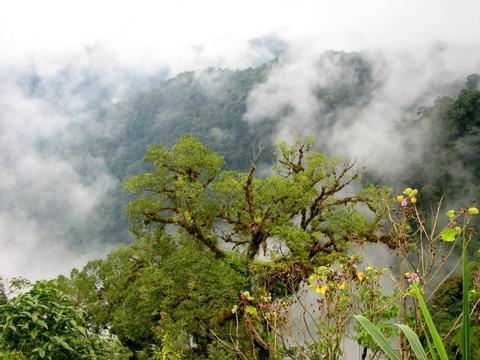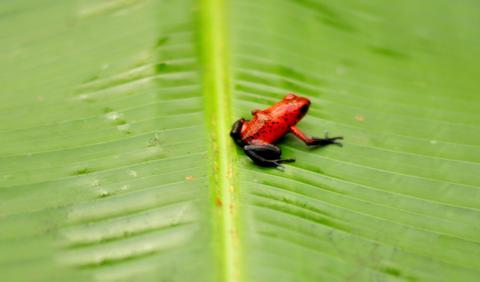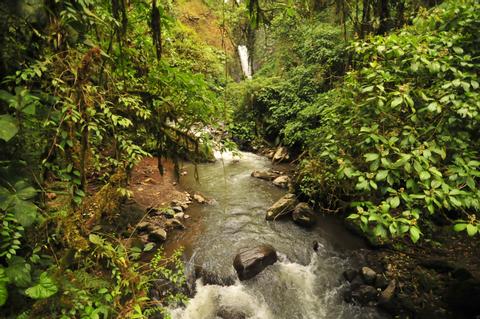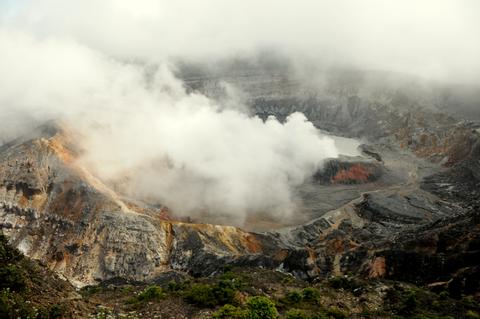 Amongst the lush rainforest, flowers, and colorful birds lay three kilometers of paved trails that wrap around these remarkable waterfalls. The platforms along the trail afford you the luxury of viewing the waterfalls from above, below, and center while being misted by its spray. Trails follow along the La Paz River and begin at the welcome center where you proceed to the hummingbird garden.
The hummingbird garden is home to twenty four species of these vibrantly colored little creatures. Feeders are dispersed throughout the garden, making it easy to observe their interactions and feeding habits. Next take a stroll through the exotic Orchid garden and into the Frog Pond. Here you'll find frogs like the poison dart frog and green leaf frogs. The Serpentarium hosts thirty different species of snakes found all over Costa Rica.
At La Paz Waterfall gardens you will not only experience the raw power of nature but also its softer side. This is home to the largest butterfly observatory in the world. The football field length enclosed structure allows the butterflies to soar freely amid their natural habitat. This is an amazing educational opportunity with on-site guides ready to answer any questions as well as to point out the harder to see things like eggs, caterpillars and illusively camouflaged butterflies.
Hungry anyone? Come fish in our trout lake where you can actually catch your own dinner if you choose. Otherwise calm your hunger at the big trout bar or dine at the Colibries restaurant where you'll find a variety of food.
La Paz Facilities
Butterfly observatory, Hummingbird garden, frog pond, serpentarium, trout lake lodging at the Peace Lodge, two restaurants, gift shop, an orchid terrace
La Paz Waterfall Gardens Personalized Trips
La Paz Waterfall Gardens Things to Do