Liberia Hotels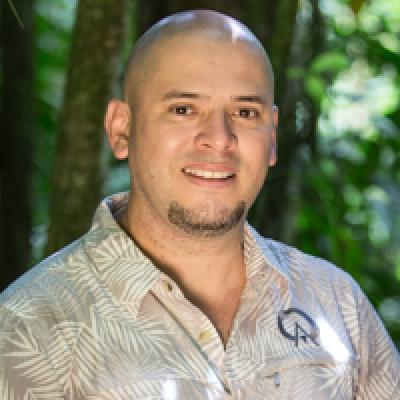 Roy
Trip solutions to your inbox.
Rated 9.9 out of 10 based on 333 reviews
1-888-456-3212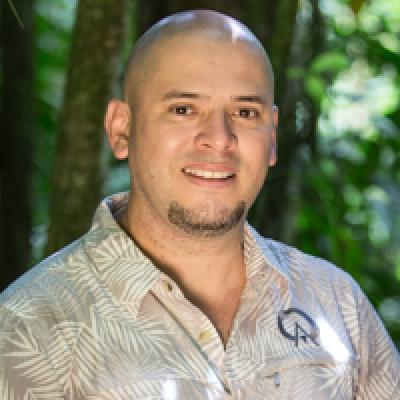 Roy
Rated 9.9 out of 10 based on 333 reviews
The Hilton Garden Inn is located in Liberia, an up-and-coming town that is part of Costa Rica's Guanacaste region. Only five minutes from the Daniel Oduber Quiros International Airport, and close to a number of popular national parks and beaches, Liberia's location couldn't be better.
Hotel Las Espuelas is situated in Liberia, in the Guanacaste Province. Liberia is a great hub for adventure and exploration as it is very close to a plethora of outstanding beaches and national parks. The city of Liberia is full of shops, restaurants, museums and cafes. Guanacaste is known for its sizzling sunsets, warm tropical sunshine and sweet relaxation, all contributing to an unforgettable vacation.
Hotel Santa Ana offers guests simple and yet comfortable accommodation close to the International Airport (LIR) only about 5 minutes by car. The Santa Ana hotel is located along the road between the city of Liberia and the Airport. From both the city of Liberia and the Daniel Oduber International airport hotel Santa is ideally positioned.