Liberia
Due to excellent facilities and its close proximity to scores of attractions, Liberia is an ideal stopover for many visitors. With the recent opening of the Daniel Oduber Quiros International Airport, the once sleepy cowboy town of Liberia is undergoing comprehensive metamorphosis as it transitions from old colonial town to modern-day tourism hub.
Liberia's international airport, Costa Rica's second, receives flights from a number of major U.S. cities such as Miami, Dallas, Houston, and Atlanta, and it serves famed destinations on Costa Rica's Guanacaste coast and Nicoya Peninsula. Tamarindo and many other popular Beaches lie within a short traveling distance, as do a number of interesting national parks: Rincon de La Vieja, Santa Rosa, Guanacaste, Barra Honda, and Palo Verde.
Yet despite its many international flight arrivals and rapid transformation, Liberia remains a small town at heart, with a population of only 40,000. It is one of Costa Rica's oldest towns, a fact that is clearly visible in the colonial appearance of many buildings. The buildings often feature red tile roofs that sit atop whitewashed walls, and they leave no wonder as to why Liberia is also known as the "White City." Broad avenues and sensible city planning make for easy navigation to the town's attractions. The historic church of Iglesia de la Agonia, the town's oldest, is a relic from the past colonial era. Its white exterior is beautifully adorned in typical Spanish fashion, sporting twin pillars and an arched entrance. Additionally, the Sabaneros Museum (Museo de Sabaneros) pays homage to Guanacaste's cowboy roots, while the surrounding blocks makeup Liberia's oldest neighborhood. The neighborhood is comprised of old colonial style houses that were constructed over a century and a half ago, and it holds no shortage of small architectural gems.
Many ranches surround the Liberia area, and the town plays a vital role in Costa Rica's cattle industry. It provides a market for farmer's goods, both locally and through international export. With so many ranches, the town's ubiquitous cowboy culture is central to Liberia's identity. Rodeos are a timeless tradition in Guanacaste, and they are the most popular of sporting events. From all over the region, rodeos draw many locals who are intrigued by the chance to see brave cowboys hurled by infuriated bucking bulls. During Guanacaste Day on July 25th, celebrations mark the province's independence from neighboring Nicaragua, which occurred in 1812. The celebrations include an annual horse parade, bullfight, and rural fair- all making for a lively cowboy fiesta.
Throughout the year, downtown Liberia offers good food, bars, entertainment, and accommodations. There are a wide variety of lodging options to meet the needs of any budget. Hotels often fill during the dry season, so visitors are advised to make reservations several weeks in advance.
Driving to Liberia from San Jose is usually a 4.5-hour endeavor along the Inter-American Highway, a span of 145 miles (234 km). In Liberia, bus terminals are numerous, and they offer countrywide transportation throughout the workday. Car rentals are also available at the Airport.
I was only at the airport in Liberia. I chose it because I've heard that San Jose airport is a mad zoo. Coming into Costa Rica was smooth as silk. Customs was streamlined. I think I went through customs, retrieved my bag, found my driver (and his lovely wife) and was on the road to Arenal in under 20 minutes. On my departure, same thing. Ticketing and security was streamlined and the gate area was very comfortable and had many choices of food and sundries.
Great small airport, small town. Locals were very nice.
What an amazing trip I love Costa Rica the food the people the beaches weather omg fantasy
We really only saw the Liberia Airport which was very nice
People are so friendly and helpful. They really try to make an effort to communicate and are very appreciative when you try to speak Spanish. I love this country!!
The transfer from the Liberia airport to our destination was excellent. The driver spent some time showing us the sites and some birds
We actually stayed in Arenal which was amazing loved everything about it.
Love costa rica - this was my second trip to your beautiful country and i will return again. i did not stay in liberia just visited
We never felt unsafe at any time in CR. The people were ALL so friendly and helpful! I do not think Liberia is too touristy, but I wouldn't suggest it for nature lovers, maybe we just didn't get to see that aspect of the city. We didn't spend anytime there excpet to drive through. The locals were all so kind and polite to us. We loved their smiles!!The overall experience was wonderful as was our guide.
Liberia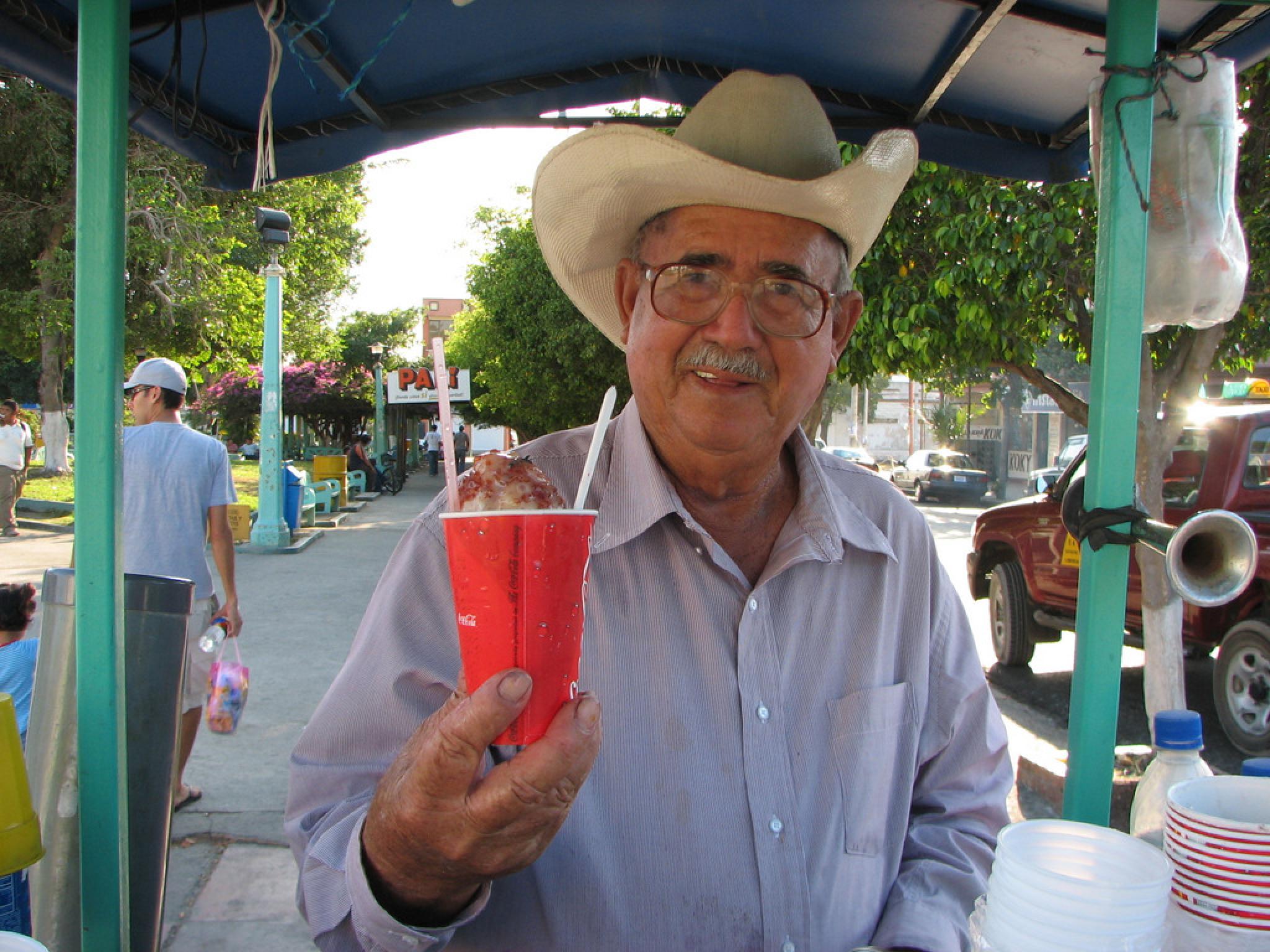 1857
Anywhere.com