Manzanillo, Costa Rica
The mellow village of Manzanillo is set along the Caribbean Coast of Costa Rica. It's located within the Gandoca-Manzanillo Wildlife and Marine Refuge and is known for its pristine white sand beaches.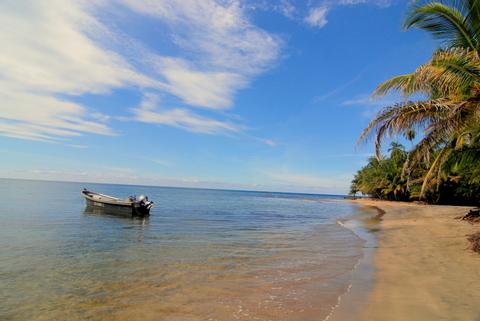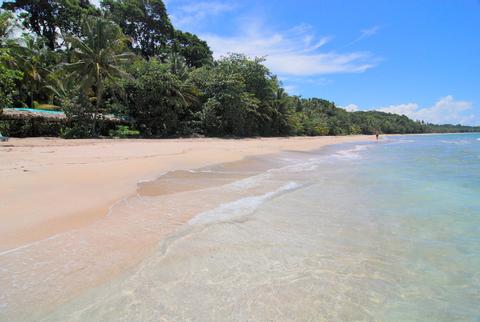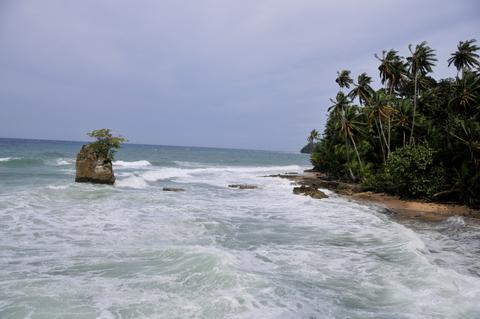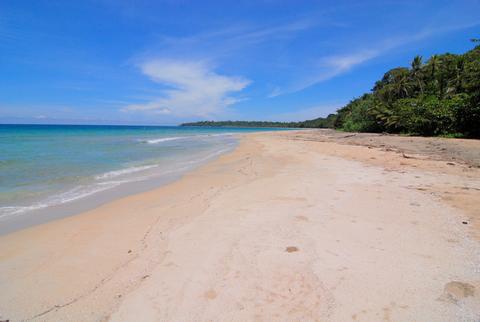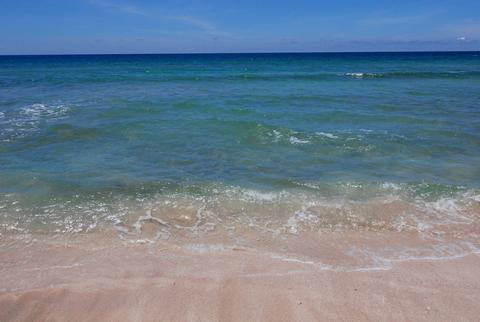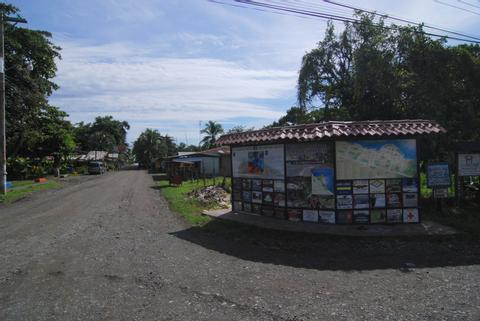 The white sand beach here is beautiful and lined with palm trees—it's a great place to kick back, get some sun, and soak up the view. The ocean is calm and perfect for swimming. Aside from chilling on the beach or swimming in the ocean, travelers can also enjoy snorkeling or kayaking. There are several trails to hike along and some fantastic fishing off the coast as well.
The town is tranquil and named after an old manzanillo tree that once stood in the center of town. The local Afro-Caribbean culture gives Manzanillo a different feel from other parts of the country. The cuisine is spicy and often involves local seafood, including fish, shrimp, lobster, and crab. There are lots of small restaurants, called sodas, where you can eat inexpensive meals.
The town is actually set within the Gandoca-Manzanillo Wildlife and Marine Refuge. This refuge is large and includes rainforests, wetlands, and a coral reef. It's actually one of the few places in Costa Rica with a coral reef. A variety of animals can be seen in the park, including leatherback sea turtles and all kinds of tropical birds.