Matapalo, Costa Rica
Just off the beaten track, yet possessing all of the natural beauty of the Central Pacific, Matapalo is an escape from the typical tourist destination. Those who enjoy enchanting beaches and great sunsets will be thrilled to divert from the larger tourist crowds and enjoy this pristine area. The town of Matapalo, about 20 miles (32 km) south of Quepos, is where you can find yourself caught in between scenic beaches and striking forests full of mango, palm and coconut trees.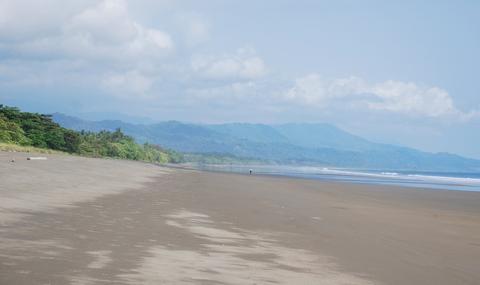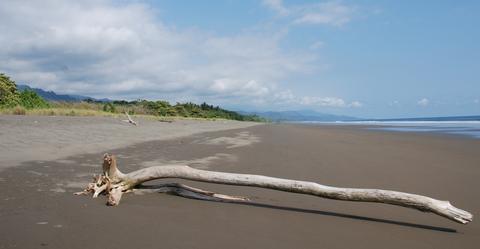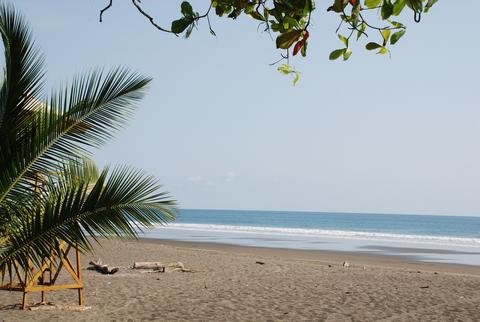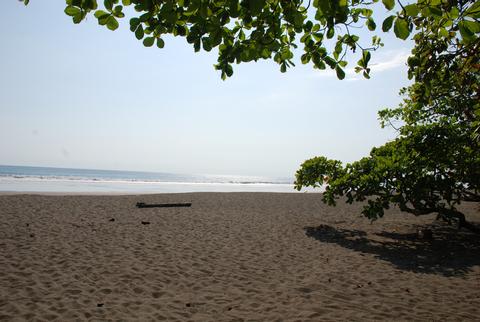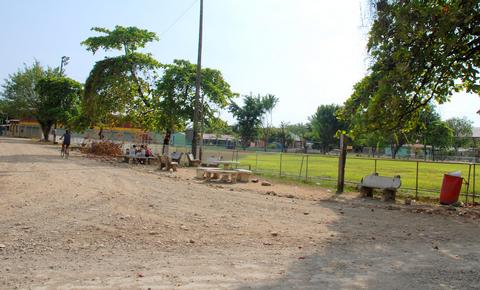 The town, which sits just off the beach, has a laid back atmosphere which provides the ideal locale to enjoy your surroundings from your cabina or bungalow. Several accommodations allow quick and easy access right to Playa Matapalo and the brown sand beach, which is great for swimming, sun bathing, or just watching a magnificent sunset. In Matapalo you will find few selections as far as restaurants and bars but you will find plenty of wide open space.
To occupy your afternoon take a horseback ride along the beach or do some fishing from the sandy shores or at the mouth of the Portalón River (Río Portalón).
Matapalo has embraced the natural beauty which surrounds this quaint coastal getaway. It has earned the Blue Ecological Flag (Bandera Azul Ecológica) for its dedicated effort in conservation and commitment to preserving the quality of environment. For anyone looking to unwind and soak up the tranquil environment, this is the perfect spot to read a book and let loose. Don't even bother checking the weather report, as it is warm and humid most of the year.
The small town of Matapalo is located on the rustic dirt road which connects Quepos and Dominical. There are two smaller villages surrounding Matapalo as well— Savegre to the north and Hatillo to the south. Beyond Hatillo sits the National Wildlife Refuge of Hacienda Barú and Uvita. To the north, you can visit Quepos and the world famous Manuel Antonio National Park.