Nestled in the heart of Monteverde, Costa Rica is a charming, family-owned bed and breakfast waiting to make your vacation warm and welcoming. Monteverde Ecolodge B&B offers you easy access to downtown Santa Elena, outdoor adventure, and a friendly introduction into the 'pura vida' lifestyle.
Featured in:
Eco Lodges, Budget, Great for Families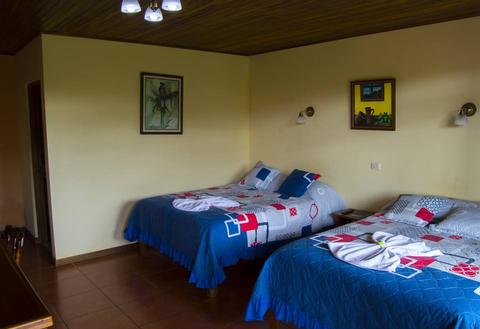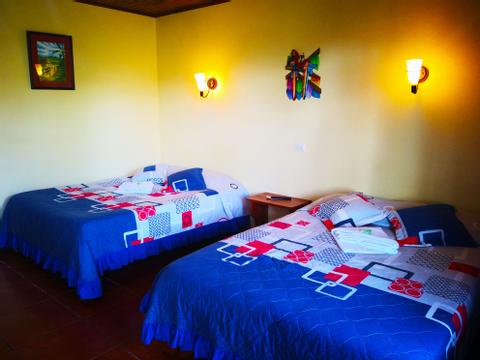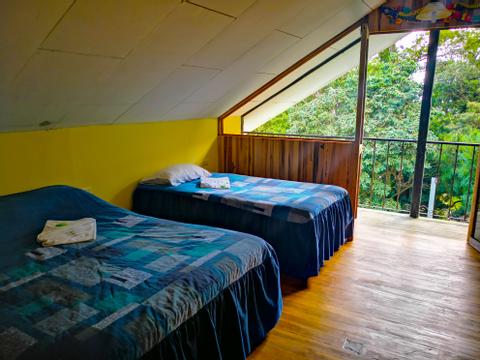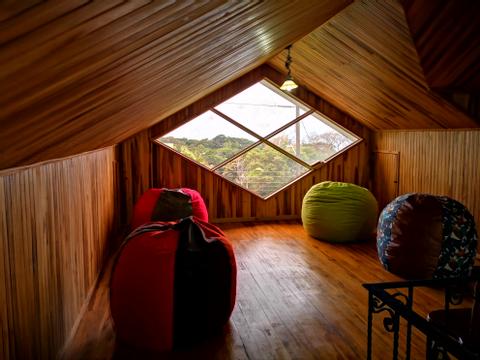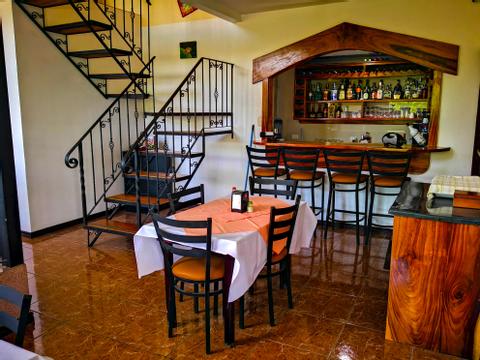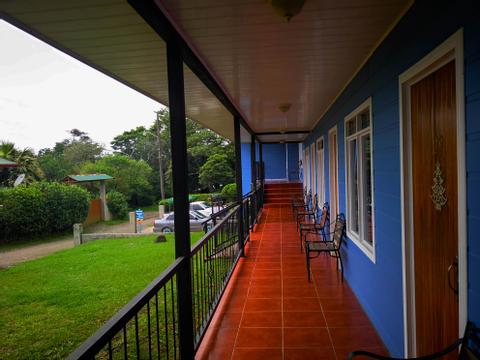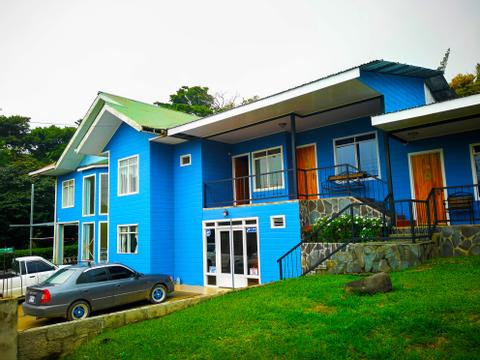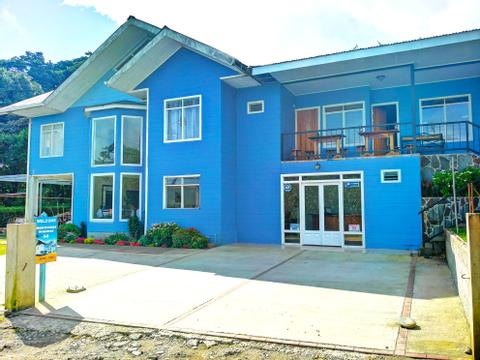 2:00 p.m. check in
11:30 a.m. check out
Free Breakfast
Wireless Internet
Welcome to Costa Rica's mountain and forest country! Monteverde is an adventurers paradise. From zip lining through lush forests to arboreal tree climbing, this is your go-to destination for slowing down, enjoying the fresh air, and indulging in new and exciting activities.
Every adventure begins and ends with a place to rest your head. If you want ample comfort and a lack of pretension, then book your stay Monteverde Ecolodge B&B is charming, friendly, and cozy — this hotel is everything you'll want to come home to after a day of exploring. And what better way to fuel up for your next day of adventure than with a hearty breakfast provided by lovely hosts? Don't forget to set your alarm clock for that, because it's served between 07:00 a.m. and 09:00 a.m. — you'll want to let the team know your preferred breakfast time the day before you dine!
A family run operation since its founding in 2007, Monteverde Ecolodge B&B lives up to its title, because this lodge voluntarily practices environment sustainability, including:
The use of local cleaning products.
Serving local produce.
Participation in a recycling program.
Regulated electricity consumption.
Located a little more than half a mile (1 km) from downtown Santa Elena, you can enjoy walking through the city center as you explore shops, co-ops, restaurants, and more. Return to the lodge's colonial architecture and lounge options, including the café/ cocktail bar adjacent to the breakfast area, bean bags near an oversized window (perfect for reading), and outdoor seating areas.
Surrounded by seconday forest frequented by tropical birds, Monteverde Ecolodge B&B offers you easy access to a little bit of everything — city, country, and adventure. This vacation, let a family-owned bed and breakfast show you how to take it easy in Costa Rica's great outdoors.
More Property Amenities
Air Conditioning
Cable TV
Hot Water
Private Parking
Accommodations
Standard Room - Shared Bathroom
Sleeps 4
Air Conditioning
Cable TV
Hot Water
Wireless Internet
Standard Room - Private Bathroom
Sleeps 4
Air Conditioning
Balcony
Cable TV
Hot Water
Wireless Internet
Similar Hotels