Senda Monteverde is a modest-sized boutique hotel, with just 24 rooms overlooking rich vegetation and rich avian habitats. Here, you'll find an emphasis on sustainability and the beautiful surroundings, along with the luxury comforts you'd expect in a modern hotel.
Featured in:
Luxury, Honeymoon, Sustainable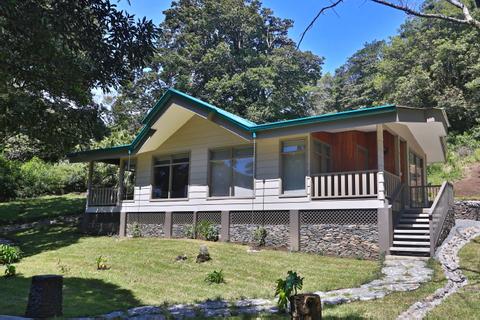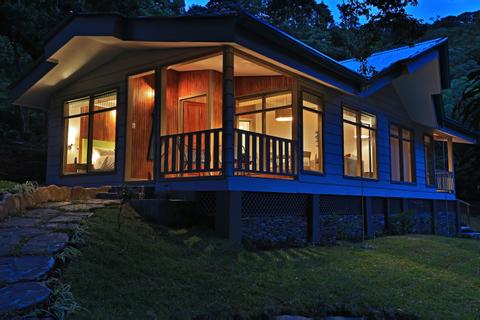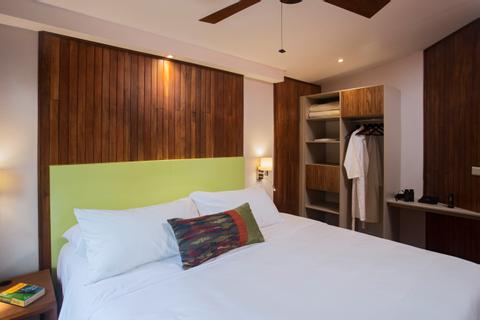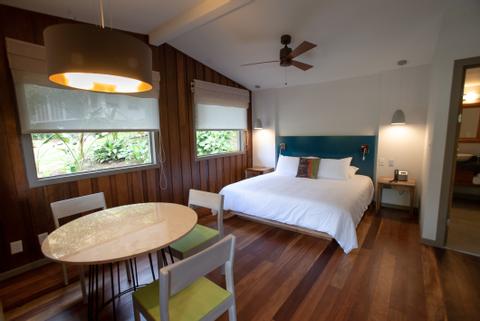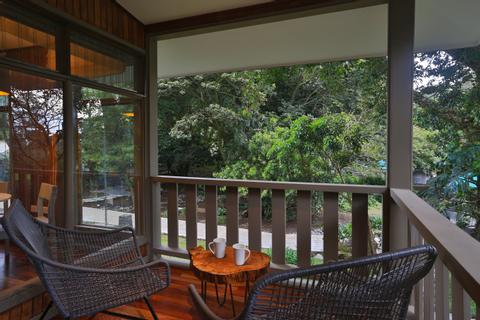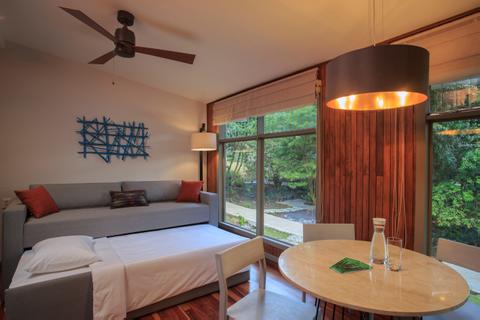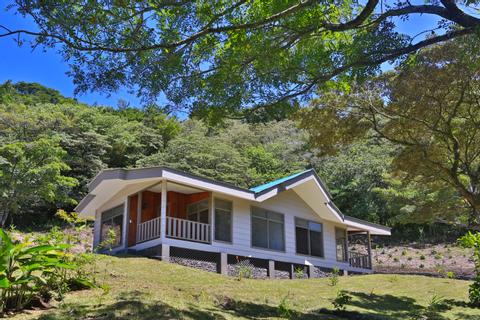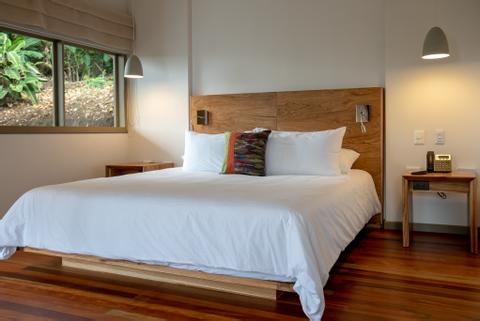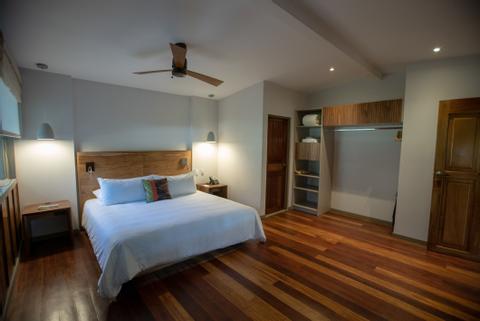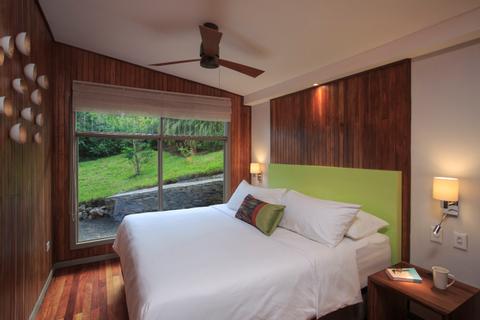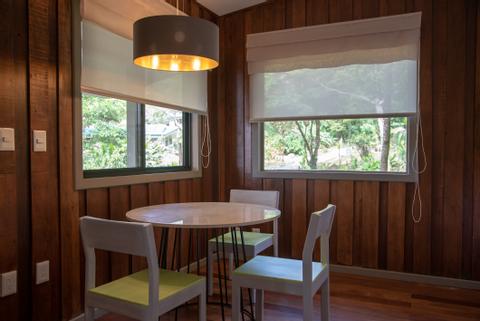 2:00 p.m. check in
12:00 p.m. check out
Free Breakfast
Wireless Internet
Monteverde is one of Costa Rica's best destinations for wildlife, especially rare birds and orchids. This is one of the few places in the world where you can see a long-plumed quetzal — go with a professional birdwatching guide to increase your chances of spotting one in the wild. No matter where you go, you'll have the chance to see a multitude of hummingbirds gathered around the many feeders. Downtown Monteverde has all the services you need for a pleasant evening after a fascinating nature walk. Besides a nice selection of restaurants and shops, you might want to check out places like the frog species exhibit, the butterfly garden, or the orchid garden.
Contemporary design makes this space feel especially upscale. This hotel aims to charm guests with local artwork and lots of secluded nooks where you can read and relax. All rooms come with balconies — you'll have views of either the forest or the Pacific Ocean in the distance. They stay pristine throughout your stay thanks to the twice-daily housekeeping. Monteverde feels like it's a world away from the rest of Costa Rica, but it's easy to keep connected to the outside world with the Wi-Fi.
Guest rooms come equipped with minibars and coffee makers, so you can get your morning started with a hot cup of coffee while you listen to the birds wake up. When you leave for the day, you can store your valuables in the handy, laptop-sized safety deposit box. All of the rooms come with private bathrooms that are stocked with eco-friendly toiletries.
The dining room emphasizes farm-to-table cuisine, as well as local specialties like fresh cheese made by members of the Quaker community. Sample bread that's been baked on site alongside homemade spreads. You'll also get to order from a nicely curated list of South American wines.
Accommodations
Fan
Mini Bar
Safe Deposit Box
Wireless Internet
Living Room
Fan
Hot Water
Mini Bar
Safe Deposit Box
Wireless Internet
Living Room
Fan
Hot Water
Mini Bar
Safe Deposit Box
Wireless Internet
Living Room
Fan
Hot Water
Mini Bar
Safe Deposit Box
Wireless Internet
Living Room
Feedback from Travelers
The staff at Senda were our favorite! The made our experience so personal: Alison, Tatiana, Alex and Dani were phenomenal. Dani at the restaurant was so genuine and got to know us as people. Alex at the bar away so professional and courteous. Alison and Tatiana at the front were very pleasant and accommodating! The only issue was the short hike up the hill to get to our bungalow. The hill was steep and if we were elderly or injured, we would have not been able to access our bungalow.
Great hotel. Plan lots of activities. No pool or TV to keep kids occupied. Not within walking distance to anything.
Similar Hotels