Ojochal, Playas Tortuga & Ventana, Costa Rica
The town of Ojochal and its surrounding beaches provide solitude and the ideal setting for some rest and relaxation. Lush tropical forests melt into the sandy shores of the Pacific for tropical postcard scenery. Due to their location, these beaches are far less developed and visited than the more popular destinations.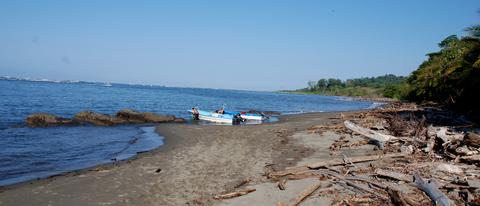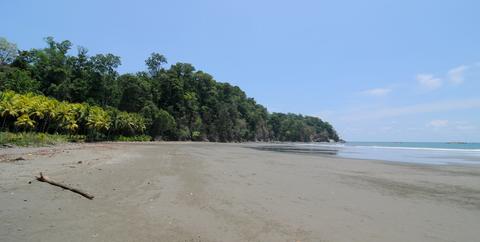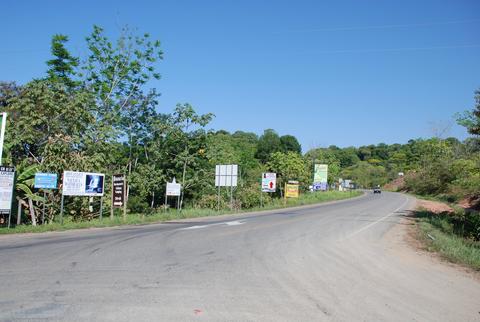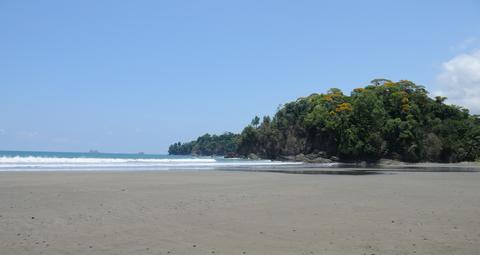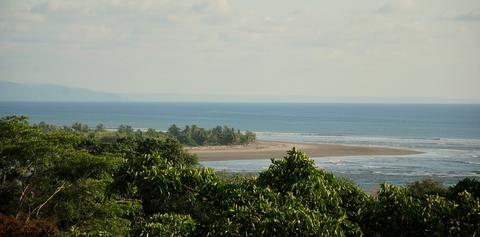 Basic amenities and services are provided in the small authentic Costa Rican town of Ojochal. The slow pace hasn't been affected by tourism yet, making this place a great 'off the beaten track' destination. Playa Tortuga, or Ojochal as it is known by the locals, is a clean strip of beach loved by Ticos and foreigners alike. The town of Ojochal sits off the coast a little ways, protected by mountainous forest, the perfect spot from which to access the stunning coastline.
The tropical expanse of these retreats creates the idyllic area for a vacation to the southern part of the Central Pacific coast. Apart from swimming or strolling lazily along the sandy coastline, numerous activities are offered. The Nauyaca Waterfalls, described as some of the best in the country, are within a short drive away. Hiking, kayaking, and horseback riding are great ways to experience this naturally stunning area. Sport fishing in the Pacific or a boat tour down the Río Terraba, abundant in mangroves, are excellent ways to see wildlife up close and personal. Scuba diving is a favorite hobby as divers can encounter dolphins, manta rays, whales, sea turtles and plenty of colorful fish.
The area is highlighted by gorgeous sunsets and blue seas which are better for swimming than surfing. The area is also great for bird watching as hundreds of different species are found in the region.
Playa Ventanas is located just south of Marino Ballenas National Park. The easiest way to explore this national park is by accessing it through the town of Uvita, located to the north of the protected zone. Passing south over the Bahía de Coronado will take visitors to Drake Bay and the Osa Peninsula. From here it is possible to explore the world renowned Corcovado National Park—famous for its immense biodiversity.
There are small landing strips in Quepos and Uvita to the north and in Palmar to the south. If you're not going to fly into the area, two different routes are accessible from San José. Either head south on the Inter American Highway to San Isidro de El General and then take the connection through Dominical to the Pacific coast, or head south along Coastal Highway 34 until you have reached your destination.
Ojochal, Playas Tortuga & Ventana Things to Do