Orosi, Costa Rica
Orosi is a village in the midst of Costa Rica's coffee-growing region. Visitors come here to see where this country's rich-tasting coffee plants grow.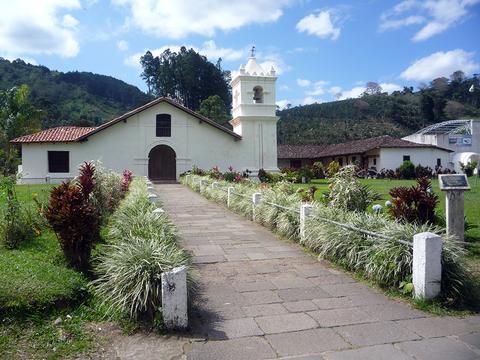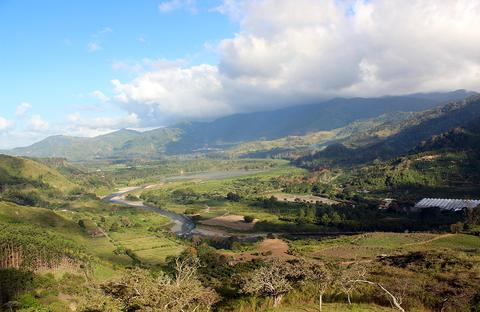 This is a small community with interesting culture. Visit the colonial church, which makes a pretty picture — it's surrounded by idyllic green hills and is made of whitewashed adobe. Orosi Church also has a small religious art museum. Outside of town, you can see the ruins of the oldest churches in Costa Rica, called Las Ruinas de Ujarrás. Built in the late 17th century, all that remains of this church are some crumbling walls. See expressive wooden carvings made by local artists at the Casa del Soñador.
Orosi has its own hot springs, which are called Balnearios Termales Orosi. These springs are maintained like a regular swimming pool. You can sign up for tours to go zip-lining and whitewater rafting in the surrounding landscape.