Palo Verde
Palo Verde National Park consists of a tropical dry forest, covering 45,492 acres (18,417 ha). To the west of the park, the Río Tempisque flows with salt water from the Gulf of Nicoya. Depending on the season, the environmental conditions in this park vary greatly. In the wet season (May to November) the Río Tempisque rises, filling up the park's swampland. From January to March you won't get much rain, but the forest will be lush and full of visiting birds. If you visit during the wet season, the hiking trails will be either soggy or underwater.
This park is best known for its huge population of waterfowl. Palo Verde is an essential stomping ground for migratory birds. During your hikes you'll see egrets, herons, and storks swooping over the river and the swamps. Serious birders will be excited by the prospect of spotting the rare jabiru stork.
You'll have your choice of gorgeous hikes, past waterfalls, swamps, and sweeping views of the river. Taking a boat tour of Río Tempisque is an ideal way to spot a large selection of the park's birds. The park also has camping facilities, allowing visitors the opportunity to experience the sounds of the forest at night.
After a long hike, the waters of the river or the waterfall may look inviting. But swimming is not a recommended activity. Palo Verde is home to a thriving population of crocodiles, some of which are above average in size.
Directly north of Palo Verde you can also visit Lomas Barbudal, also a dry forest preserve. Even the most seasoned entomologist will find something here to marvel at – there are 200 to 300 species of bees alone. Besides the buzzing, you'll also hear the hooting of the park's boisterous howler monkeys.
There are a couple hotels located near the national park. These are great options for enthusiastic birders who want to have easy access to the park.
Palo Verde
Guanacaste, Costa Rica, Central America
Average Rating
168 Reviews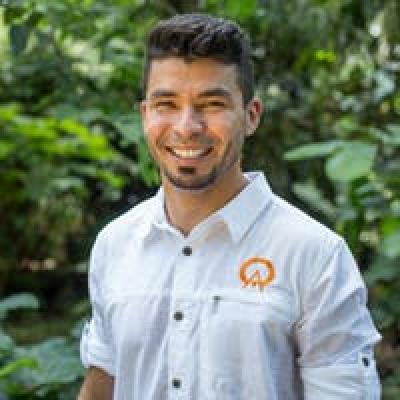 Lester
Trip solutions to your inbox.
Rated 9.9 out of 10 based on 343 reviews
1-888-456-3212
This was truly an exceptional tour and we loved every minute of it. The tour guide/boat driver were so immersed in showing us the nature of the area. My husband and I got great photographs and we absolutely would recommend this excursion to anyone who wants an outstanding sample of the area and the wildlife. LOVED it.
Our guide, David, was extremely knowledgeable and very friendly. He made sure we saw lots of different animals. We had a great time.
Amazing country, Monteverde and Tamarindo both beautiful and way to see two very distinct areas in Costa Rica.
Palo Verde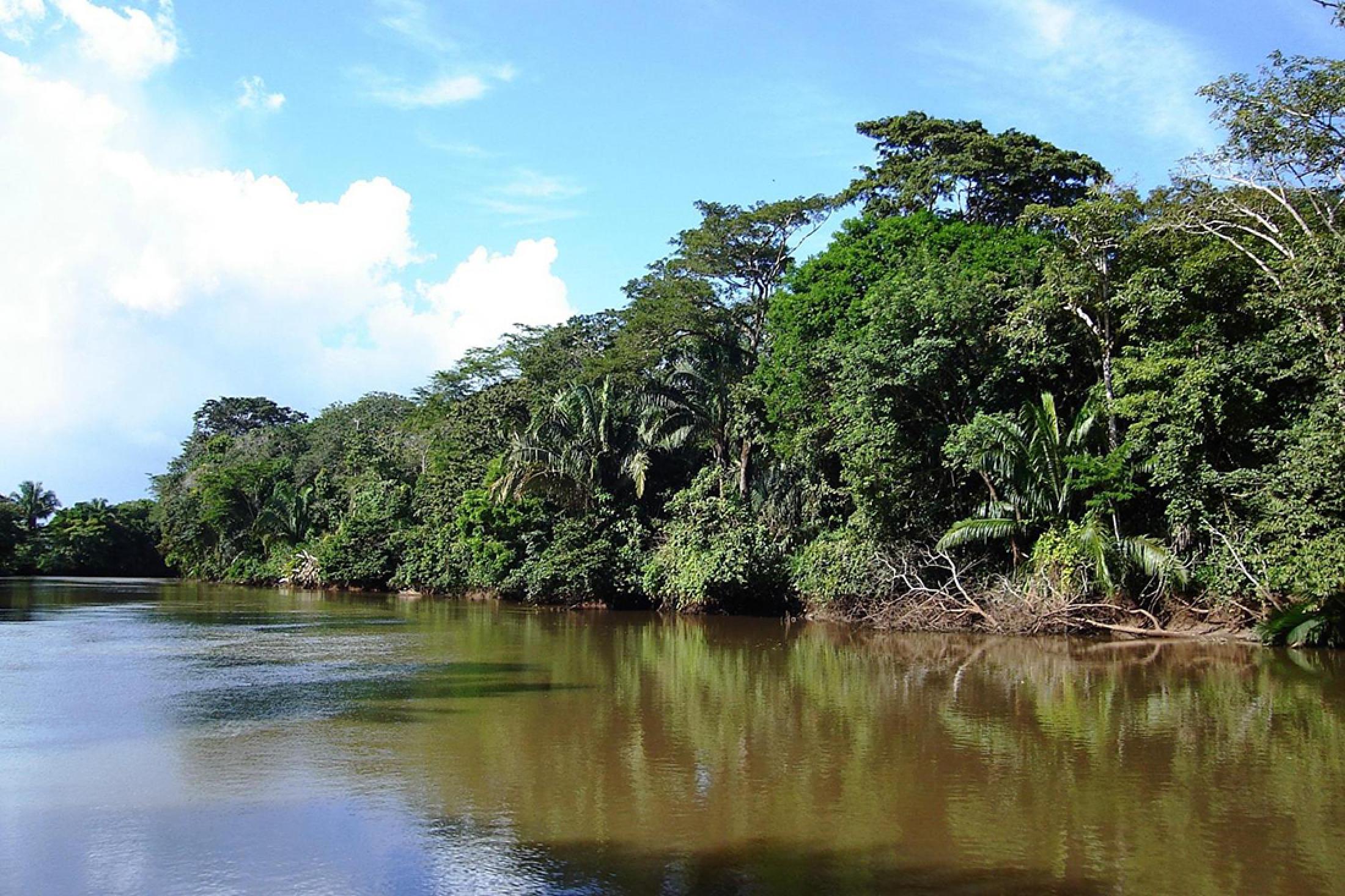 168
Anywhere.com
Get your Perfect Vacation!
Free Custom Vacation Planning
Start Planning Now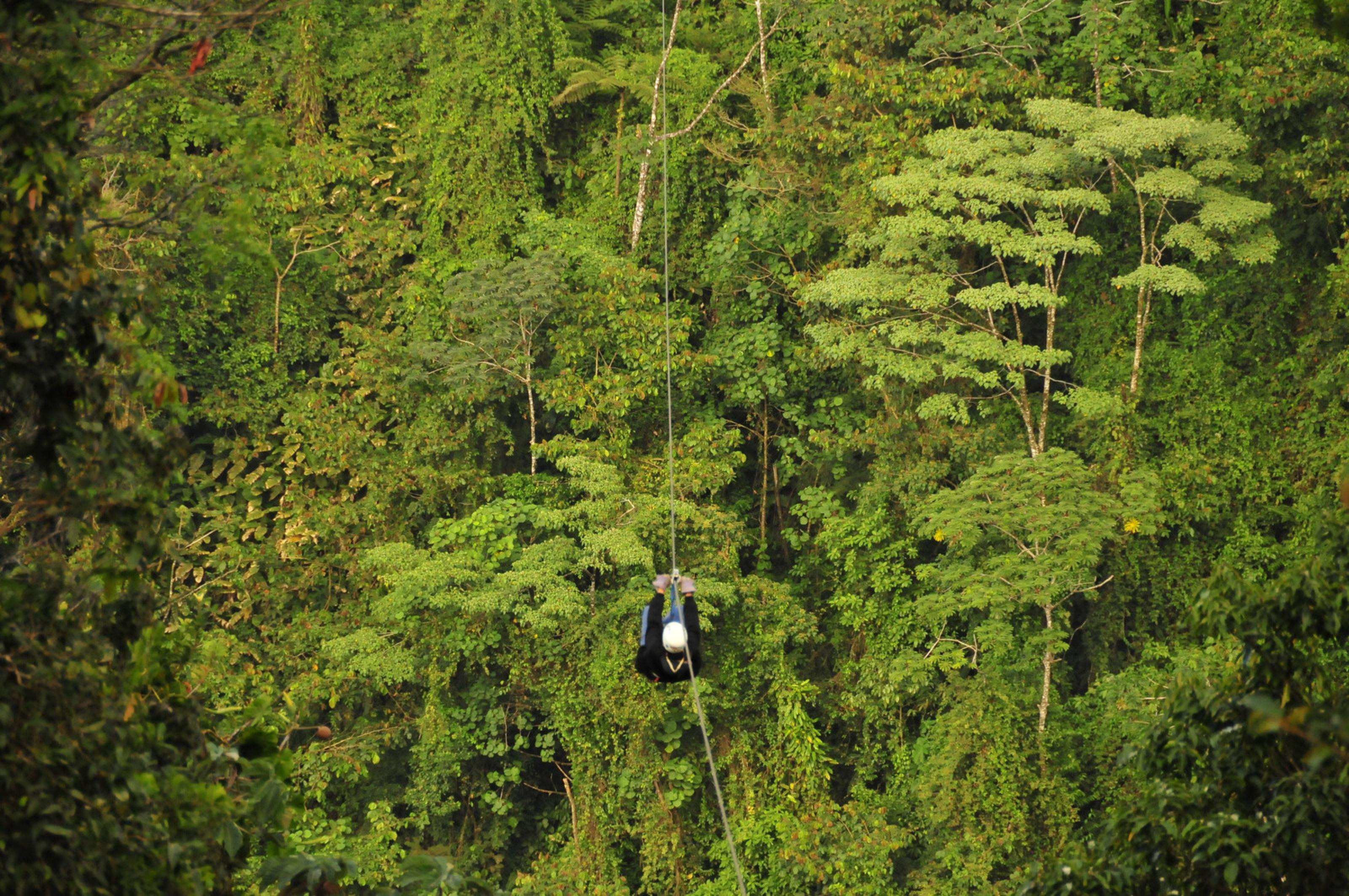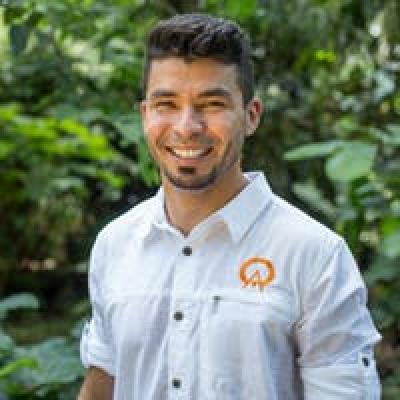 Lester
Trip solutions to your inbox.
Rated 9.9 out of 10 based on 343 reviews
1-888-456-3212