Palo Verde, Costa Rica Tours and Activities
3 Things to Do in Palo verde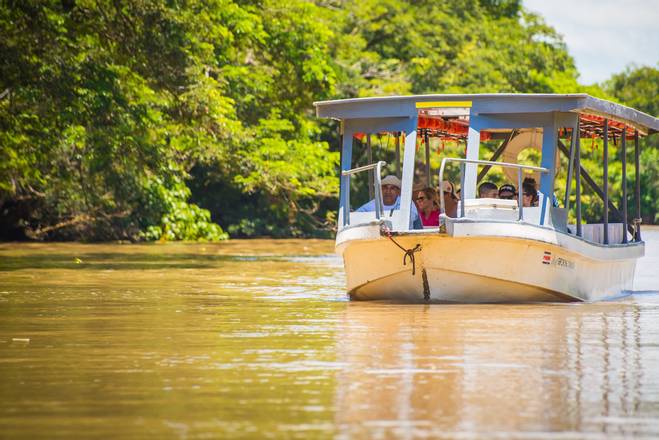 Palo Verde Boat Expedition & Cultural Tour
Palo Verde
To learn about how far Costa Rica has come, you need to understand the nation's history. The Palo Verde Boat Expedition and Cultural Tour will teach you about the country's cowboy and agrarian history, as well as how this tradition influenced the emphasis Costa Rica now places on sustainability.
Enjoy the fruits of the sustainability movement when you explore protected wetlands. See a variety of animals in their native habitat. Don't worry, you'll have the opportunity to enjoy refreshments before your tour and after.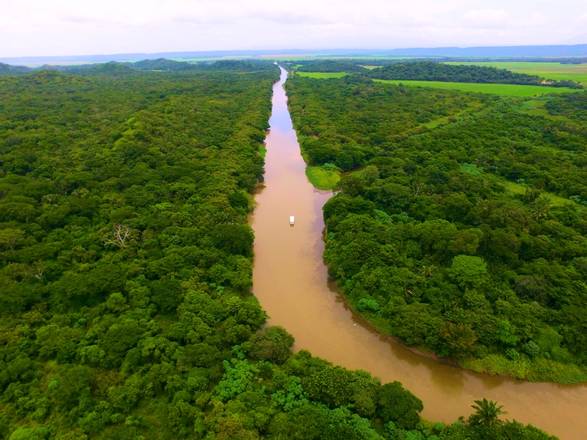 Palo Verde Boat Expedition
Palo Verde
On this 1.5-hour tour you'll explore the wetlands of Palo Verde in a covered boat. Your guides can tell you more about this complex habitat and point out the many species of rare birds that call this reserve home.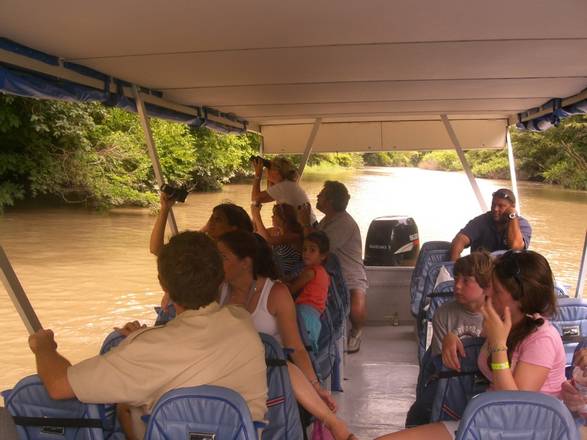 Palo Verde National Park Tour
Palo Verde
This tour will introduce you to Palo Verde's wildlife as well as its indigenous culture. Have your camera handy as you search the riverbanks for monkeys, crocodiles, and a myriad of birds on this nature cruise through the Palo Verde National Park.