Isla Chiquita offers glamping on an idyllic Pacific Island. On a visit here you can have you'll get to immerse yourself in the beauty of the Gulf of Nicoya.
Featured in:
Beachfront, Eco Lodges, Isolated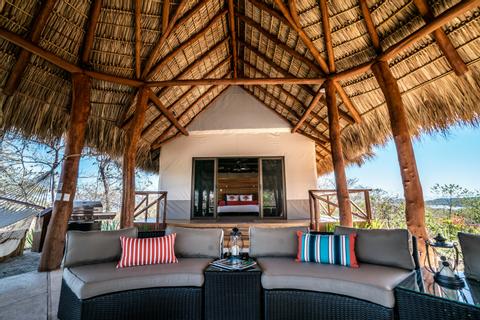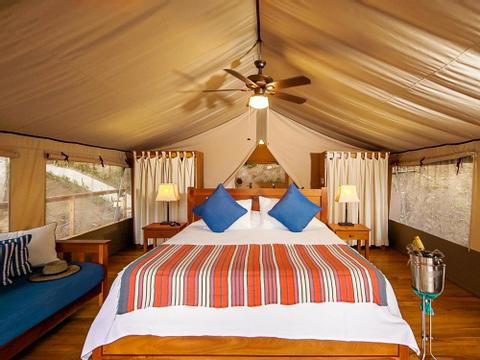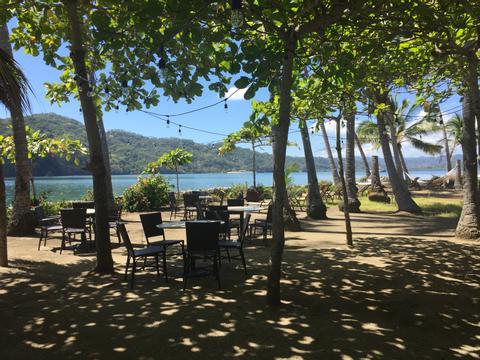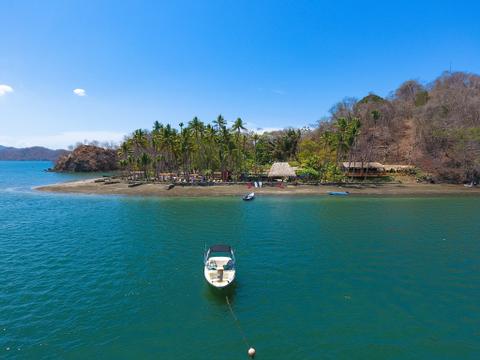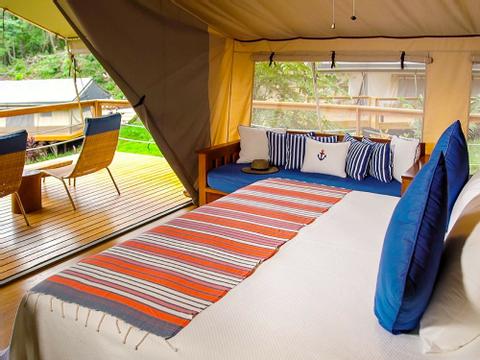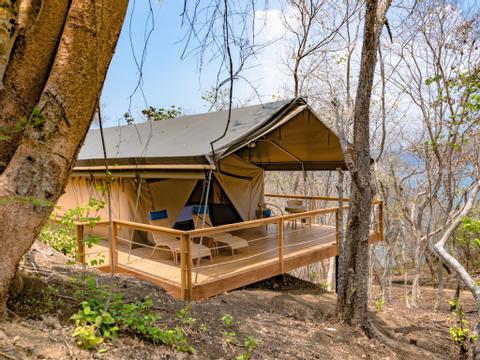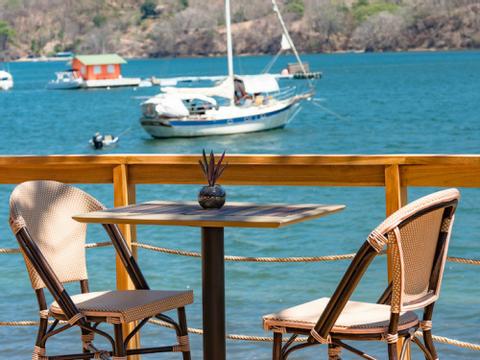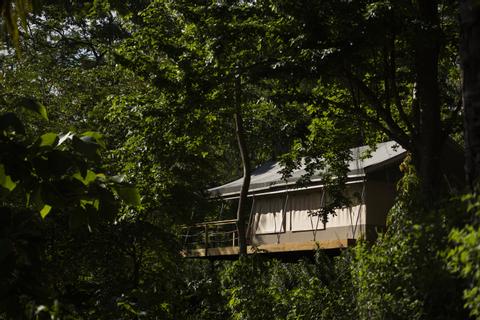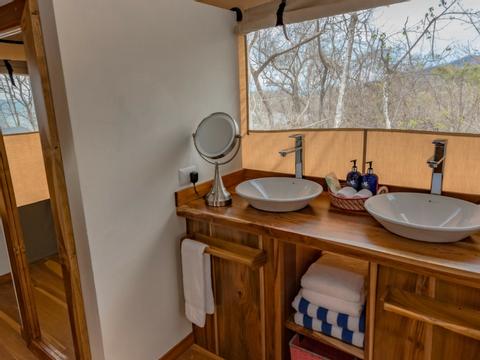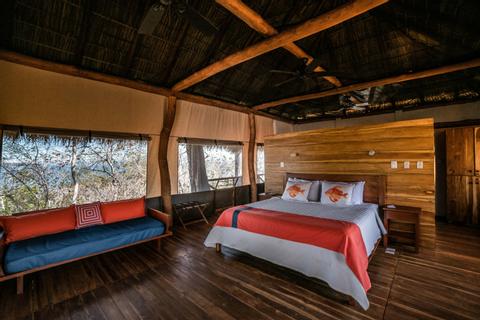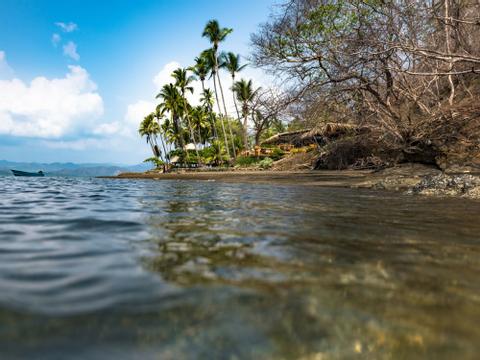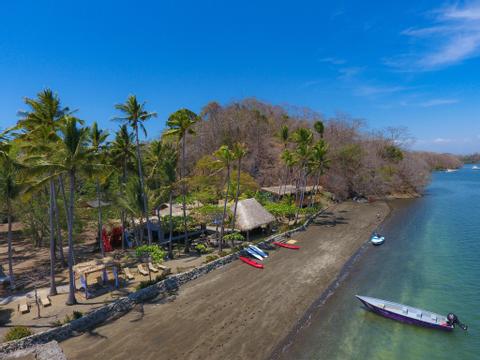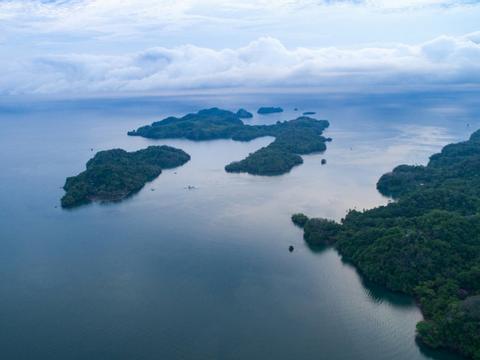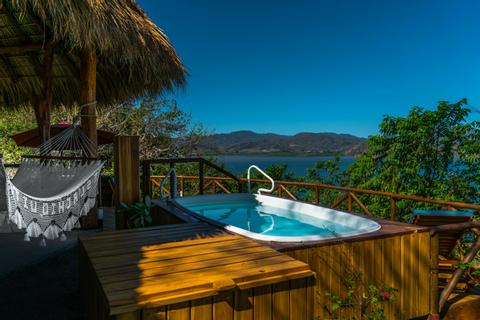 2:00 p.m. check in
11:00 a.m. check out
Restaurant in Hotel
Free Breakfast
– Some rooms feature –
Wireless Internet
To reach Isla Chiquita, you'll climb aboard a boat in the nearby town of Paquera — the voyage is just as lovely as the destination. Peaceful waters make a great place to swim and snorkel. You can fill your days with nature tours and lounging in the sun.
These tents are a far cry from roughing it. Glamping tents come with king-size beds as well as a day bed. Your rooms stay cool and fresh thanks to an ocean breeze. All of the accommodations come with private bathrooms and their own sun decks.
Isla Chiquita allows you to fully experience Costa Rica's freshest catches. The dining experience here comes with fresh takes on Costa Rican classics, like gallo pinto and ceviche. There's also a full complement of beer, wine, cocktails, and coffee beverages.
Accommodations
Master Sunset Suite- Dining Package
Sleeps 2
Master Sunset Suite
Sleeps 4
Tent Suite- Dining Package
Sleeps 3
Premium Ten Ocean View - Dining Package
Sleeps 3
Fan
Hair Dryer
Hot Water
Mini Bar
Telephone
Wireless Internet
Living Room
Deck
Feedback from Travelers
This was by far my favorite place to stay during my 6 week stay! Staff was fantastic.
We thoroughly enjoyed our stay there with the beauty, the food, the staff and the wildlife being exceptional. would definitely recommend.
Similar Hotels