Paquera, Costa Rica
Paquera is one of the quaint towns on the southern tip of the Nicoya Peninsula. There is a ferry between Puntarenas and Paquera.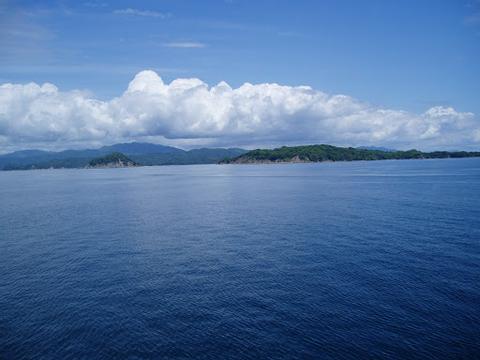 Because this area doesn't get a huge number of tourists, it's touted as a place to experience the "real" Costa Rica. Ask the locals about where to find waterfalls and nice local beaches. You can find upscale resorts and villas here — ideal for travelers who want to get away from it all and experience some small-town tranquility.
Paquera is just a short boat ride from Tortuga Island, which is one of Costa Rica's premier scuba diving locations. It has white sand beaches that make the perfect place to relax between dives. Dolphins and manta rays are known to roam its shores.
From Paquera, you can make a quick visit to Curú Wildlife Reserve. This area covers some marine territory, as well as mangrove swamps and tropical forests. You can find excellent spots for birdwatching, and see monkeys and anteaters in their natural habitat.