Cabinas Las Olas
The wonderful cabinas of Las Olas are situated in the North Pacific of Costa Rica in the sunny Province of Guanacaste. Playa Avellanas white Sand Beach, located on a Mangrove Reserve permits you to discover nature intact right from the hotel. Las Olas is a beautiful hotel interested in a balance between human and nature. It is conveniently located near the popular beaches of Playa Negra and Tamarindo.
Las Olas Hotel is a Beach Front Hotel surrounded by a beautiful mangrove full of life and a natural wood bridge connecting it to the white sand beach of Playa Avellanas! Here you have the opportunity to encounter many different species of animals: monkeys, raccoons, and an enormous variety of birds, all in their natural habitat. The restaurant serves a great international menu with fabulous views. There is also an outdoor video bar surrounded by nature alongside table games. The hotel provides ten ample bedrooms with fan, private bathroom, bidet, hot water and terrace.
The surrounding area of the hotel offers an abundance of exciting activities and sight seeing opportunities. There are excellent golf courses, catamaran excursions, boat outings, scuba diving locations, canopy tours, bird watching trips and gorgeous National Parks.
Facility Amenities
---
Restaurant in Hotel
Free Breakfast
Wireless Internet
Spa Services
Wheelchair Accessible
Swimming Pool
Balcony
Bar
Beach Access
Breakfast Available
Fan
Game Room
Gardens
Hammocks
Hot Water
Laundry Service
Private Parking
Room Service
Safe Deposit Box
Facility Amenities
---
Restaurant in Hotel
Free Breakfast
Wireless Internet
Spa Services
Wheelchair Accessible
Swimming Pool
Balcony
Bar
Beach Access
Breakfast Available
Fan
Game Room
Gardens
Hammocks
Hot Water
Laundry Service
Private Parking
Room Service
Safe Deposit Box
Check In:
2pm
Check Out:
12pm
Cabinas Las Olas Accommodations & Rooms
2 Rooms
Gardens Views
Air Conditioning
Fan
Hot Water
Safe Deposit Box
Wireless Internet
Porch
Gardens Views
Fan
Hot Water
Safe Deposit Box
Wireless Internet
Porch
Cabinas Las Olas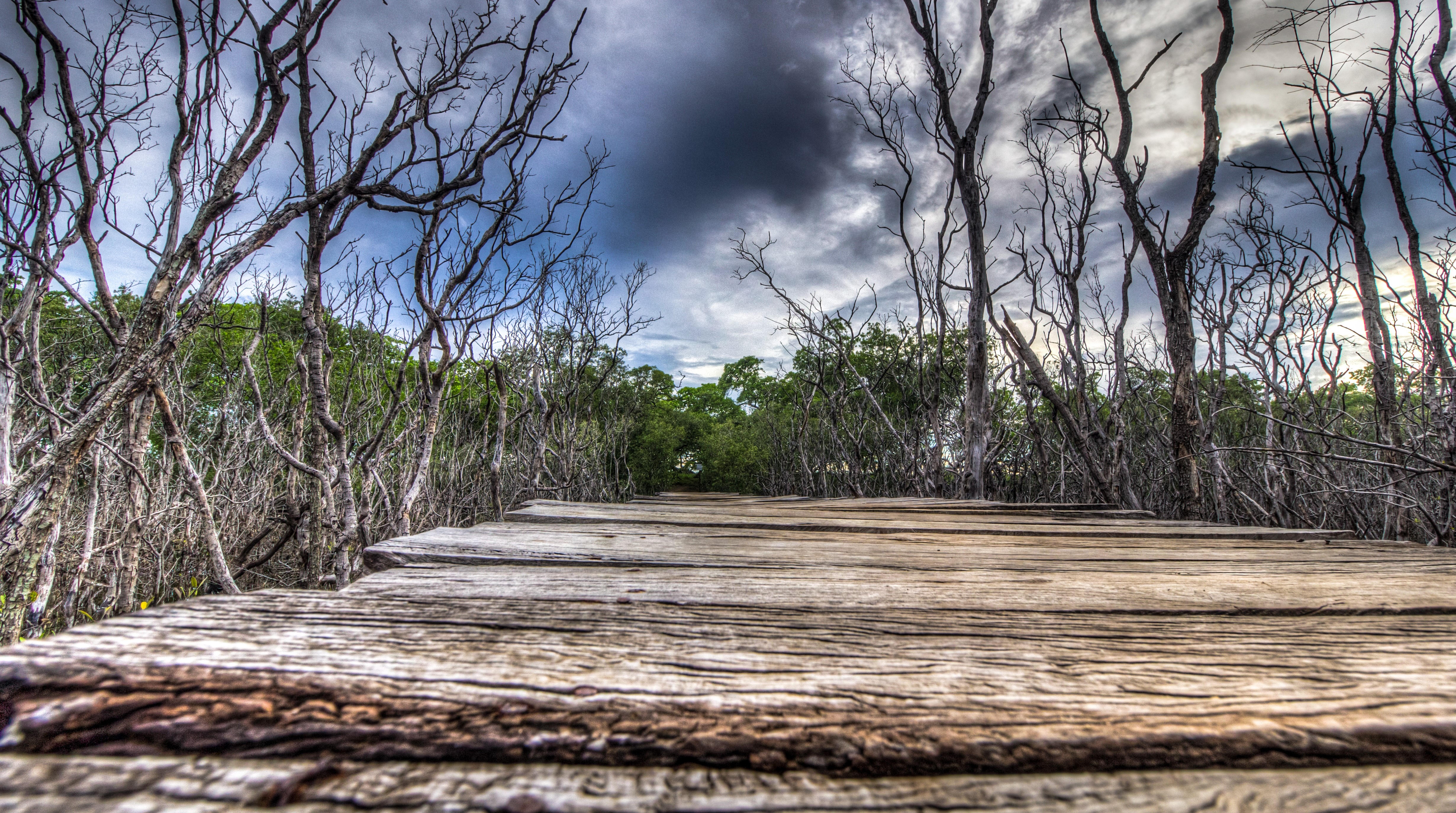 Room rates: $124
3
Anywhere.com