Playa Avellana
Referred to by locals as "little Hawaii," Playa Avellana packs extraordinary offshore waves that can reach up to eighteen feet, making it an ideal destination for experienced surfers from around the world. Additionally, this secluded white sand beach invites tranquility and peace. It is a great spot to sit by the beachfront bar and take in the sights and sounds of the ocean. A very special feature of the beach is "Lola", the 400 kg pig that will be there to welcome you at the beach bar or in the shallow parts of the surf.
Playa Avellana is located on Guanacaste's "Golden Coast," just minutes from the popular beach town of Tamarindo. The Guanacaste Province is renowned for its outstanding beauty, gorgeous beaches, and sunny radiance. It also features fascinating conservation areas such as Marino Las Baulas National Park and the Ostional Wildlife Refuge, both of which are important nesting sites for endangered sea turtles.
The popular surf town and beach of Tamarindo is just a short drive away from Playa Avellana. In Tamarindo you will find wonderful restaurants, bakeries, boutique shops, and spas, as well as an assortment of budget to luxury lodging accommodations. Visitors can also find endless activities such as water sports, Horseback riding, golfing, Scuba Diving, snorkeling and much more within a close proximity. In the evenings, Tamarindo becomes alive with festivity, and the sound of Latin music streams from the corner bars. Whether you are looking for a surf vacation, relaxation, nightlife, or adventure, it's available in the Playa Avellana area.
We did a 2 hour ATV tour around Playa Avellana, near the beaches and in the rain forest. Our guide was excellent. He took the time to stop and let us observe Howler Monkeys. We had a drink on the beach. We rode through the rainforest and up to the cliffs overlooking the ocean. Beautiful, fun, great time!
We had an amazing time and a more amazing tripl planner. Within 6 days we were able to see 3 different cities/tastes of Costa Rica.
We stayed at the JW Marriott Guanacaste and except for walks on the beach, we did not leave the property. We loved our time and were very impressed with every aspect of the JW Marriott!
Loved the beach for our last 3 days in Costa Rica. Hot, but not humid, and a nice breeze. Walked the beach, went to Nola's, took a hike through some of the surrounding area. Beautiful place for relaxing at the end of a trip.
GORGEOUS! The weather, accomodations, scenery, and people were amazing. I could have spent at least another week in this region.
Lola's was our best meal there!! Not to mention seeing Lolita the pig! We stayed at the Marriott. After staying in more authentic hotels prior to arriving, the service and hospitality just didnt match up!
Playa Avellana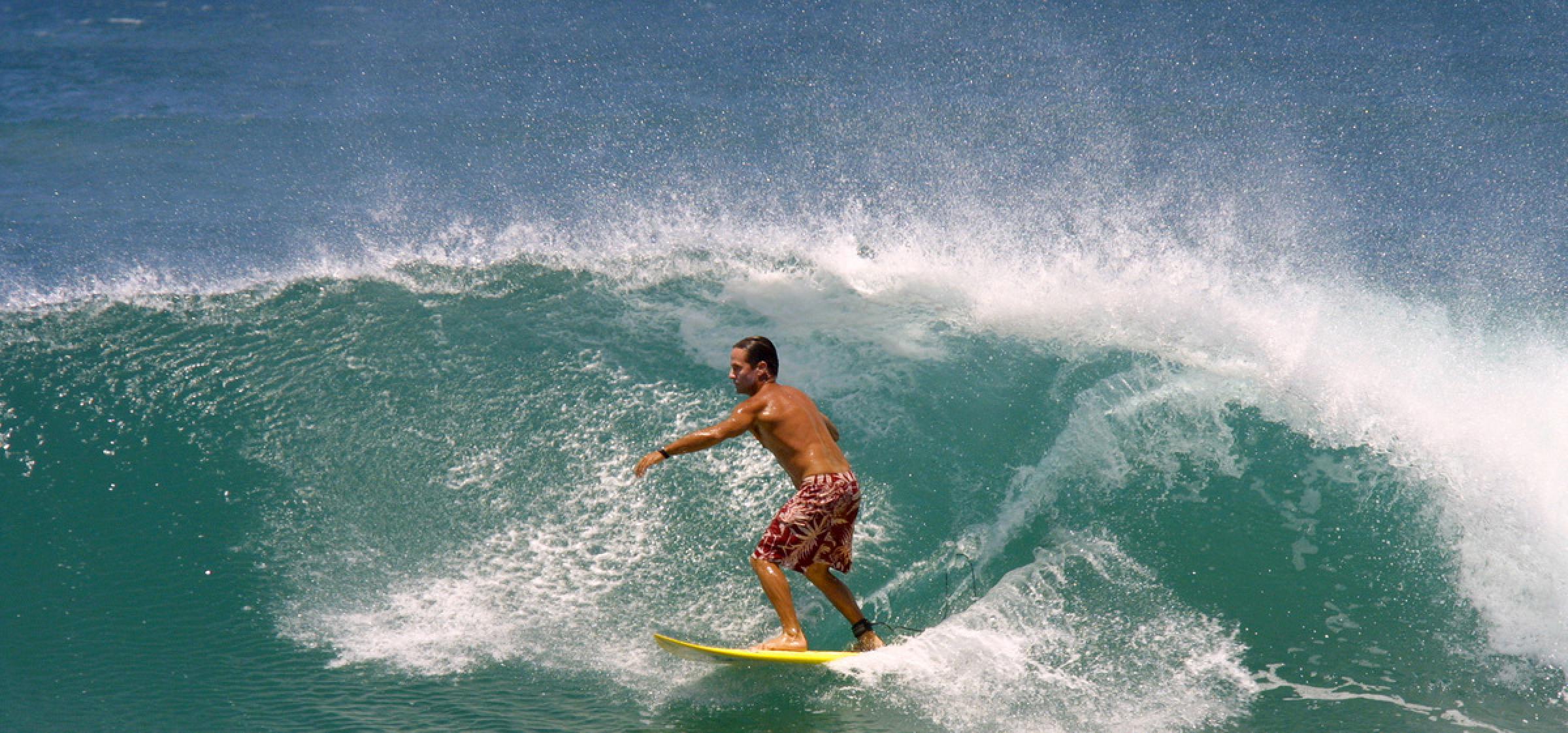 114
Anywhere.com