Playa Bejuco, Costa Rica
Playa Bejuco is only about 35km north of Manuel Antonio and about 30 km south from Jaco but the atmosphere could not be more distant from the more popular destinations. The beach is pristine and clean with a Blue Flag rating, is a popular nesting area for birds and even has some pretty good surf from time to time.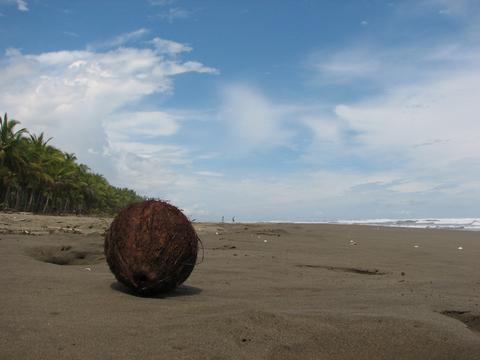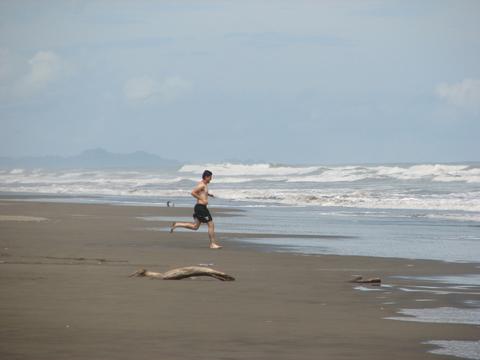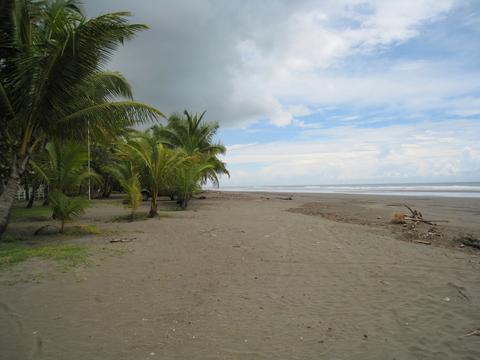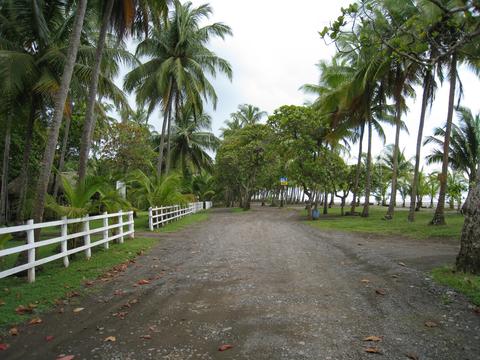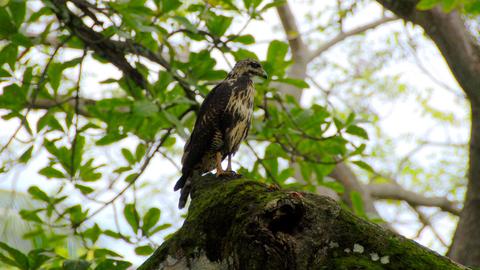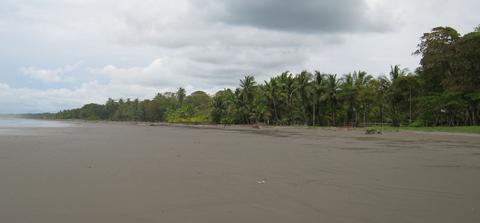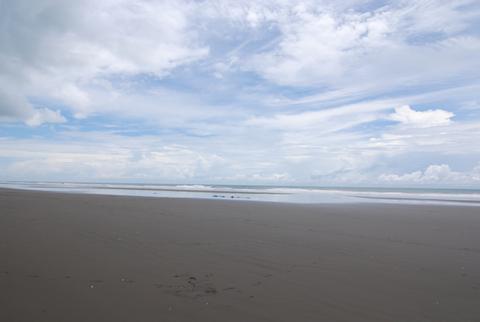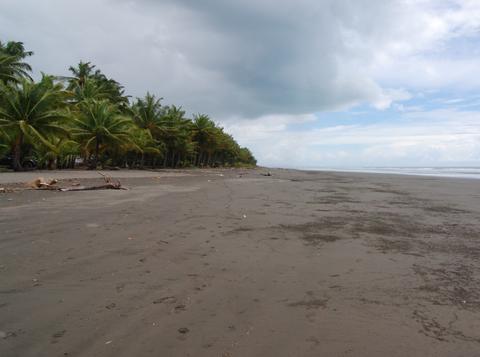 Playa Bejuco is representative of many off the beaten path beaches in Costa Rica, surrounded by farm land with most of the residences subsisting on agriculture and fishing. Much of the surrounding area of Playa Bejuco is undeveloped however a few small projects are beginning sprout up.
The community of Bejuco is quite small and there are only a few sodas where you can enjoy typical Costa Rican meals. The brown sand beach stretches for miles and is bordered by palms. It is easy to spend the whole day at Bejuco and not see another person.