Brasilito Beach Hotels
Hotels, resorts, and vacation rentals homes - your guide to accommodations while traveling in Brasilito Beach.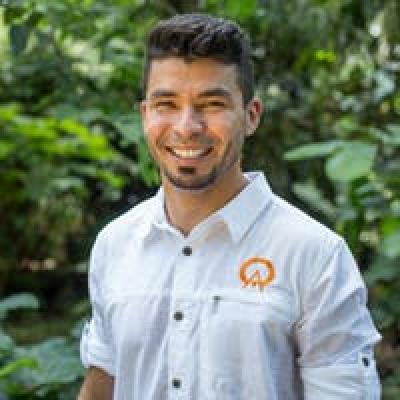 Lester
Trip solutions to your inbox.
Rated 9.8 out of 10 based on 306 reviews
1-888-456-3212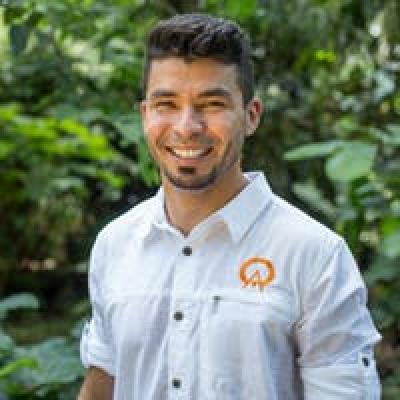 Lester
Rated 9.8 out of 10 based on 306 reviews
This privately owned hotel in Playa Brasilito is just a hop and skip from the sand. With a pool, garden, and in the care of capable hosts, you can have a charming stay in coastal Guanacaste.
The charming Conchal Hotel is located in the sunny northern provinence of Guanacaste, near Brasillito and the stunning white-shell beach of Playa Conchal. The small village of Brasillito maintains a wonderful balance of Tico and foreign influences, and it features a range of restaurants that includes fresh seafood, Italian, and typical Costa Rican "sodas."? Many of these restaurants sit near the beach, where one can enjoy the stunning sunset while sipping a drink.