Brasilito Beach
Nestled along parts of Guanacaste's most lovely coastline is Brasilito Beach, a sprawling grey-sand beach and charming town. This hamlet is substantially less developed and visited than the neighboring Conchal and Flamingo Beaches, but is an ideal getaway spot for vacationers seeking a low key destination with plenty of local flair.
Brasilito Beach
Guanacaste, Costa Rica, Central America
It may not have the large all-inclusive resorts and hotels, but Brasilito does have an easy going vibe with mid-range accommodations. Expect some quality downtime ideal for strolling along the beach and great swimming for the whole family.
The beach in town is by no means Guancaste's finest, but the breathtaking Conchal Beach, made up of tiny seashells and crystalline blue waters, is just a short walk from the town of Brasilito. There is great snorkeling just off the shore. After about a 10 minute drive to the north you will arrive at the lavish, highly developed Flamingo Beach. Both beaches provide excellent natural beauty within a very close proximity.
Brasilito is a great place to stay for accessing some of Guanacaste's national parks and biological reserves. Not far south of Brasilito is one of the world's most important beaches for the future of sea turtles—Marino Las Baulas National Park—where visitors can witness various sea turtle species coming ashore to perform their nesting ritual.
The small town of Brasilito is only 44 miles (70 km) from Liberia. Flights arrive daily at the Daniel Oduber Quirós International Airport located in Liberia and the small domestic airport in Tamarindo. From both locations, Brasilito is just a short drive.
Get your Perfect Vacation!
Free Custom Vacation Planning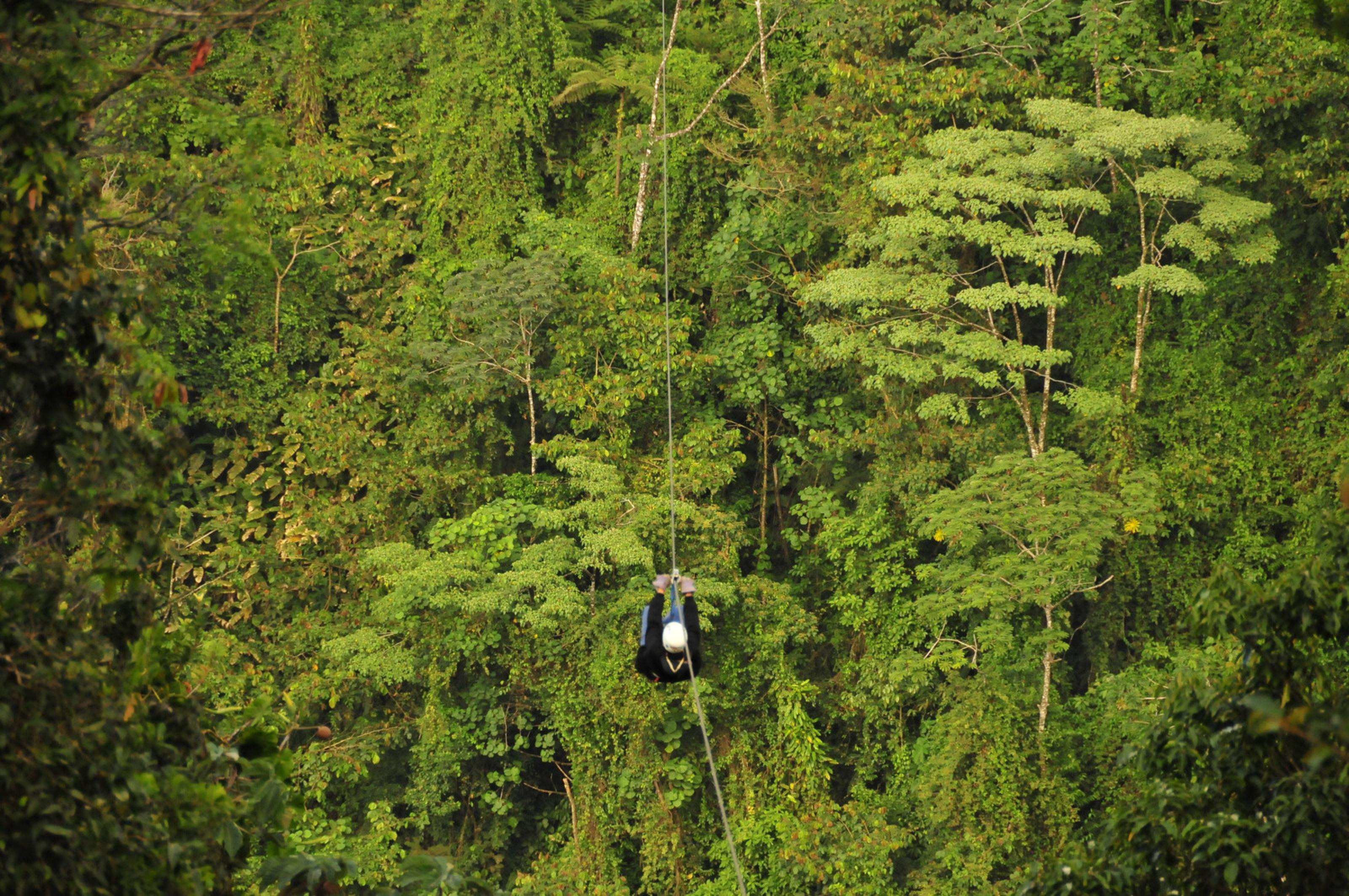 Is Your Planning Service Free?
Yes it's free! AND our expert planners provide additional guide and services to ensure your trip plan is perfect. Not only do you get the same rates as if you book directly with hotels and tours, our service also includes 24 hours in-country support and seamless transportation logistics. Furthermore, real people, our local experts, are here to offer support every step of the way -- from the moment you start your plan to when the actual trip ends.
How Does Your Service Work?
We do more than book your reservation -- our expert planners guarantee that your vacation experience is everything you want it to be, no regrets. Imagine a one-stop-shop travel planning experience. You can customize your trip through seamless conversations over the phone, email, or chat. From planning, booking, to hassle-free payments, you won't have to worry about anything other than having a good time.
Can I Trust You?
We have planned over thousands of vacations for people just like you. Our mission to make travel planning easier for anyone began in 2006 in Costa Rica, and it continues to this very moment. With over a decade of travel planning expertise, we are confident that we can craft your perfect vacation.
Wonderful relaxing time! Lots os beach walks, swimming and gorgeous sunsets! Great local food!
Quiet location, not much going on, but great for relaxation. Very nice Italian restaurant in the village. Just what we needed after 10 days of moving around and activities.
Hotel Conchal has a very fine, but expensive, restaurant. Brasilito is a town where real Costa Rican's live, which made it very interesting to us and gave us a more accurate picture of Costa Rica.
Brasilito Beach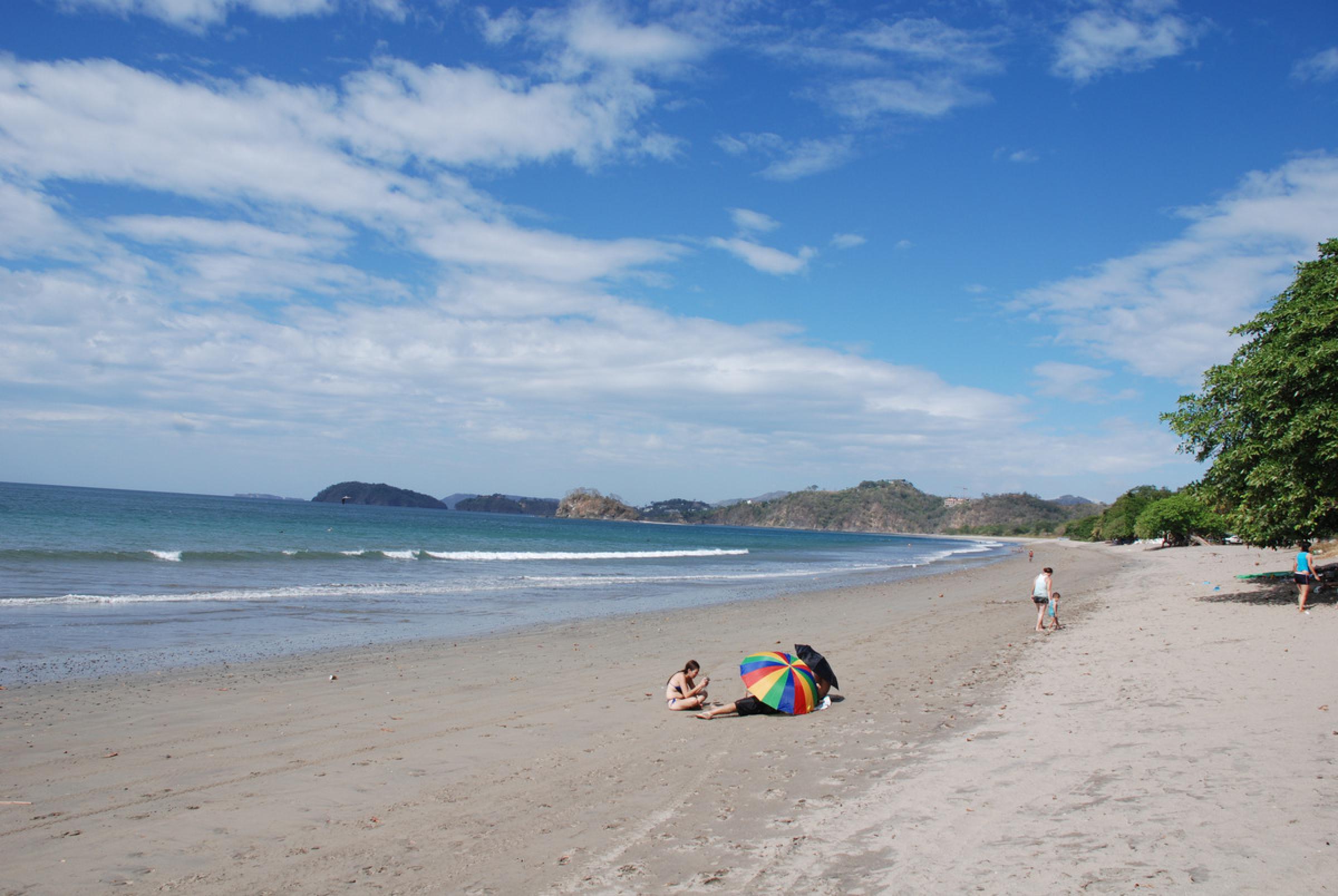 43
Anywhere.com