Playa Cocles, Costa Rica
Playa Cocles is a small village on the Atlantic Coast south of Puerto Viejo, Limon in the Caribbean lowland Zone. Strikingly beautiful beaches, lush greenery and a relaxed atmosphere is what you'll experience in this region. This culturally rich area is a unique blend of Latino, Afro-Caribbean and Bribri indigenous cultures living side by side.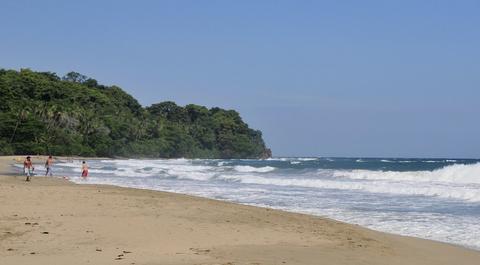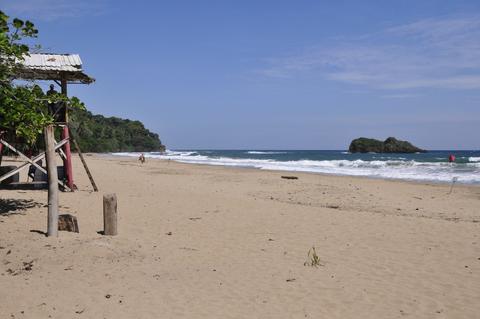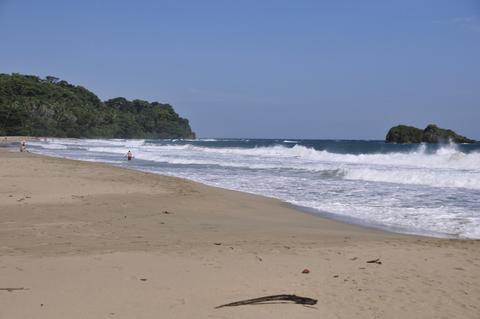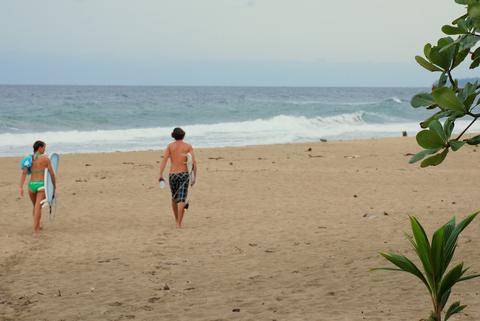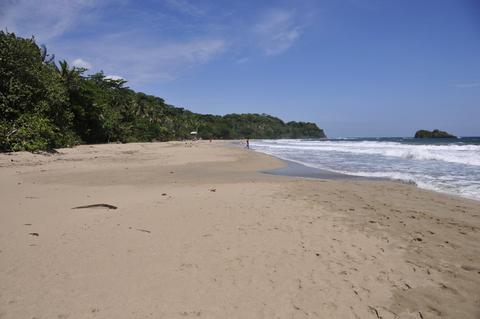 The popular surf destination of Puerto Viejo lies a short distance north of Playa Cocles. This lively community has local reggae bands entertaining at night, surf shops, boutiques, restaurants, bars and a variety of hotel options. A popular way to get around and discover the fine area is by bike, which are available for rent on almost every street corner.
Besides all the amazing surfing found here there are also various parks one can enjoy such as the Cahuita National Park protecting Costa Rica's biggest Coral Reef, the Talamanca Indian Reserve and the Gandoca Manzanillo Wildlife Refuge protecting some of the regions most endangered flora and fauna as well as mangrove swamps and tropical rainforest. Mountain biking, Kayaking, and fishing trips are readily available as is visiting the indigenous Bribrie community, butterfly garden and or dolphin tour.
Playa Cocles is a very small village with just two stores, a school and a soccer field. The locals are very friendly and welcoming and can be found sitting outside together laughing and enjoying life. In order to keep the beach a safe place to swim and enjoy, the community has come together and contributed to pay for lifeguard services which are not too common in this country.