Playa Danta, Costa Rica
Playa Danta is a black-sand beach on the Guanacaste coast, located about 45 minutes north of Tamarindo and 15 minutes north of Playa Flamingo. It's on the Catalinas Bay, which has calm water that makes it an excellent spot for swimming and Stand-Up Paddleboarding.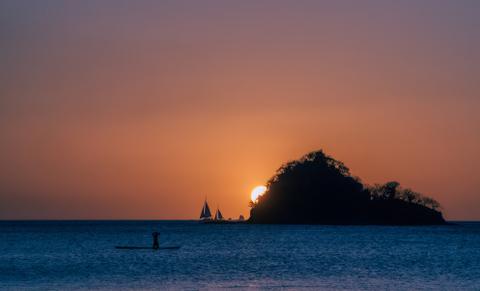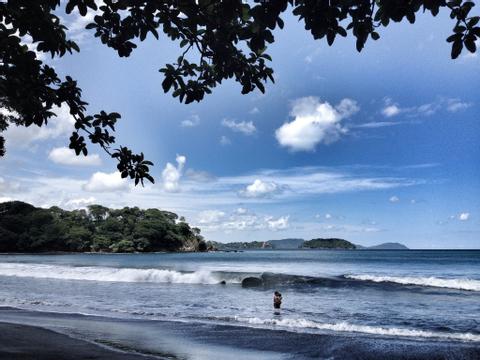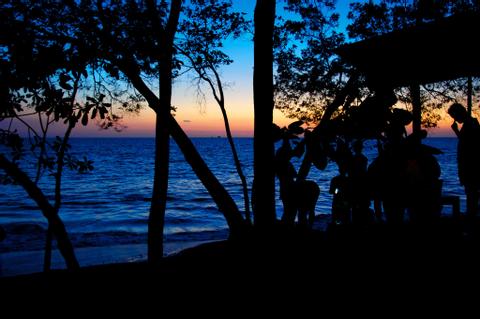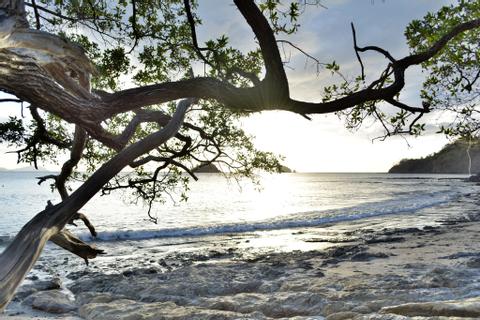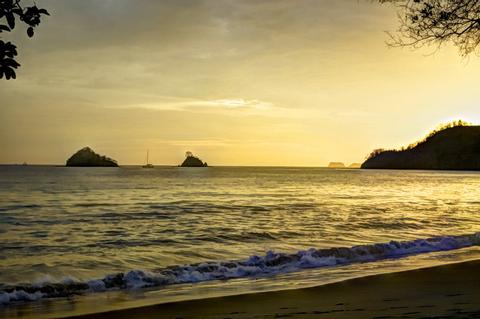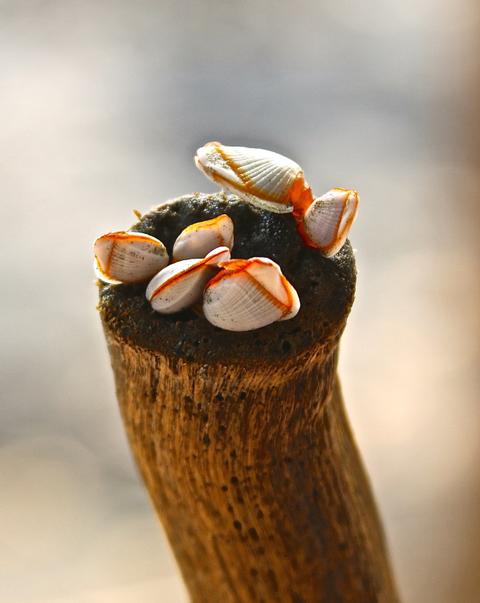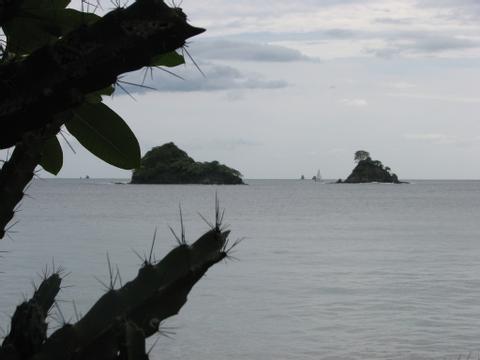 Just next to the beach you'll find the town of Las Catalinas. This is a recent development, and the town has lots of pleasant pedestrian walkways. Cars are not allowed anywhere except the main road. As you walk through the town, you'll see European architecture, fountains, and charming cafés. There are also spots where you can rent bikes, kayaks, and SUP boards.
If Playa Danta feels crowded, go a tiny bit off-the-beaten-path to find Playa Dantita — a smaller beach about a 10-minute hike north of Playa Danta. Both Playa Danta and Playa Dantita have lovely, blue-green water, but you're more likely to have Playa Dantita all to yourself.
Playa Danta Personalized Trips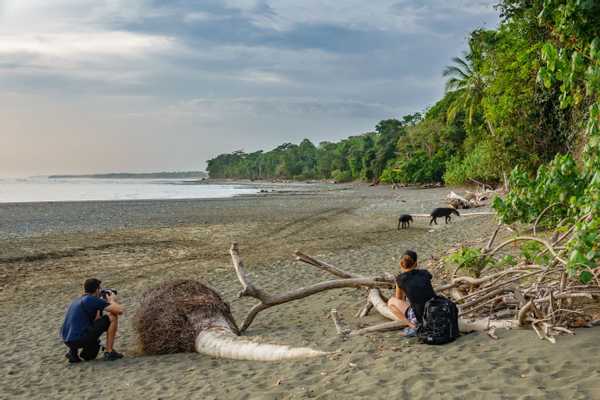 Costa Rica
Paradise is Meant to Be Explored
Customer Reviewed Best vacation we have ever been on. Everything was planned out and went extremely smoothly. Can't say enough good things. We had an amazing time. Big thank you!!!!