When you stay at Hotel Pelicanos you'll be within 164 feet (50 m) of the beach. Playa Esterillos is a peaceful stretch of sand where you can feel like you have a little bit of the Pacific all to yourself.
Featured in:
Beachfront, Budget, Great for Families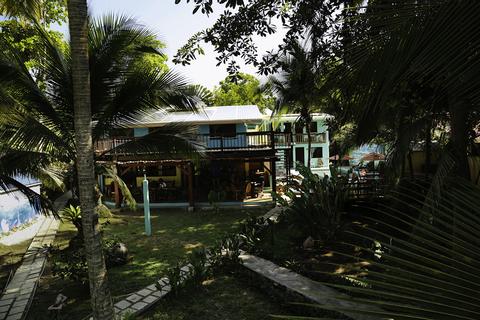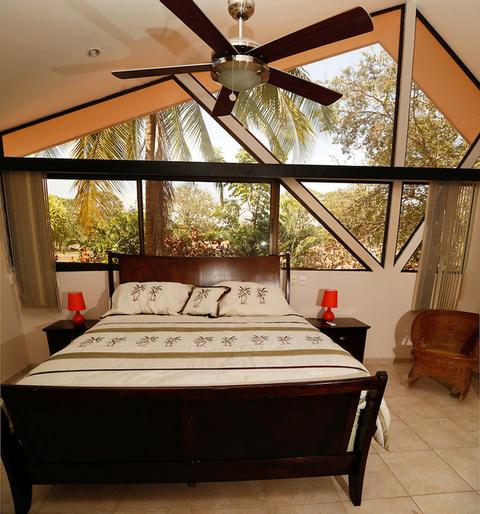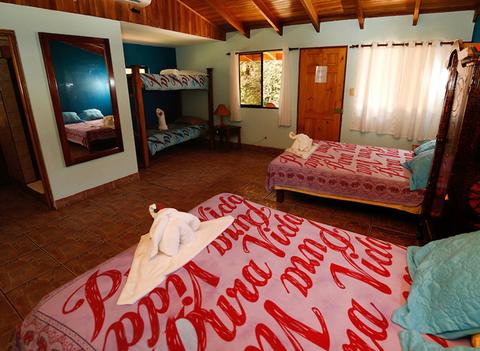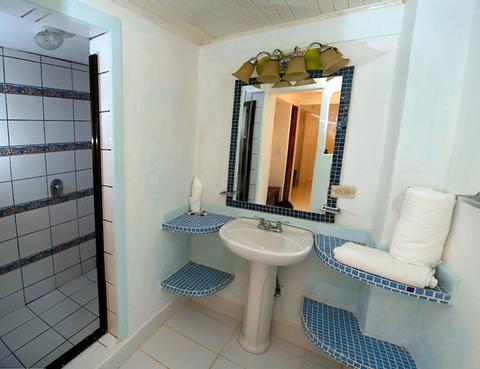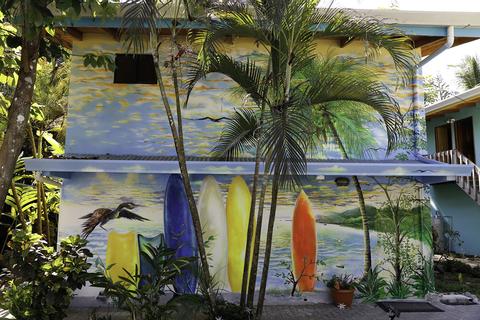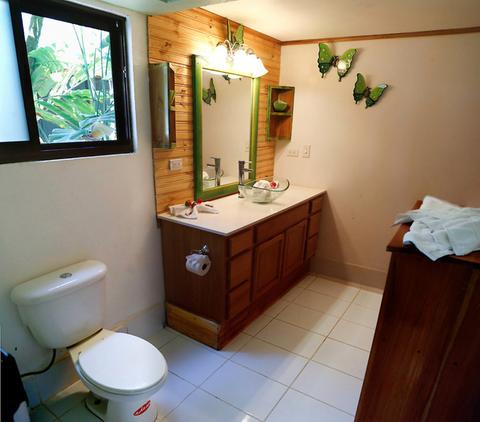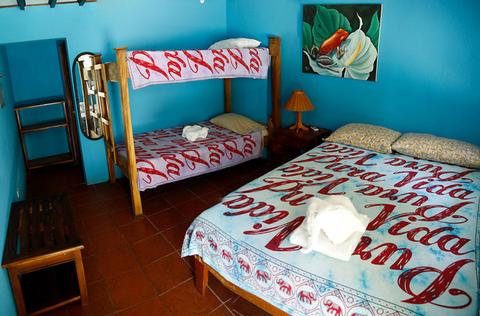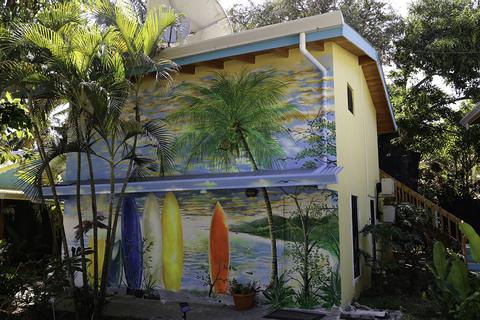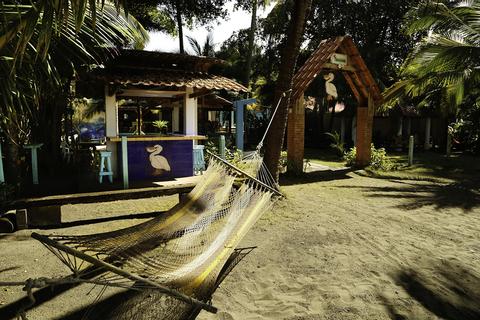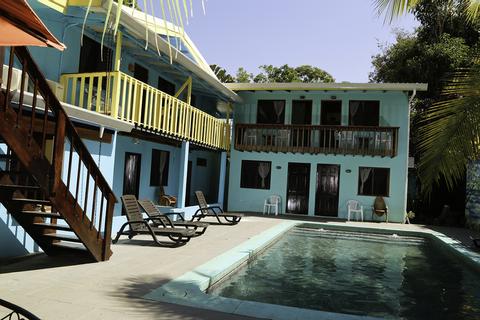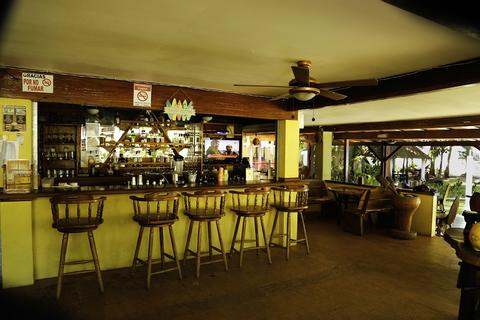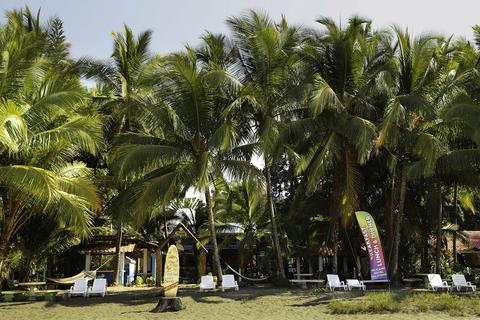 2:00 p.m. check in
11:00 a.m. check out
Restaurant in Hotel
Free Breakfast
– Some rooms feature –
Wireless Internet
Attractions & Sites
16 km
During your stay you can borrow surfboards and boogie boards from the hotel. Playa Esterillos is a lengthy stretch of sand, so you can take exceptionally long walks on the beach. From the hotel you can drive an hour to reach Manuel Antonio National Park, where you can swim and explore the mangroves to see exotic birds. Drive an hour north of the hotel to visit Carara National Park and go hiking through forests that provide a habitat for several different species of monkey.
Rooms are air conditioned, and come with ceiling fans. Each room also has a private bathroom with hot water. All of the accommodations here are comfortable and clean.
This hotel has a restaurant and a bar. Have breakfast, lunch, and dinner in the beachfront dining area. Hotel Pelicanos serves hearty comfort food — great for filling up after a long day of surfing. During your downtime you can play pool at the hotel's billiards table.
More Property Amenities
Air Conditioning
Bar
Fan
Hot Water
Ocean View
Accommodations
Standard Room - First Floor
Sleeps 3
Air Conditioning
Hot Water
Beach House (Breakfast not included)
Sleeps 8
Air Conditioning
Cable TV
Wireless Internet
Porch
Superior Room - Second Floor
Sleeps 4
Air Conditioning
Iron & Ironing board
Safe Deposit Box
Two Bedroom Junior Suite
Sleeps 4
Air Conditioning
Cable TV
Fan
Iron & Ironing board
Safe Deposit Box
Similar Hotels