Playa Esterillos Hotels
Hotels, resorts, and vacation rentals homes - your guide to accommodations while traveling in Playa Esterillos.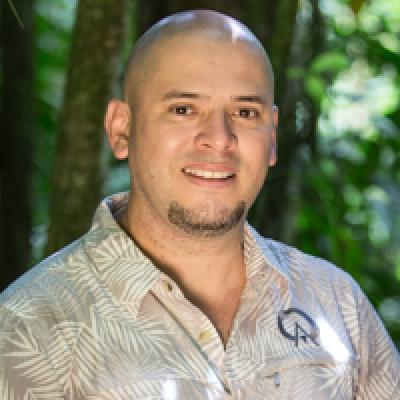 Roy
Rated 9.8 out of 10 based on 215 reviews
1-888-456-3212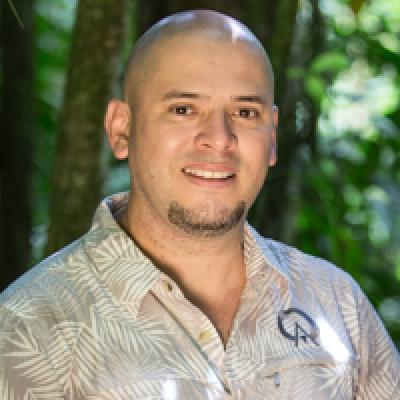 Roy
Rated 9.8 out of 10 based on 215 reviews
Alma del Pacifico on Playa Esterillos Este lies between Jaco Beach and Quepos, on the Central Pacific of Costa Rica. The hotel fronts the expansive beach of Playa Esterillos with its gorgeous Pacific waters and warm sunshine making for a stunning tropical vacation. The sun-splashed beach, glistening ocean waves and steep verdant cliffs create an awe-inspiring landscape. Lovely walking paths lead through colorful ornamental, herb and vegetable gardens.
When you stay at Hotel Pelicanos you'll be within 164 feet (50 m) of the beach. Playa Esterillos is a peaceful stretch of sand where you can feel like you have a little bit of the Pacific all to yourself.