While you stay at the Casa Puesta del Sol vacation villa you'll be a short distance from Los Sueños' top attractions, including the golf course and the marina. In addition you'll have access to the Marina Village with its spa, gym, and ample visitor services.
Featured in:
Luxury, Vacation Home, Great for Families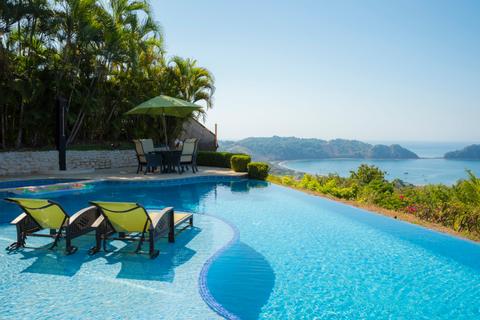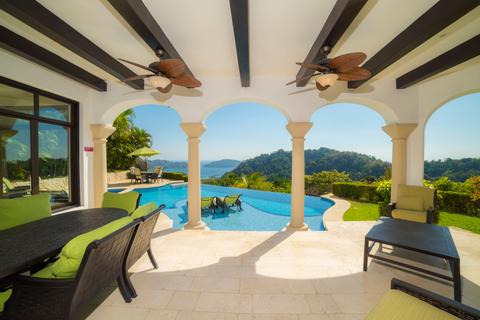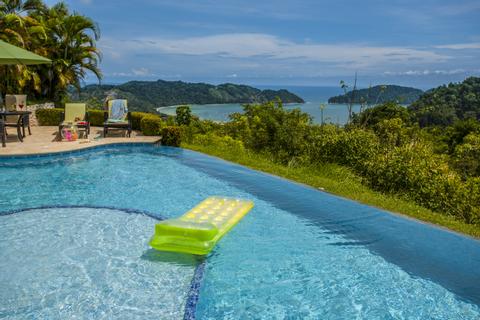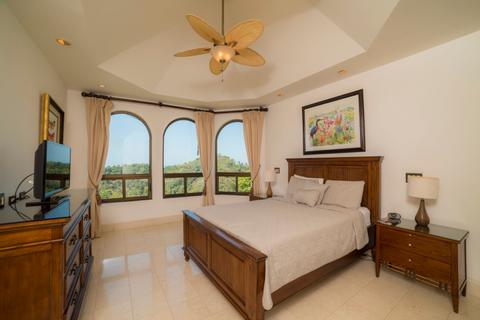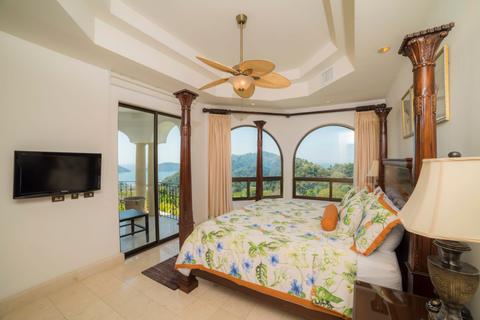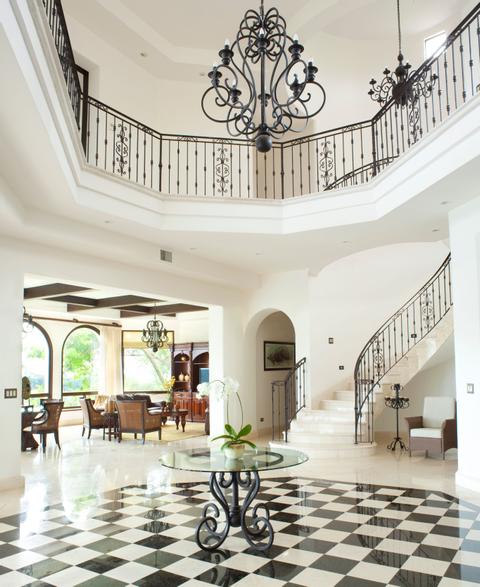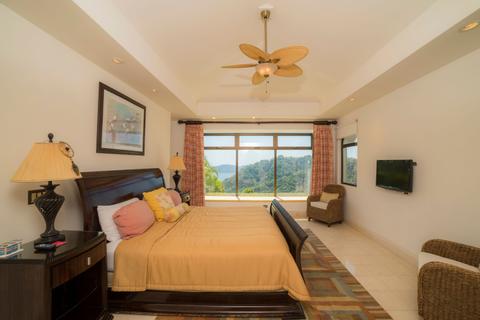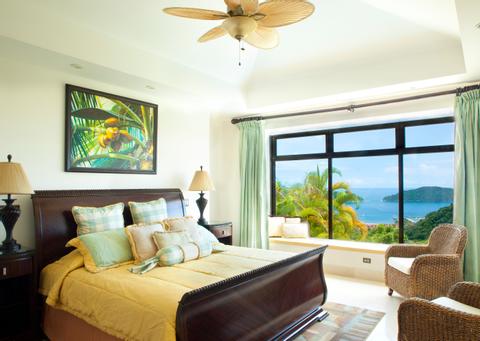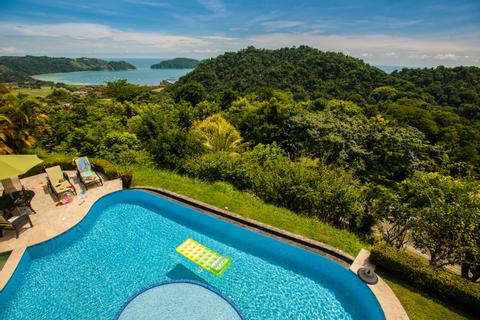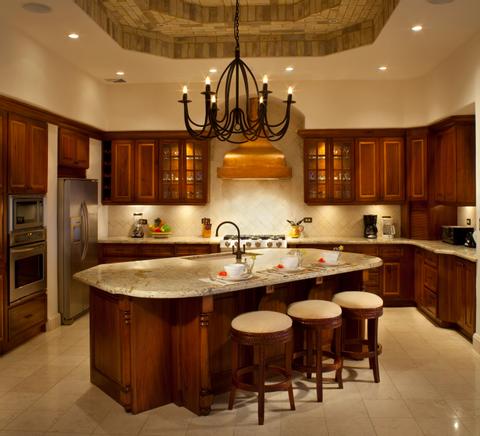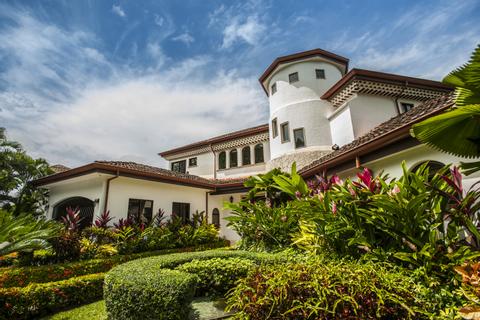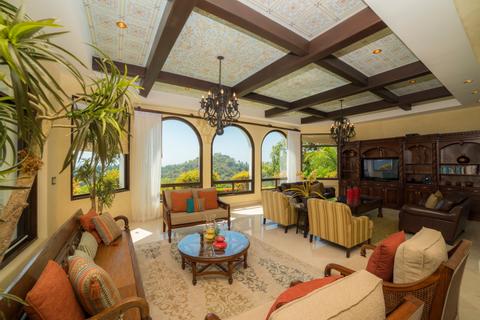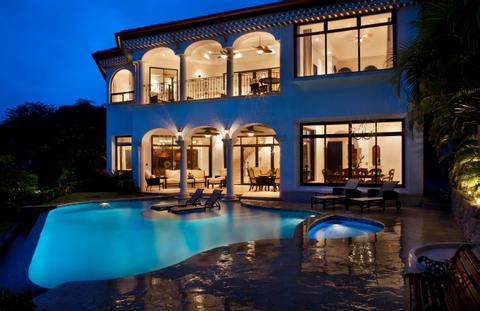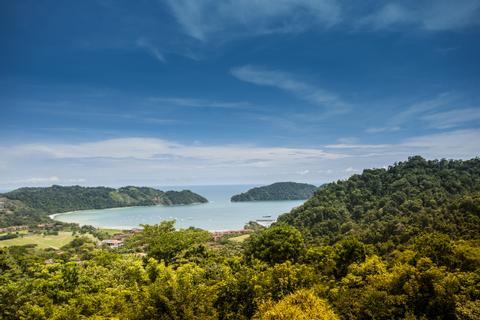 2:00 p.m. check in
12:00 p.m. check out
Swimming Pool
Attractions & Sites
Get out your binoculars on this trip — some of the nearby wildlife reserves offer some of the country's most interesting bird watching. Take a trip to Carara National Park to see some of Costa Rica's most interesting wetlands. On hikes and boating trips here you can look for rare birds like motmots, great tinamous, trogons, and scarlet macaws. Manuel Antonio National Park is about a two-hour's drive from the resort, and visitors come here to see rare species like mangrove hummingbirds, puffbirds, and purple-crowned fairies. This house comes with terraces that offer views of the forest and the beach.
The interior design comes with muted colors and draws the focus of each room to the incredible scenery outside of the floor-to-ceiling windows. Cook some homemade meals in the villa's fully equipped, gourmet kitchen. Gather with your companions in the spacious living room, which comes equipped with a 42-inch LCD TV.
Chandeliers and a curving staircase made the space feel especially elegant. On one of the terraces you'll have a private infinity pool as well as a Jacuzzi.
Casa Puesta has five bedrooms. All of the bedrooms have private bathrooms and flat screen TVs. In addition to central air conditioning, ceiling fans help keep the interiors cool and relaxing.
While you're here you can connect your devices to the resort's high-speed Wi-Fi. Throw your laundry into the full-sized washer and dryer, and leave the housekeeping to the villa's maid service. You can park your car in the resort's covered garage.
More Property Amenities
Air Conditioning
Balcony
Cable TV
Fan
Hot Water
Jacuzzi
Kitchen
Telephone
Accommodations
Five Bedroom House
Sleeps 10
Air Conditioning
Balcony
Cable TV
Fan
Hot Water
Jacuzzi
Telephone
Living Room
Dining Room
Similar Hotels