Playa Lagarto, Costa Rica
Playa Lagarto is on the Pacific Coast, an hour north of Nosara and an hour south of Tamarindo. This is a remote area with fewer crowds and good surf.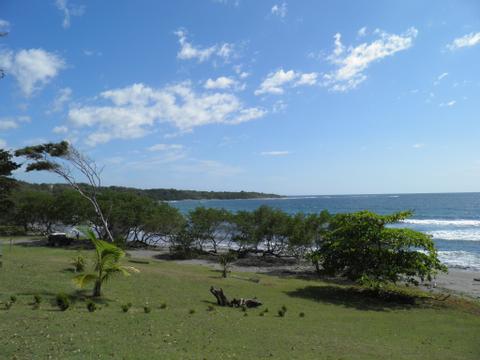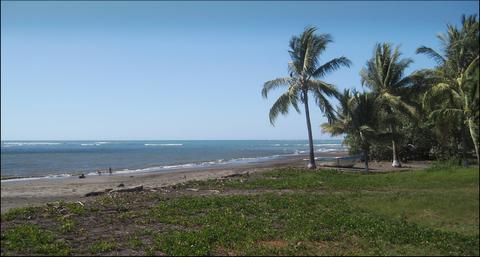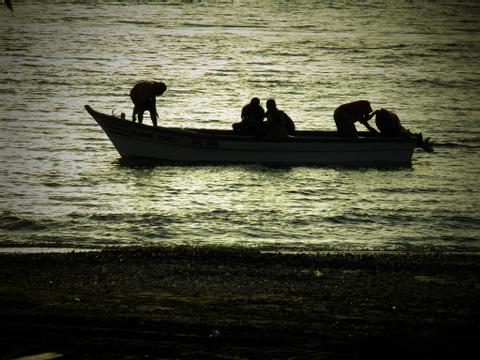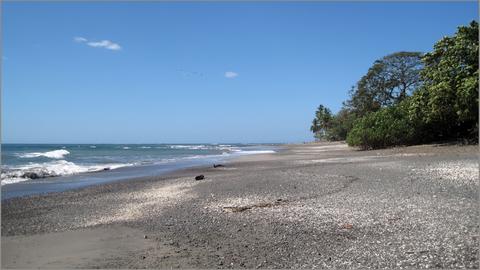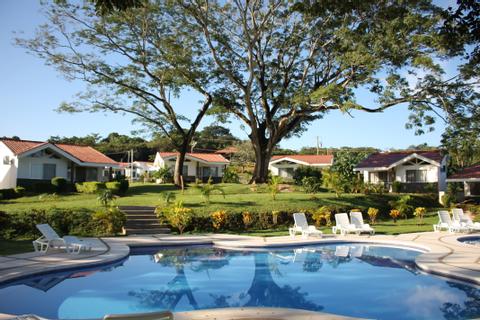 Playa Lagarto is near a small fishing village. It can be a bit tricky to find the way, so if you're traveling on your own it's best to ask locals for directions. The beaches are known for their strong, a-frame waves, making it a choice spot for surfing lessons.