Playa Manzanillo, Costa Rica Tours and Activities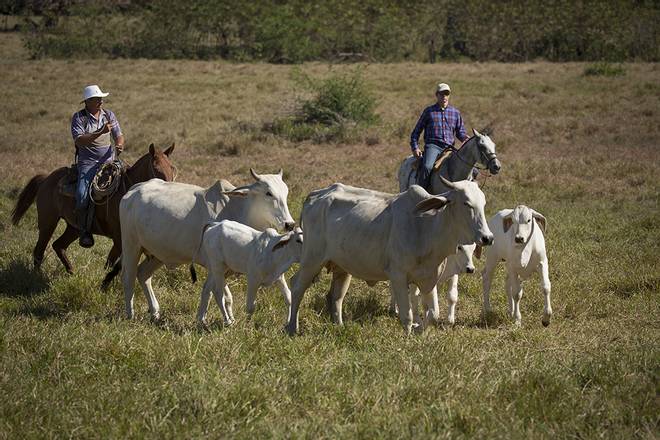 Hacienda Arío Cowboy Experience
Playa Manzanillo
Always wanted to be a cowboy or cowgirl? This vacation, fulfill a dream with Hacienda Arío's 'Cowboy Experience,' where you and at least three other adventurers will roam the Guanacaste Province's hamlet of Playa Manzanillo and participate in a real cattle round up.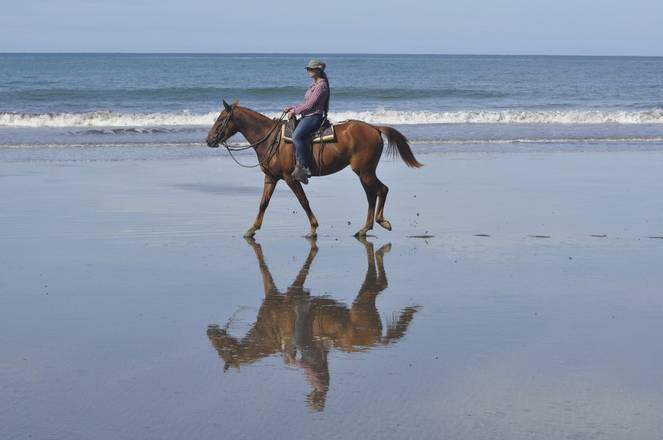 Hacienda Arío Horseback Tour
Playa Manzanillo
Saddle up! You and your trusty steed are about to explore the rugged terrain of Hacienda Arío — a family-owned ranch that is preserving the Guanacaste Province's authentic 'sabanero' or 'cowboy' culture. The best part about this tour is that you can choose your preferred experience: group, private, or solo tour.