Playa Negra, Costa Rica
Playa Negra is a beautiful dark-sand beach famous in the surfing community for its right-hand barrel waves. The beach lays on the Pacific coast in Costa Rica's hot province of Guanacaste. Its location sits in close proximity to other popular beach breaks including "Little Hawaii"? on Playa Avellanas, a short 10-minute drive away.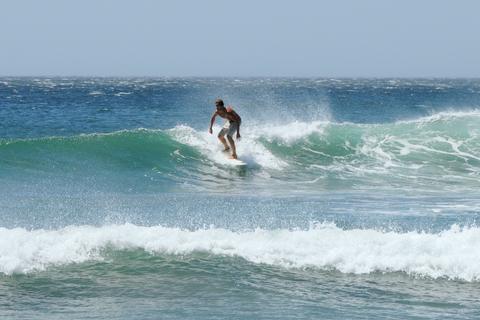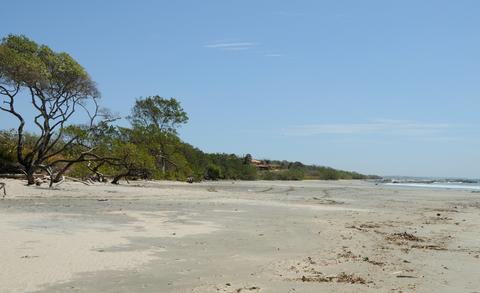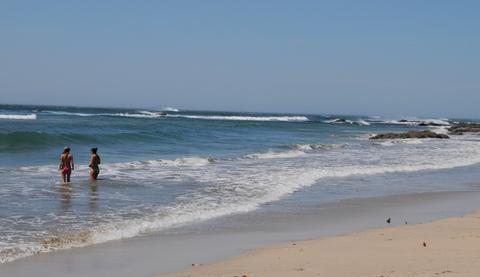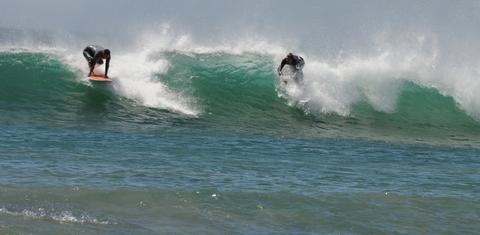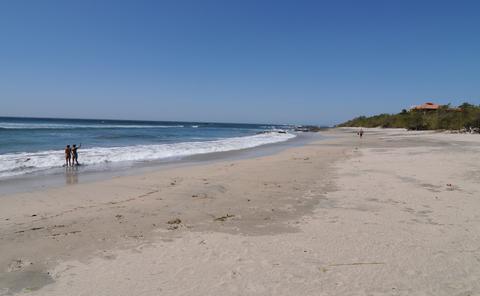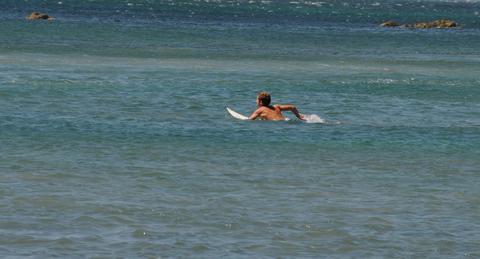 Surfers and non-surfers alike enjoy Playa Negra's pristine, natural, and remote landscape. Its dark-colored sand is interspersed with rocky outcroppings and tide pools for exploration. To the beach's southern end, there are protected areas for swimming with the family.
Dirt roads provide the only access to Playa Negra and the surrounding area. A 4-wheel drive vehicle is necessary, as the road can be dicey and involve a number of river crossings. However, despite the beach's isolated location, its fast and hallow reef break draws surfers from throughout the area, and the take off zone for riding is main break can get quite crowded. Most hotels and restaurants in the area cater to the laidback surfing community.
Playa Negra is approximately 1 hour and 45 minutes from the town of Liberia and its international airport. The drive from San Jose takes 4-5 hours crossing the Tempisque Bridge. Another option for travel from San Jose is to take a domestic flight to the popular tourist destination of Tamarindo, which is approximately a 35-minute drive away (perhaps a slightly longer drive in the rainy season.) Daily public buses leave from Santa Cruz, but a taxi or rental car is recommended. Santa Cruz also has the last available gas station in the area. After Santa Cruz, the road passes through Paraiso, a small community 4km from Playa Negra.