Playa Negra Hotels
Hotels, resorts, and vacation rentals homes - your guide to accommodations while traveling in Playa Negra.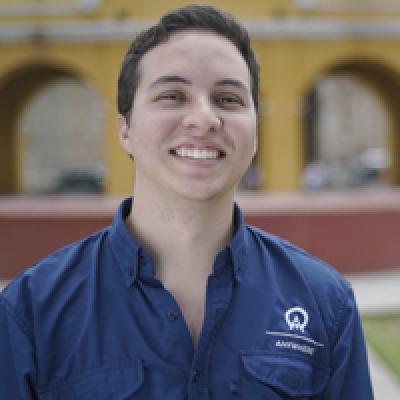 Jose
Trip solutions to your inbox.
Rated 9.8 out of 10 based on 269 reviews
1-888-456-3212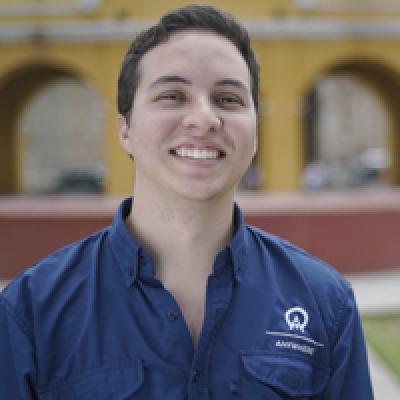 Jose
Rated 9.8 out of 10 based on 269 reviews
Hotel Playa Negra offers oceanfront cabins next to Playa Negra's amazing reef break. Surfers will delight in the awesome waves off this pristine beach in Costa Rica's sunny and dry Guanacaste. Playa Negra is a caramel-colored beach, punctuated by rock outcroppings and tide pools. For those seeking escape from more developed tourist destinations in the Guanacaste region, this is just the spot.
This artistic gem is nestled in the heart of Costa Rica's 'Gold Coast.' Guanacaste presents to you: La Tica Lodge. Near the dark-sand beaches of Playa Negra, this colorful getaway is crafted from fallen trees and hand-painted unused fabrics. You'll feel like you've gone down the rabbit hole as soon as you step through the property's flower tunnel. Be inspired by the beauty of Costa Rica.