Altura Hotel
Altura Hotel makes it easy for you to get to central Costa Rica's volcanoes and coffee plantations. On the grounds of the hotel you'll have a stunning view of the surrounding valley, and get to see the animals that the hotel keeps as pets.
Altura Hotel
From the hotel it takes only 5 minutes to reach the crater in the lake. Drive 25 to reach La Paz Waterfall Gardens, where you can stroll to viewing platforms that lead you to take in the full majesty of the waterfall. You'll get to visit a butterfly garden that provides a home to over 20 species of butterflies, and see a huge variety of birds (especially hummingbirds). In the surrounding cloud forest you can take tours that take you across zip lines. Walking trails will take you through areas of reforestation.
Every evening the hotel staff lights a bonfire. Younger travelers can toast marshmallows as the sun sets.
There is Wi-Fi in all of the rooms and throughout the hotel. Alura Hotel also provides a laundry service for its guests.
Rooms have modern interiors that blend wood and stone. Simple furnishings make the rooms look modern and inviting. In the room's private bathroom you'll find hot water and a hair dryer.
You'll find your room equipped with an electric stove, a mini refrigerator, and a coffee maker. Flip through cable channels on your room's TV.
There is a typical Costa Rican breakfast is included in your stay. In the small town of Altura you can find a good variety of restaurants.
Facility Amenities
---
Restaurant in Hotel
Free Breakfast
Wireless Internet
Spa Services
Wheelchair Accessible
Swimming Pool
Cable TV
Coffee Service
Hair Dryer
Hot Water
Mini Refrigerator
Private Parking
Facility Amenities
---
Restaurant in Hotel
Free Breakfast
Wireless Internet
Spa Services
Wheelchair Accessible
Swimming Pool
Cable TV
Coffee Service
Hair Dryer
Hot Water
Mini Refrigerator
Private Parking
Check In:
3pm
Check Out:
11am
Altura HotelAccommodations & Rooms
3 Rooms
Cable TV
Hair Dryer
Hot Water
Mini Refrigerator
Wireless Internet
Living Room
Cable TV
Hair Dryer
Hot Water
Mini Refrigerator
Wireless Internet
Cable TV
Hair Dryer
Hot Water
Mini Refrigerator
Wireless Internet
Altura Hotel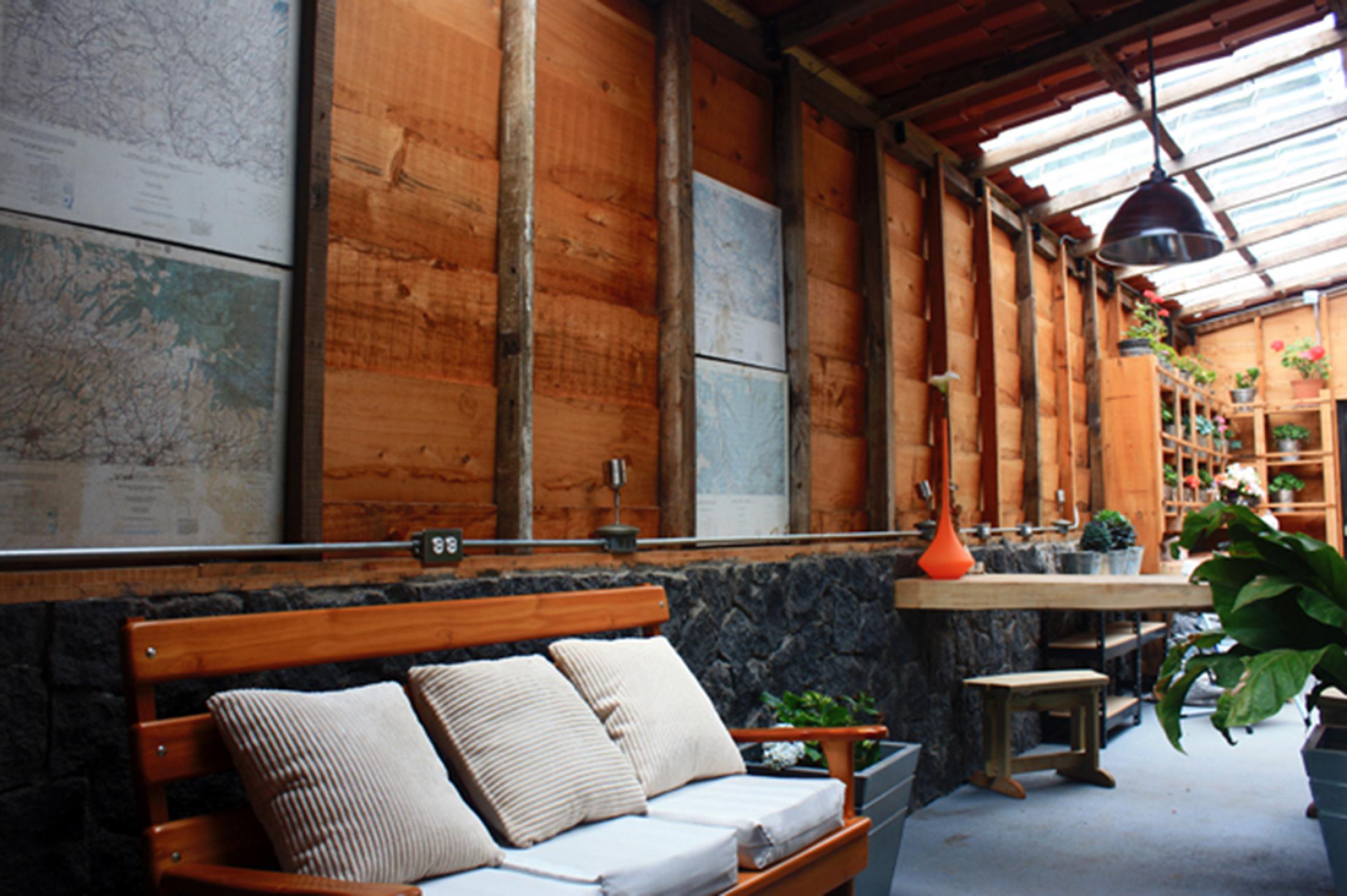 Room rates: $126
2
Anywhere.com