Poás, Costa Rica
Poás is only a 1 ½ hours from San José, so plenty of travelers visit Poás National Park as a day trip. But there is plenty to explore besides the incredible hikes to the summit of Poás Volcano. On the grounds of the park you'll also find the Doka Coffee Estate, one of many reasons to extend your stay in this park.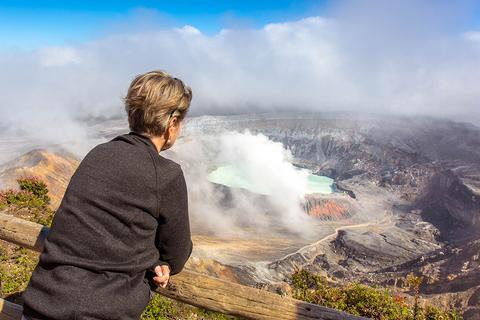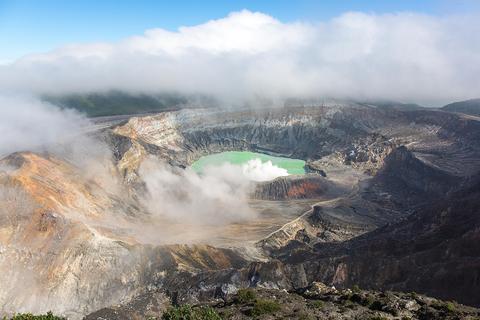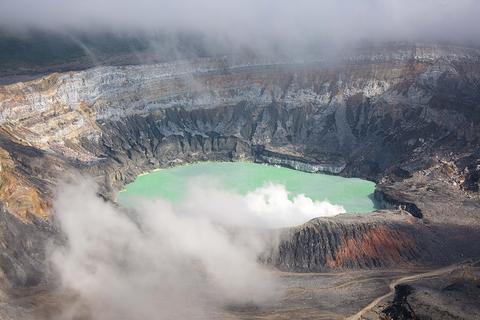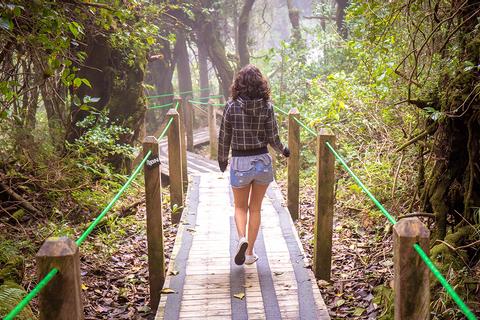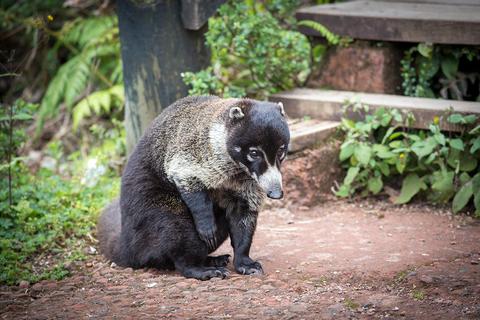 If you want to devote more time to exploring Poás National Park's amazing scenery, it's easy to find accommodations nearby. There are a variety of hotels and lodges on the grounds of the park. Staying on the grounds, you'll get to wake up to the cloudy mist that envelops the volcano each morning. You'll also find places to stay within a short distance of the entrance, in the tiny town of Poasito.
There are several restaurants worth a visit within the park. They serve typical, savory Costa Rican fare. You'll also pass a few places to eat close by the park, right along the road that leads to the entrance.
You should also consider visiting the nearby La Paz Waterfall Gardens, a 23-minute drive from Poás. Hike to the waterfall and feel its spray from one of the scenic overlooks. You can also go fishing in this park's freshwater trout lake. If you catch anything, bring it to the on-site trout bar to have it cooked and served.