Cacao Monkeys is a sustainable and environmentally friendly project offering 5 bungalows in the town of Puerto Jimenez on the Osa Peninsula, part of the South Pacific region of Costa Rica. The surrounding 8.6 acres (3.5 ha) of secondary forest gives visitors a taste of one of the most biologically diverse places on the planet.
Featured in:
Beachfront, Eco Lodges, Midrange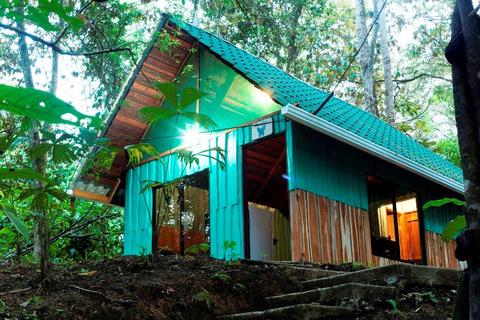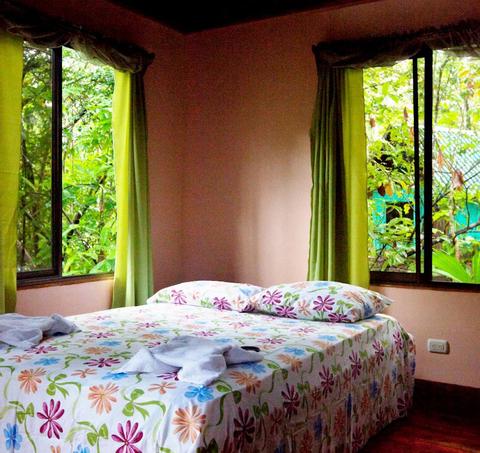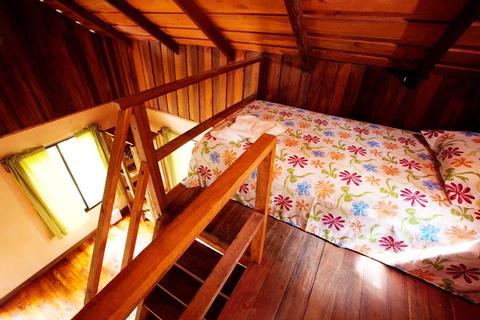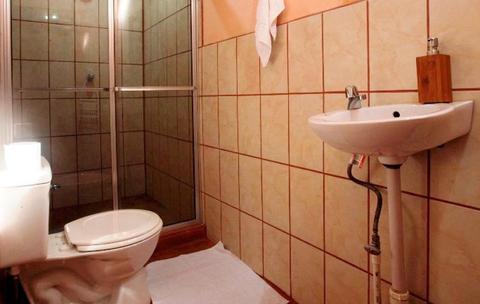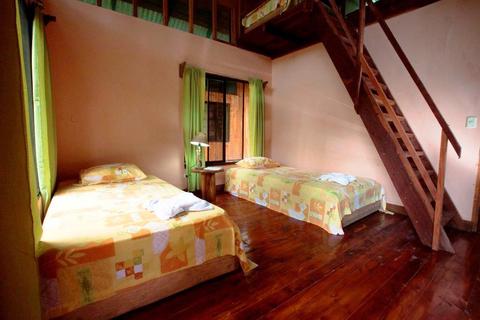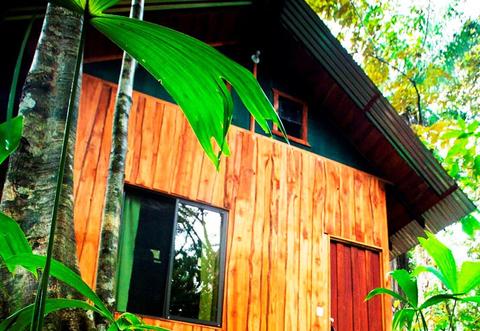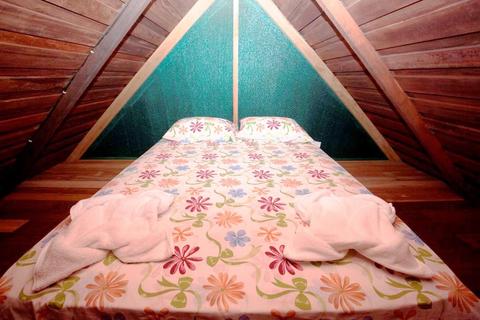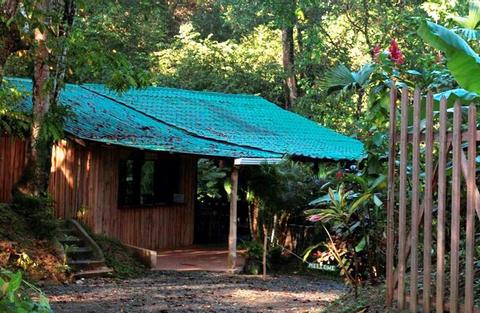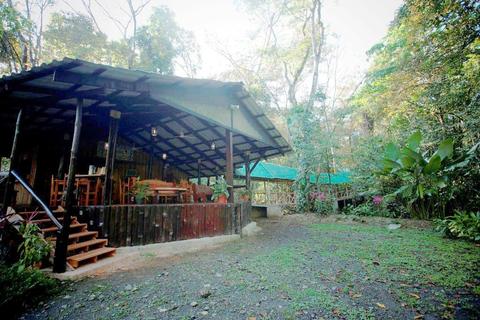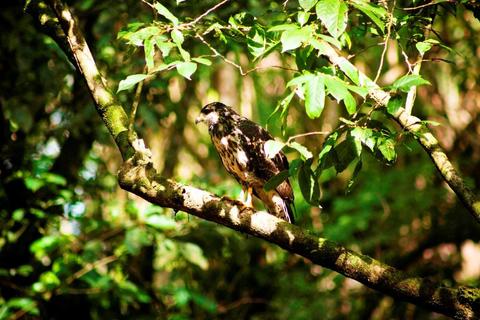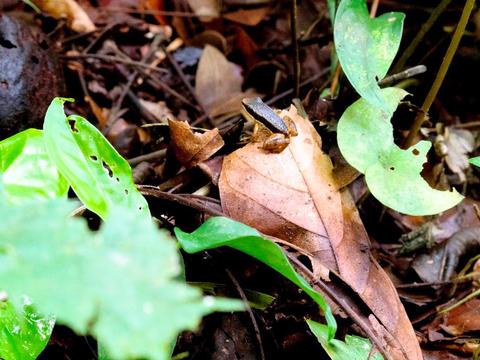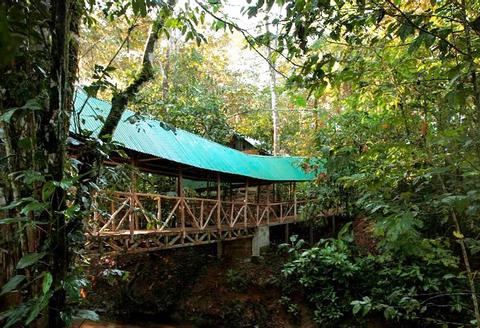 2:00 p.m. check in
12:00 p.m. check out
Wireless Internet
The Osa Peninsula's Corcovado National Park and pristine ocean environment offer unique wildlife and nature viewing opportunities. Explore the area on horseback, take a bike tour, hike through the forest, or take a kayak tour through the mangroves. Observe a wide range of animals on night tours of insects and amphibians, bird watching tours, whale and dolphin watching tours, or snorkeling on coral reefs. Visit Matapalo Waterfall, a botanical garden, or try some recreational fishing. Other tours include the Cacao Tour or the Gold-digging Tour.
The local ecotourism property that is Cacao Monkeys strives to benefit the local community while leaving a minimal environmental footprint. The project is an ongoing effort by a family that is one of the founders of Puerto Jimenez.
Cacao Monkeys provides comfortable accommodations in a natural forest setting. The cacao plantations and secondary forest have benefited from over 25 years of planting. Guests can view many types of mammals, birds, amphibians, insects, and reptiles from the bungalows and trails set amidst all the plants and trees. The Caiman Deck is a wildlife viewing point located at the edge of the creek. The bungalows, sitting next to the Quebrada Ignacia, have three options for accommodations designed for families, groups of friends, or couples. A cafeteria provides fresh Costa Rican coffee, and a hot drink at sunset. There is also a shared kitchen available that guests can use to cook.
More Property Amenities
Mini Refrigerator
Private Parking
Gardens
Hot Water
Fan
Kitchen
Yoga Lessons
Accommodations
Fan
Hot Water
Mini Refrigerator
Bungalow Arana, Carablanca or Congo
Sleeps 4
Fan
Hot Water
Mini Refrigerator
Fan
Hot Water
Mini Refrigerator
Similar Hotels